Hisense TV Screen Mirroring App
Want to display your phone or laptop on the big TV screen? Try the AirBeamTV screen mirroring Hisense TV app for free! Instantly cast videos, movies and more from your device to your Hisense TV.
No cables or additional hardware required.
Notarized by Apple
20+ Million downloads

Excellent AppStore rating 4.8 / 5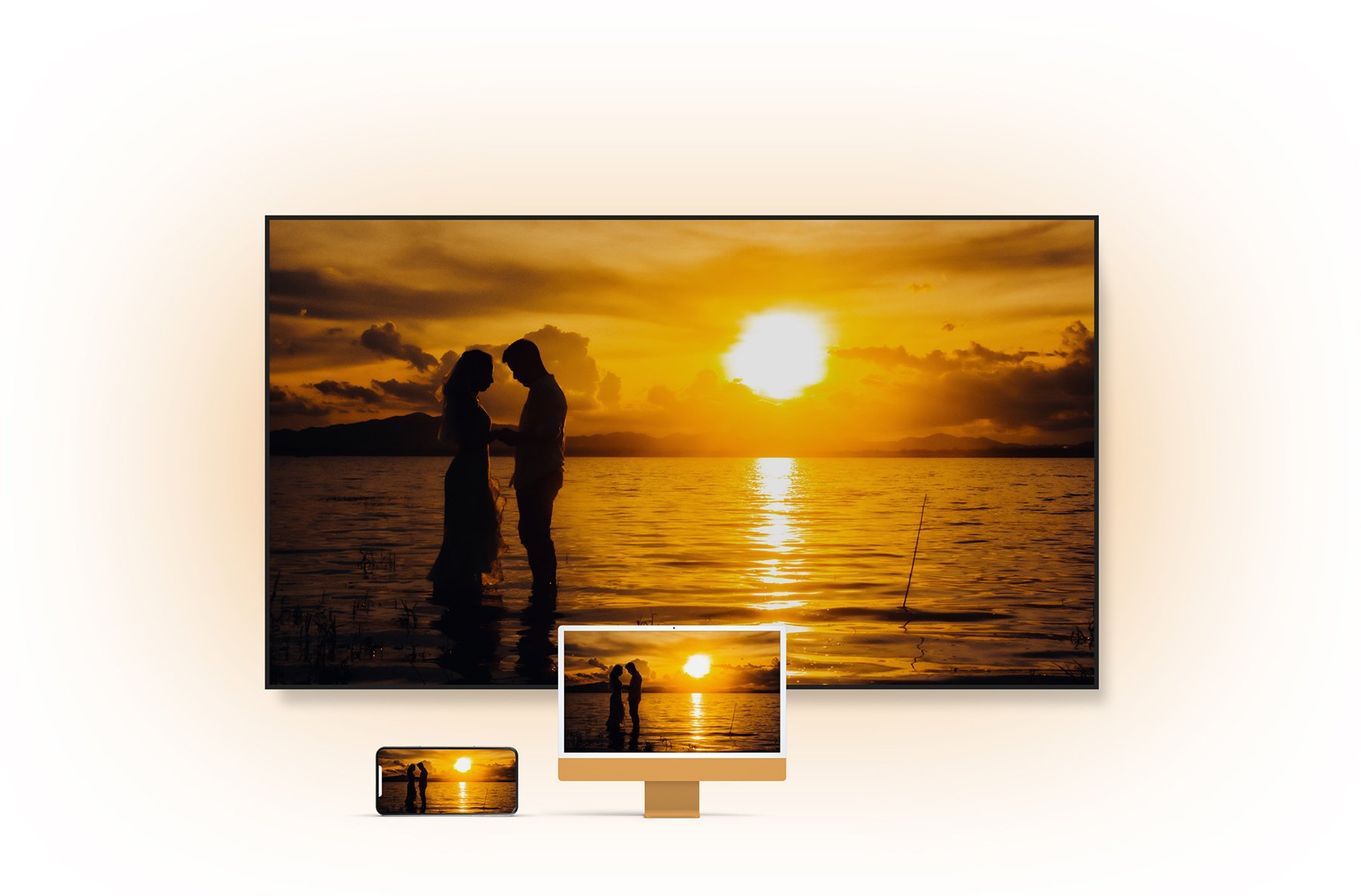 Made For Hisense Smart TVs
Cast videos, movies, Facebook, Instagram or other apps on TV. Our apps allow you to mirror iPad & iPhone to Hisense TV or Android to Hisense TV. It doesn't matter what device you have. Wirelessly enjoy anything on the big screen.
Most Popular Mirror For Hisense TV App
You can cast photos or apps from your desktop or laptop using a cable, such as an HDMI cord. But that means setting up bulky wires that clutter your living room.
Skip the clumsy hardware and connect to Hisense TV using our wireless app. AirBeamTV cast apps "beam" your phone, tablet or computer screen to your Hisense TV instantly, no cables needed.
Download the app and click "Start Mirroring". Your screen will appear instantly on your Hisense TV, without the need for expensive hardware like Apple TV or Anyview.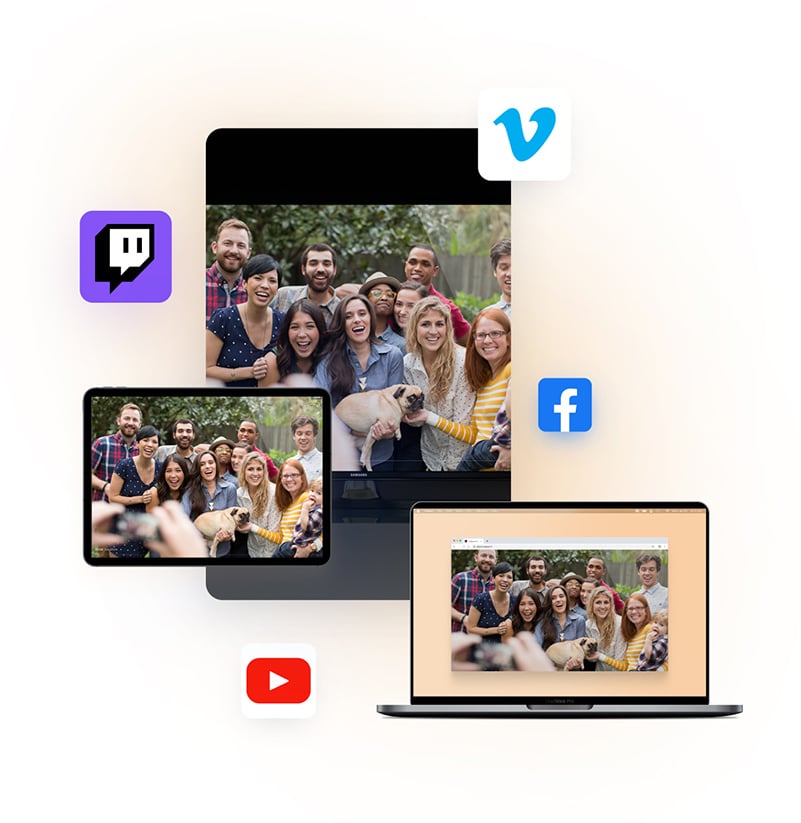 Screen Mirroring To All Hisense TV Models
Want to discover how to cast to Hisense Smart TV? Enjoy Screen Mirroring to Hisense TV, including Roku TV and Android TV models. All wirelessly and in just a few easy steps. Our leading screen Mirroring app cast to all Hisense TV models from 2014 and newer.
Supported Hisense TVs
Hisense Smart TV
Hisense Android TV
Hisense Roku TV
Hisense OLED TV 
Hisense FHD TV
Hisense LASER TV
Hisense ULED Smart TV
Hisense UHD TV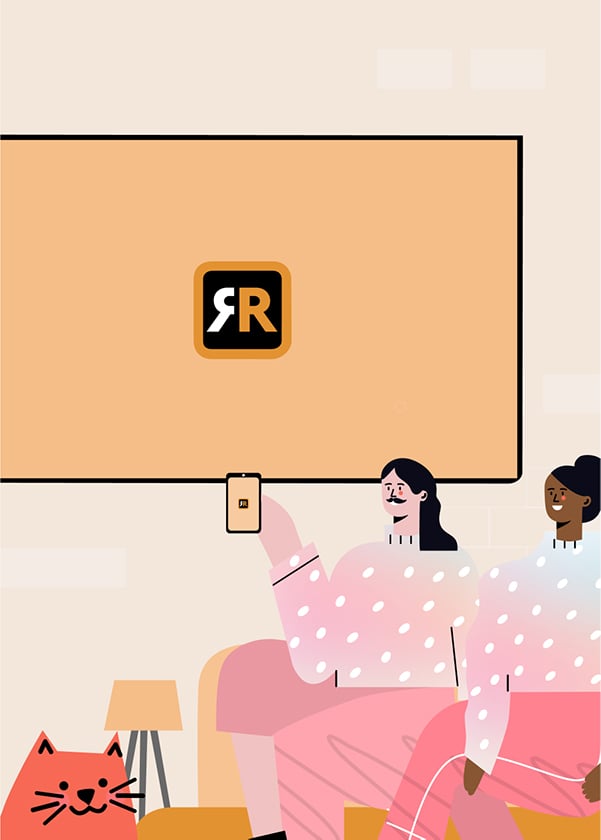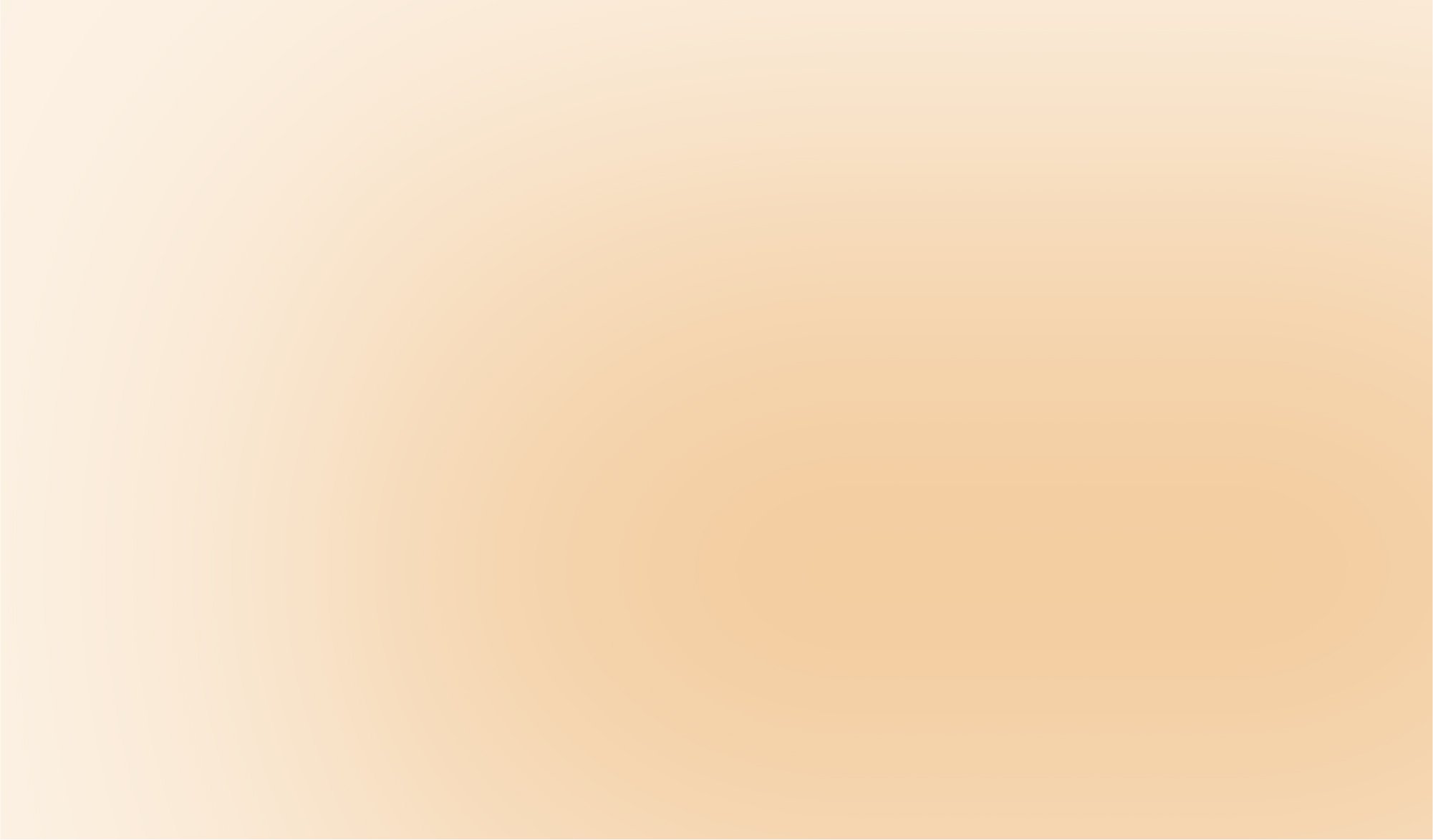 Screen Mirroring App Reviews
Excellent rating 4.8 / 5
Great App and Customer Service! I love this app. It allows me to mirror my work from my computer to my screen. There is a bit of a lag from what's being done on the computer to when it actually appears on the screen, but other than that, it works great!

ChiefHopper

Excellent I went through a lot of apps but they either had a lot of lagging or was a lot of ads this is the first true great TV mirror app I've came across.

DraperTheDog

Great application It allows you to watch instructional programs and hear and follow directions much clearer.

CarpsRanch

Great app! Responsive tech team I was looking for an app that would allow me to mirror my laptop wirelessly on my TV and this one certainly does an excellent job. I had some trouble getting the mirroring to work. I emailed the tech support and they responded within an hour with a fix. Thank you and keep up the excellent work!

Cakelady204

Excellent – Beautiful – Marvelous – I am so GLAD that I stumbled upon this App. Because of my lack of Mac expertise I was contemplating the purchase of a $600. plus projector. What a wonderful surprise to discover this fantastic piece of software. Thank You Developers! I love it.

Ranparia

The search is complete This app is exactly what I needed as I attended a virtual conference. There was no issues with running the app, as it is user-friendly.

Glindsay
Start Screen Mirroring to Hisense TV today
Try Mirror for phone or laptop to TV for free