About Us
The Financial Times listed AirBeamTV as one of the 1000 fastest growing organisations in Europe. AirBeamTV's software is used by consumers, businesses and schools around the globe.
With more than 40 apps, we make the lives of users worldwide more fun and comfortable every day.
AirBeamTV is a by the IND recognised as sponsor for highly skilled migrant to work in the Netherlands. Candidates outside of the EU are also invited to apply for this position in the Netherlands.
On AirBeamTV's LinkedIn page you will find the latest developments of our organization.
Discover all open positions below!
Vacancies
Our brand has achieved tremendous success in recent years, and with this growth we have remained dedicated to finding the best personnel for our team, supporting them throughout their journey here, and creating excellence across the board.

Find your job today!

(We do not appreciate acquisition by recruitment organisations as a result of these vacancies.)
AirBeamTV is on the hunt for a mobile marketing aficionado to join our team! Are you driven and experienced enough to get our apps more traffic, revenue, and higher rankings? If you have what it takes, don't miss out on this exciting opportunity!
Join our progressive copywriting team at AirBeamTV, an innovative Dutch tech company. If you have a passion for writing & tech and a flair for finding new ways to communicate messages, this could be the ideal role for you.
Ready to showcase your creative flair and design expertise? Join us at AirBeamTV as a UI/UX Designer and help us create beautiful and intuitive interfaces.
Calling all Senior Android Developers! Join our fast-paced, collaborative team and help us build the next generation of mobile apps.
Join our dynamic team at AirBeamTV and help us create the best possible user experience with your React Front End development skills.
Shape the future of cloud infrastructure as a Senior AWS DevOps Engineer. Join our expert team and ensure the smooth operation of a global cloud infrastructure. Make a big impact and take your career to the next level. Apply now!
What's On The Table For You?
At AirBeamTV, we embrace the limitless possibilities of each new day and power forward with collective growth. We encourage creativity in order to drive business success. As proud owners of the projects at hand, we proudly take responsibility for furthering their impact on life beyond just code; it's a privilege to create something that will make an actual difference!
Dynamic multi-cultural company
Here at AirBeamTV, we understand that the varied backgrounds, perspectives and experiences of our people amount to a powerful competitive advantage. We know it's those who are irreverent enough to believe they can make an impact on the world around them who tend create real change.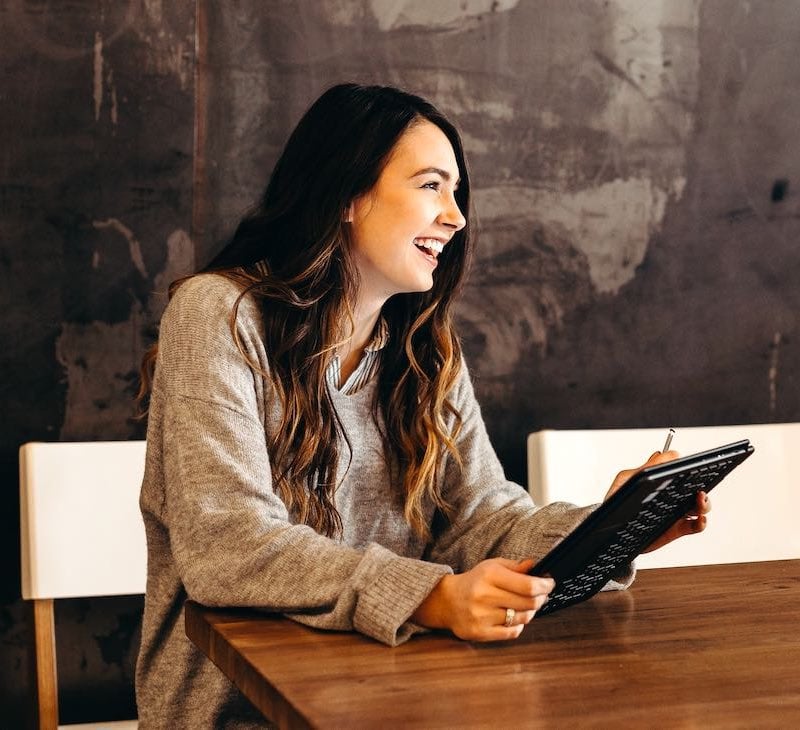 Work On Your Passion With Us
Here at AirBeamTV, we keep moving forward. Our consistent drive to be an industry leader means that if you're a marketing whiz or software guru, then our teams need you! Take your pick from available roles and reach out.
Don't see your ideal role? Hit us up via email — we might just have something lined up for you soon!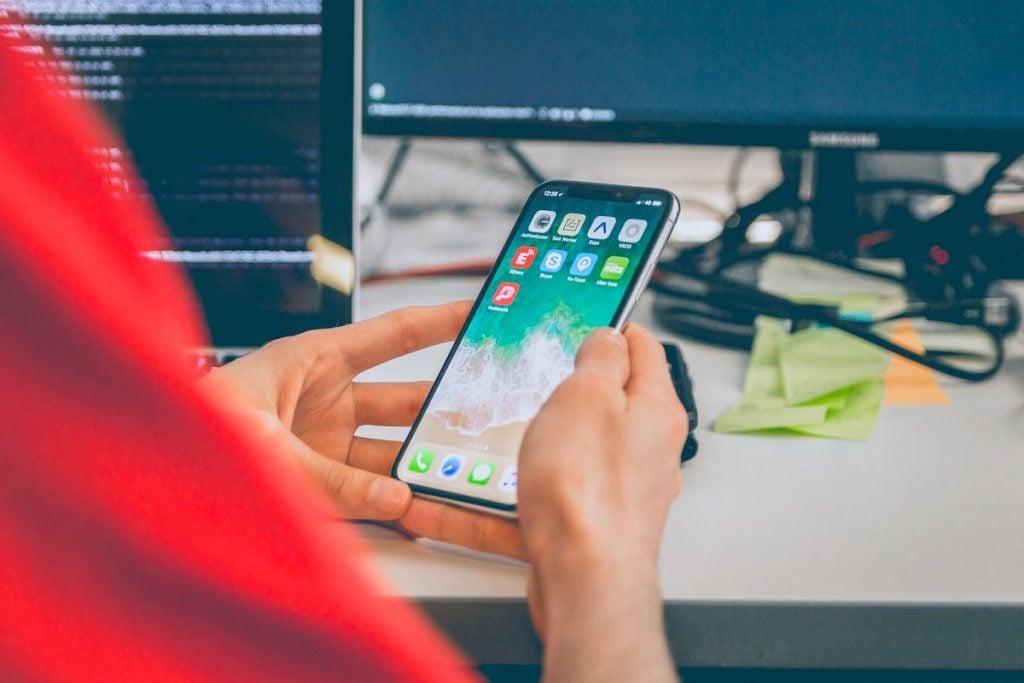 Our Apps
Our organization has dozens of apps. For all kinds of different devices. iOS, MacOS, Android, you name it. We mainly sell popular apps that wirelessly connect mobile devices (such as phones, tablets) to televisions. But our revolutionary software is also used by Apple Macs. AirBeamTV has developed practical apps for all popular TV brands worldwide. We are now the market leader in the field of screen mirroring apps. It is not for nothing that we have been named one of Europe's fastest growing companies by the Financial Times. In addition, we are also working on brand-new apps in other, growing markets.
What does this mean for you?
Join AirBeamTV and contribute to successful and revolutionary apps that millions of people worldwide use every day. Improve existing apps and develop new apps. Do you have a good idea for an app? You can start working on that right here. AirBeamTV is always open to new projects and future success stories.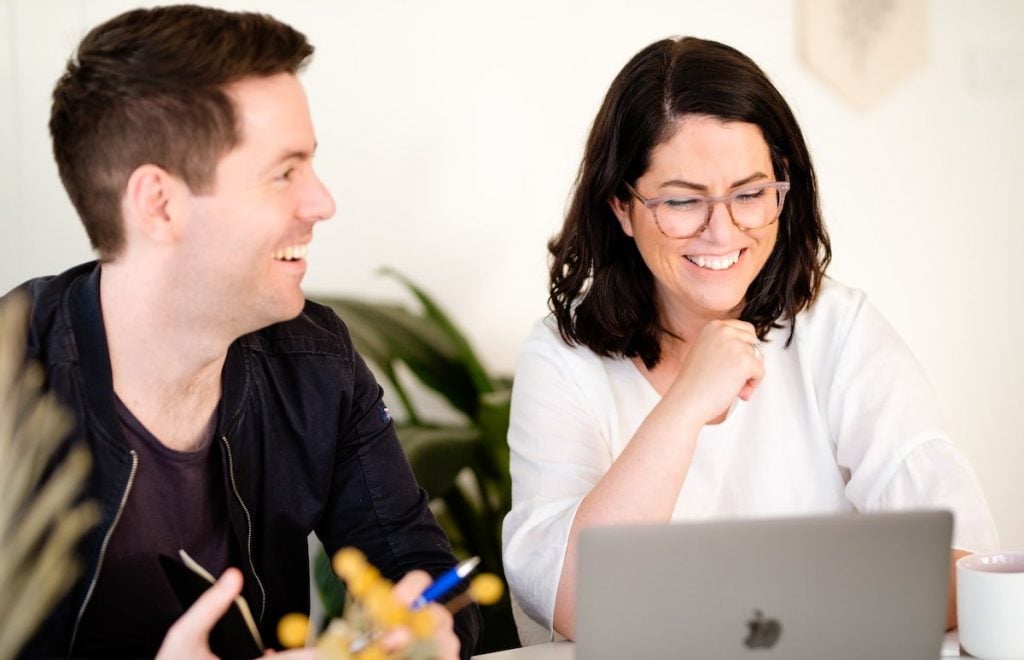 Job Unlock your potential with us at AirBeamTV! We are growing on an international level and require driven, positive personnel to help make our business the best it can be. If you're looking for a full-time, part-time or freelance role that offers flexibility and room to develop professionally, we would love for you to join us in whatever capacity suits your skillset – from software engineering through marketing – no matter what there is something here perfect just for you!

Teams AirBeamTV works with a varied team. People from different countries and with different backgrounds. Everyone has their own expertise and specific passions. The mix of people contributes to the success of AirBeamTV. Are you curious about our organization? Then come and talk. We'd love to talk to you.

Offer Our team is a truly unique and dynamic multicultural cohort, developing successful innovative products. We offer attractive salaries with the added benefits of free lunch, drinks and fruit as well as company events. Other perks; we have an exciting hybrid working environment offering both in-office time at our office located in Naarden, The Netherlands plus flexible work from home opportunities!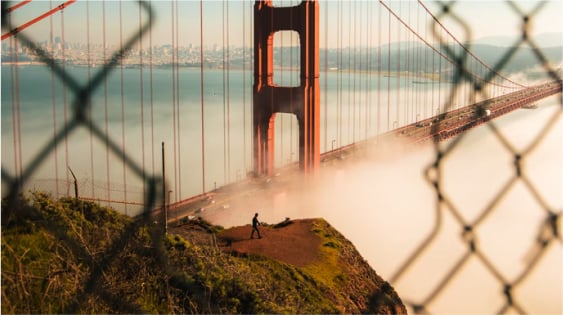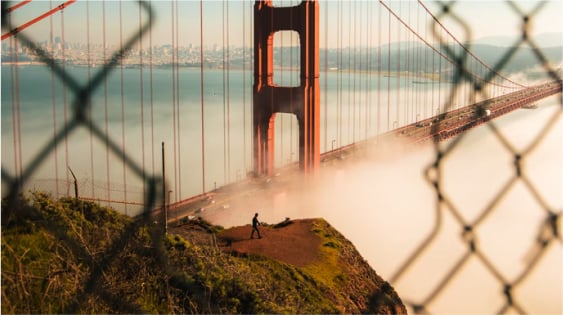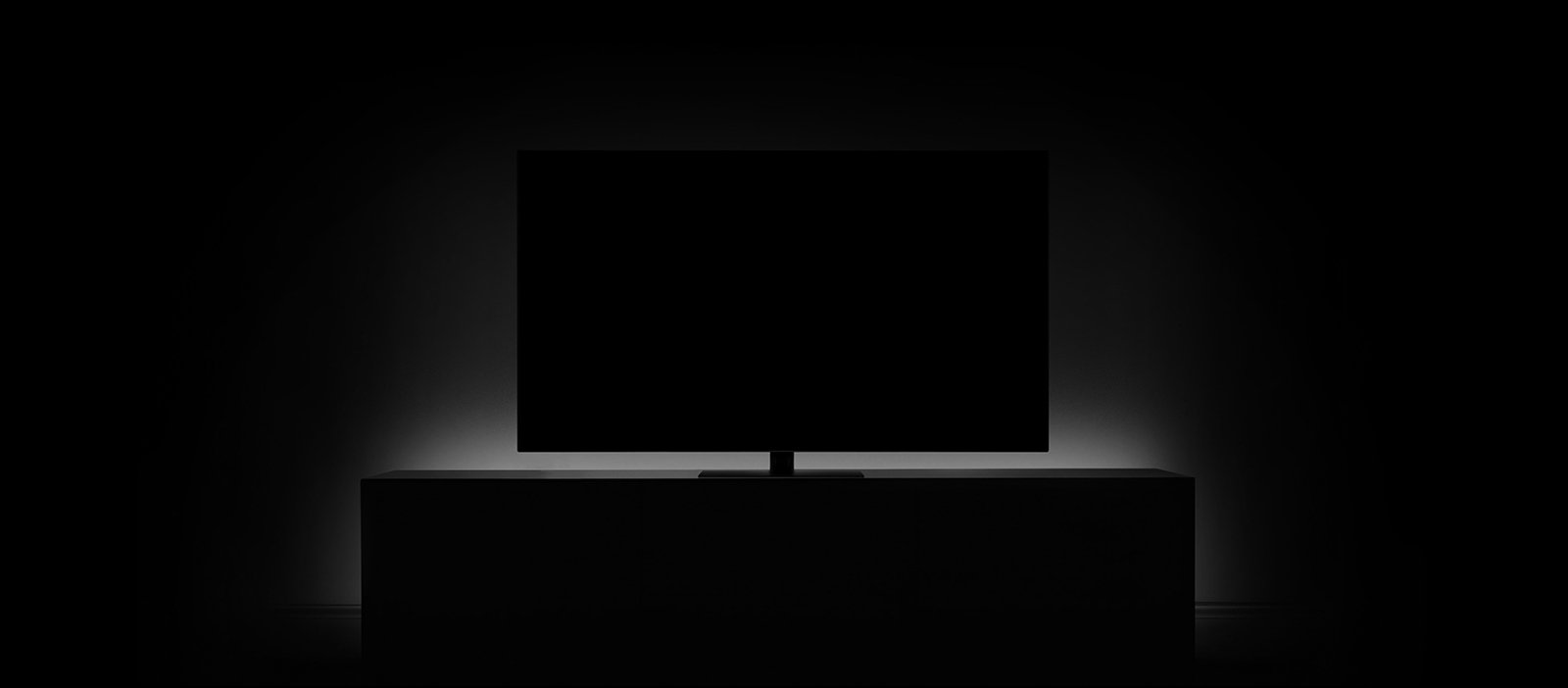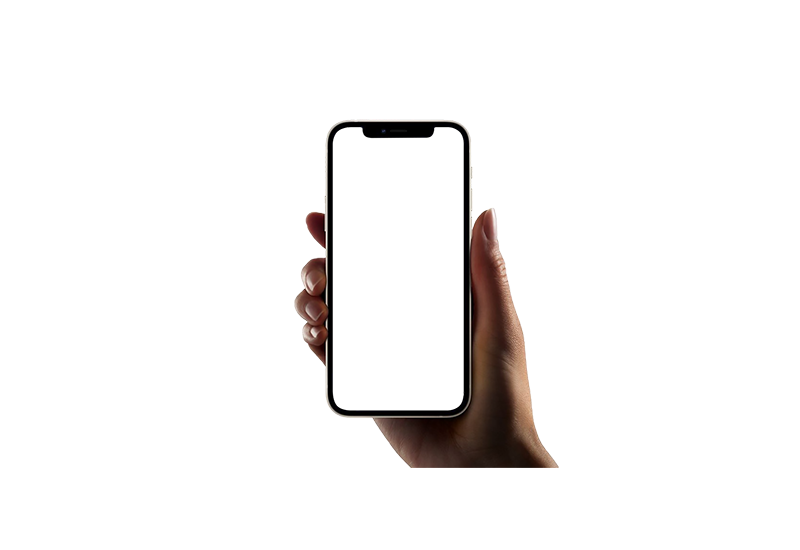 Stay up-to-date on our organization's mission and connect with us by following our LinkedIn page. You'll gain instant access to exclusive content, updates, contact information and more!
Have you found a nice vacancy on our website or elsewhere online? Awesome! Apply and contact us at recruitment[at]airbeam.tv
Your resume is the cornerstone of your job search, and making a great first impression here will open up many possibilities! With an organised layout that highlights all you have to offer, we can easily get excited about what makes you unique. We look forward to learning more about your journey so far – show us why we should pick YOU for this role!
Get in touch today!
Crafting a cover letter can be an impactful way to showcase your motivations and why you'd make the perfect fit for the role. While having one isn't always necessary, please check each job advert as it may be requested in addition to submitting your CV – which is essential!

Step 1: Apply at AirBeamTV
Is a new role calling your name? Now is the time to answer – submit an application, send it to recruitment[at]airbeam.tv and make that dream job yours!
Step 2: We'll review your application
We will extensively go through your CV (and possibly a motivation letter) and discuss it internally.
Step 3: Interview
You're about to embark on an exciting journey! Your upcoming interview is your chance to get acquainted with the team and gain valuable insight into their roles. The company wants you to have a clear picture of what's expected, so they'll be asking questions as well as allowing time for yours. It's sure to be illuminating – make sure you come prepared!
Step 4: Accept our offer
If you're the right fit, then we will be thrilled to welcome you aboard! We'll reach out with great news and discuss further details such as signing your contract and beginning onboarding.
Step 5: Start your career
Congratulations on joining the AirBeamTV team – an exciting new chapter is just beginning! As you embark on this journey, you'll have a chance to get acquainted with your colleagues and receive comprehensive training. You'll also be equipped with state-of-the art Macbook – we take no shortcuts when it comes to providing our employees with top resources for success.
Of course, this is also the ideal time for you to ask a lot of questions. Thanks to our open work culture, you can contact anyone. Your new colleagues are happy to help you!
Our hiring process looks like this:

Do you know someone who would be suitable for one of the open positions? Let us know! We'd love to hear your recommendations.
(We do not appreciate acquisition by recruiters in response to this vacancy.)
We invite you to explore multiple job opportunities and find the ones that suit your experience, abilities, and interests. By channeling all of your energies into roles where those criteria are met, it will maximise both yours – as well as our – chances for success!

Furthermore, it is also good to have a passion for technology if you want to work at AirBeamTV.
To ensure success in your new role, please consult the job description to ascertain which skills and experience are essential components of this position. We'll give you clear guidelines if something is a must or simply an advantageous addition.
AirBeamTV proudly supports its employees who are working from home, giving them 2 days a week of just that such that they feel in control and comfortable with the boundaries of their schedule.

Unless required by office meetings or tasks, these 2 days give them much-needed flexibility and space away from the office that can increase productivity when they're back in the hustle and bustle of day-to-day activities. This level of trust and empathetic business structure increases satisfaction amongst all employees, something that AirBeamTV values highly.
AirBeamTV is committed to finding the right fit for every role in our team. The amount of time it takes for this process depends entirely on the requirements of each role and the number of applications we receive. While the timeframe may vary, it usually takes less than 3 weeks for us to select a candidate and make an offer. We recognize that time is valuable and strive to stay within our goal timeline so that potential employees know when they can expect feedback from AirBeamTV.
Yes! We are looking for commercial copywriters and App Store Optimization experts. Scroll up and read more about our open vacancies.
Employing full-time staff is typically our go-to, but we're always open to exploring alternative options – so let's get together and hash out the details. Contact us at your earliest convenience to setup a meeting!
Mirror App Reviews
Excellent rating 4.8 / 5
Great App and Customer Service! I love this app. It allows me to mirror my work from my computer to my screen. There is a bit of a lag from what's being done on the computer to when it actually appears on the screen, but other than that, it works great!

ChiefHopper

Excellent I went through a lot of apps but they either had a lot of lagging or was a lot of ads this is the first true great TV mirror app I've came across.

DraperTheDog

Great application It allows you to watch instructional programs and hear and follow directions much clearer.

CarpsRanch

Great app! Responsive tech team I was looking for an app that would allow me to mirror my laptop wirelessly on my TV and this one certainly does an excellent job. I had some trouble getting the mirroring to work. I emailed the tech support and they responded within an hour with a fix. Thank you and keep up the excellent work!

Cakelady204

Excellent – Beautiful – Marvelous – I am so GLAD that I stumbled upon this App. Because of my lack of Mac expertise I was contemplating the purchase of a $600. plus projector. What a wonderful surprise to discover this fantastic piece of software. Thank You Developers! I love it.

Ranparia

The search is complete This app is exactly what I needed as I attended a virtual conference. There was no issues with running the app, as it is user-friendly.

Glindsay
Are you ready for a new career challenge?
Contact AirBeamTV today.