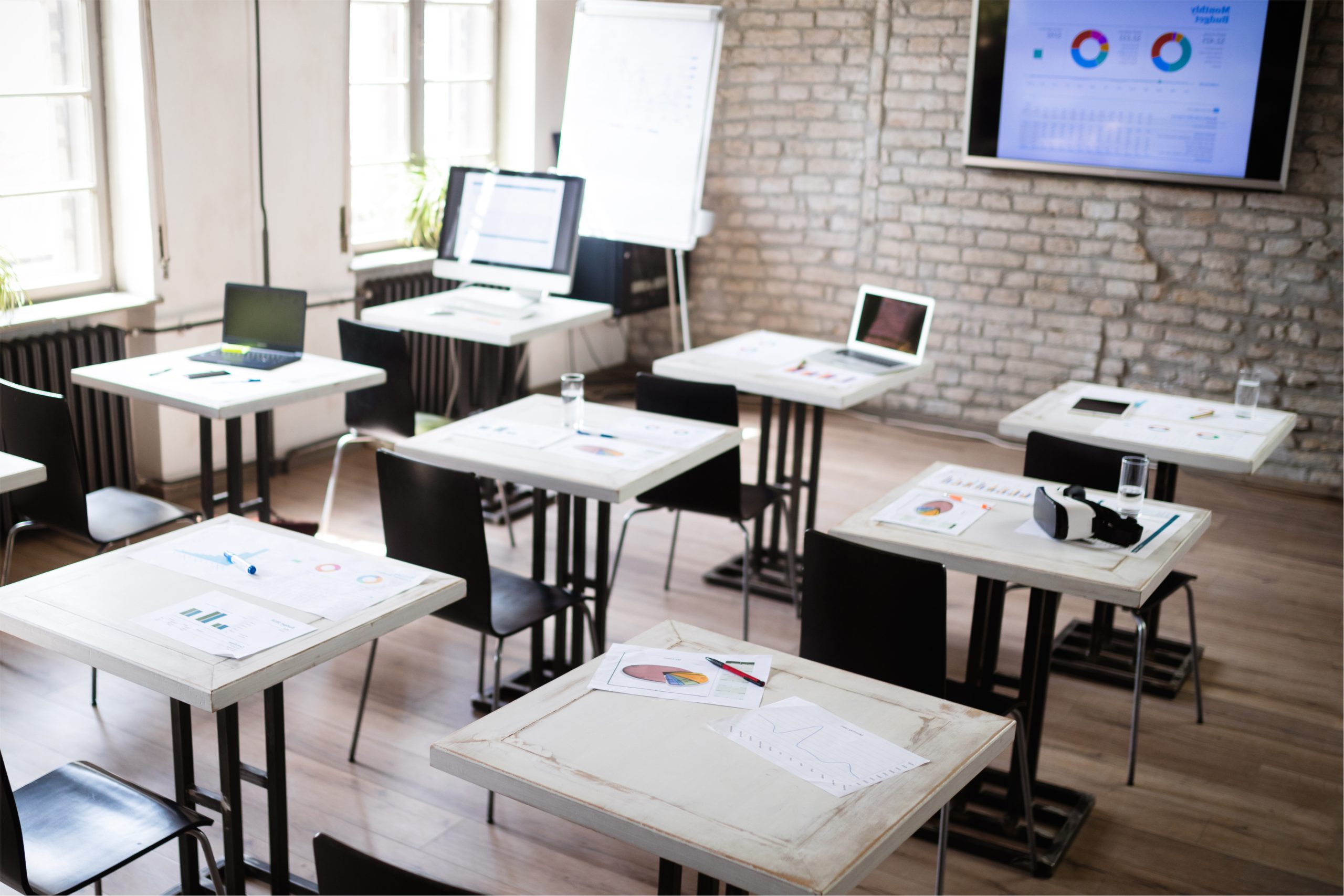 (November 10th, 2020, Naarden, Netherlands) – Today AirBeamTV launched Classroom Screen Mirroring. Their first mirror app aimed at the educational market and enterprises, after six years of developing successful screen mirroring solutions for iOS and macOS users.
Classroom Screen Mirroring allows teachers and educators to share their iPhone or iPad on the desktop, beamer, or a digital schoolboard. With it, educators teach from their mobile devices from anywhere in the classroom, creating a more engaging experience for students.
"In the last years, we have received many requests from teachers, school IT Managers, and principals to buy a Pro Version of our Mirror to Mac or Windows PC app. However, because In-App Purchases are not available on Mobile Device Management Solutions, most schools were not able to participate. AirBeamTV Classroom Screen Mirroring is the answer to that", Jan van Ottele, AirBeamTV founder said.
Highlighted Features:
Easy licenses management – Educational institutions and any other enterprise can buy AirBeamTV Classroom licenses and manage users and devices on Apple Business Manager or Apple School Manager.
Multiple devices – AirBeamTV Classroom mirrors to macOS and Windows PC devices, making the collaboration with iPhone and iPad easy.
Mirroring while in different networks – Screen mirroring can be done while being on different networks. For example, 4G to a wi-fi/router connected device.
AirBeamTV School is available for $24.99 as a custom app on Apple Business Manager and Apple School Manager, with lifetime support.
The app supports the following devices:
Any laptop or desktop with Windows (Windows 10, 8.1, 8 or 7) with the Chrome browser installed,
Any Mac, iMac, MacBook (Pro) with the Chrome browser installed.
To be able to purchase Classroom Screen Mirroring, a school or business first needs to be registered by AirBeamTV. For more information, please visit https://www.airbeam.tv/classroom/