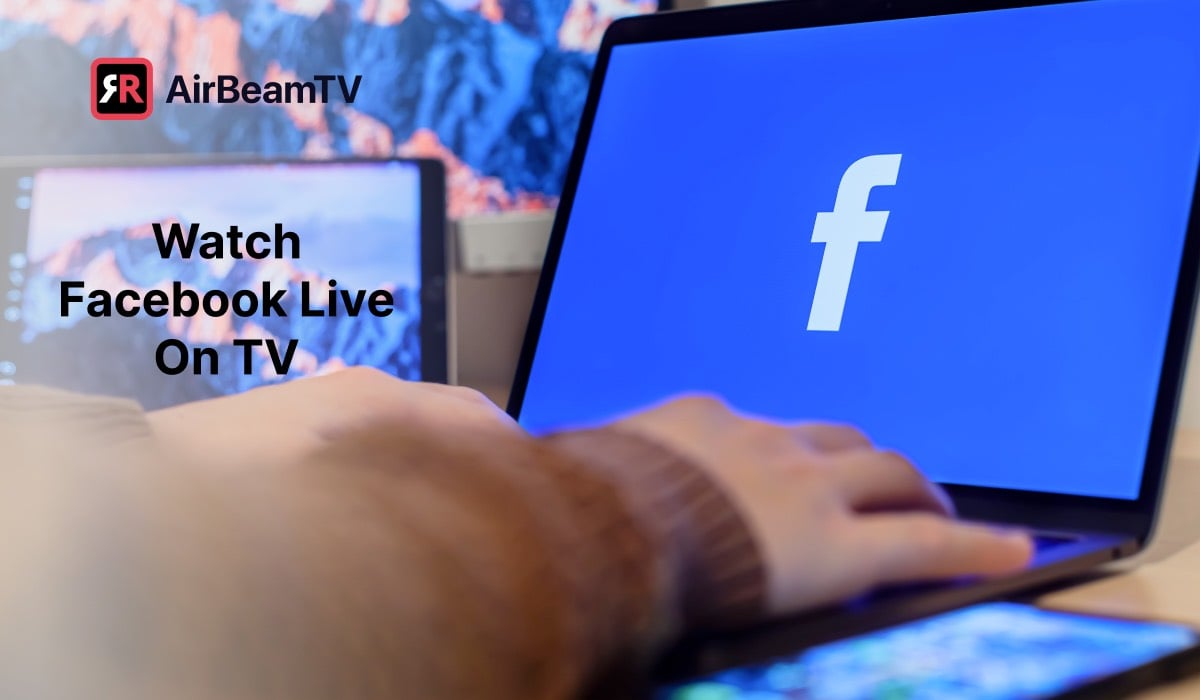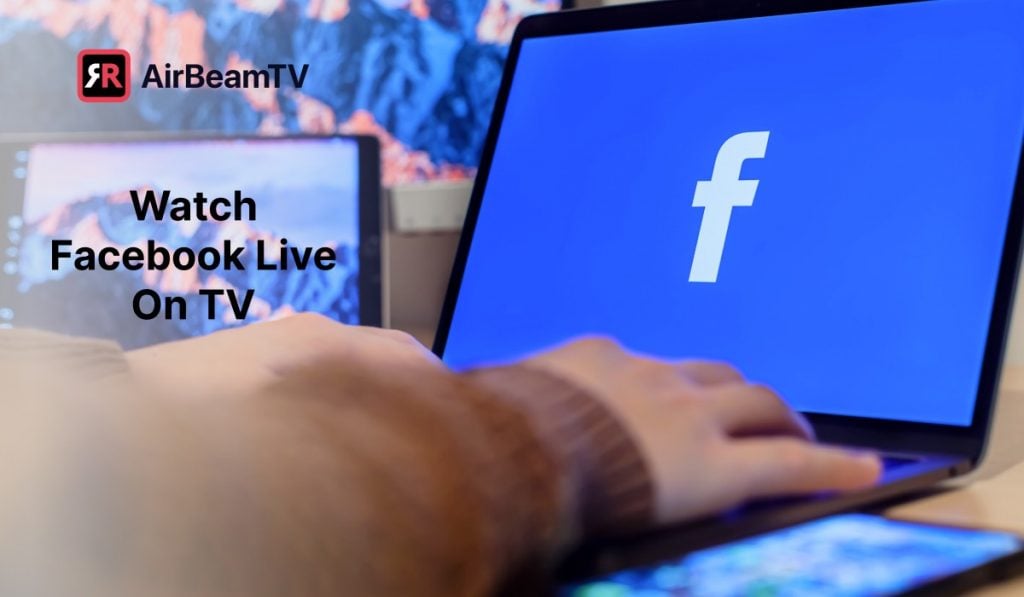 Did you know that nearly 1 out of every 5 Facebook videos was a live broadcast? Facebook Live is a great way to interact and stay engaged with friends, influencers, and groups you follow online. Catch live videos while posting questions and get answers from hosts in real-time.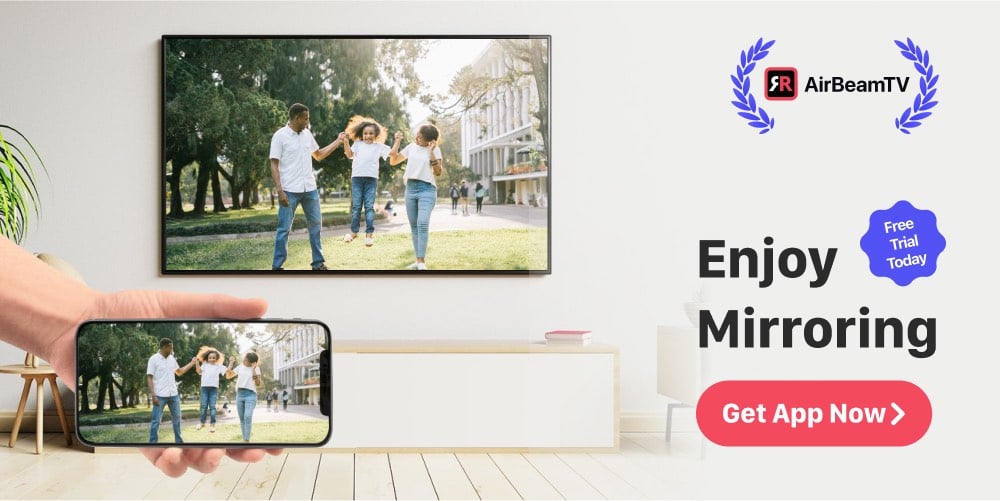 You can watch Facebook Live from your phone or desktop, but you won't get the same quality as streaming on your TV screen. Why settle for the small screen of your phone when you can enjoy videos of the people you know from the big screen, in surround sound?
An HDMI or VGA cable will cast your iPhone to the TV with the right adapter. If you have an iOS device or Mac computer, you can skip the cables and mirror Facebook Live to your TV wirelessly with screen mirroring apps like AirBeamTV.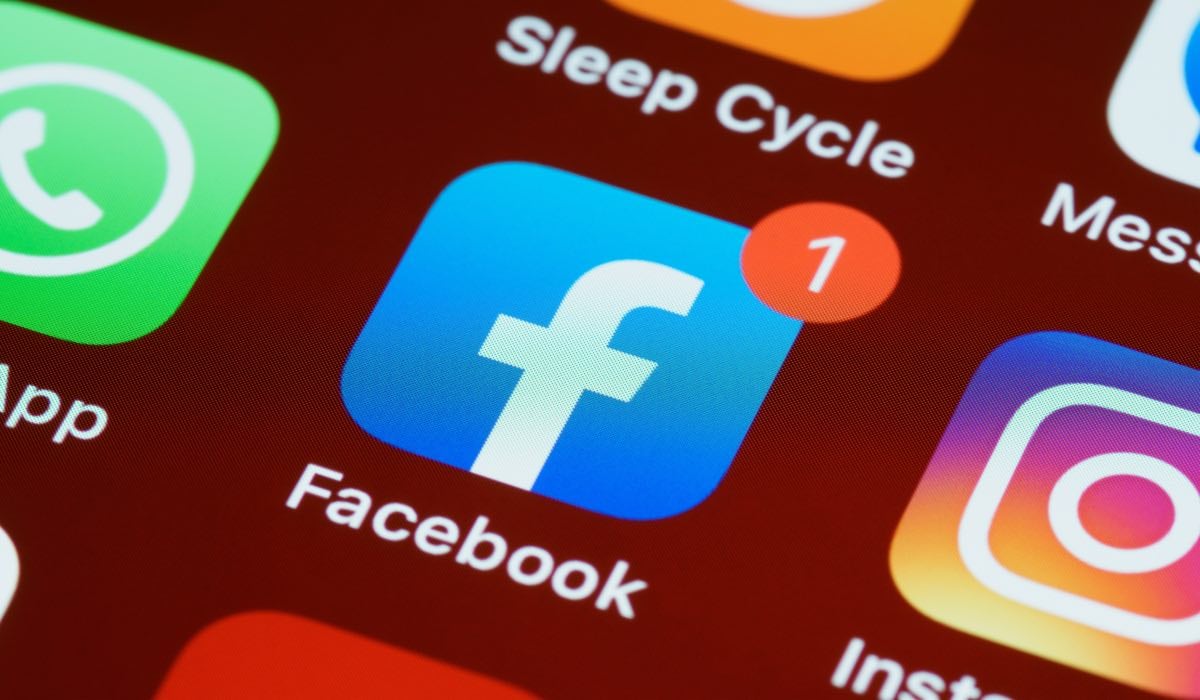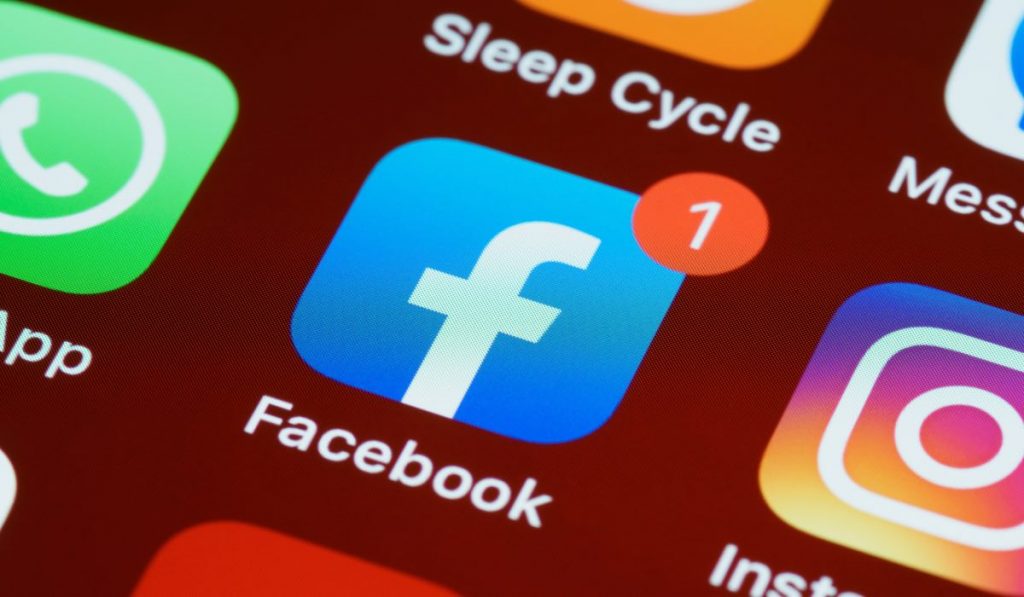 AirBeamTV casts Facebook Live to TV screens—no hardware or cables required. Download the app on your device and instantly stream Facebook Live to your TV. Ready to get started? Continue reading to find out how to watch Facebook Live on TV.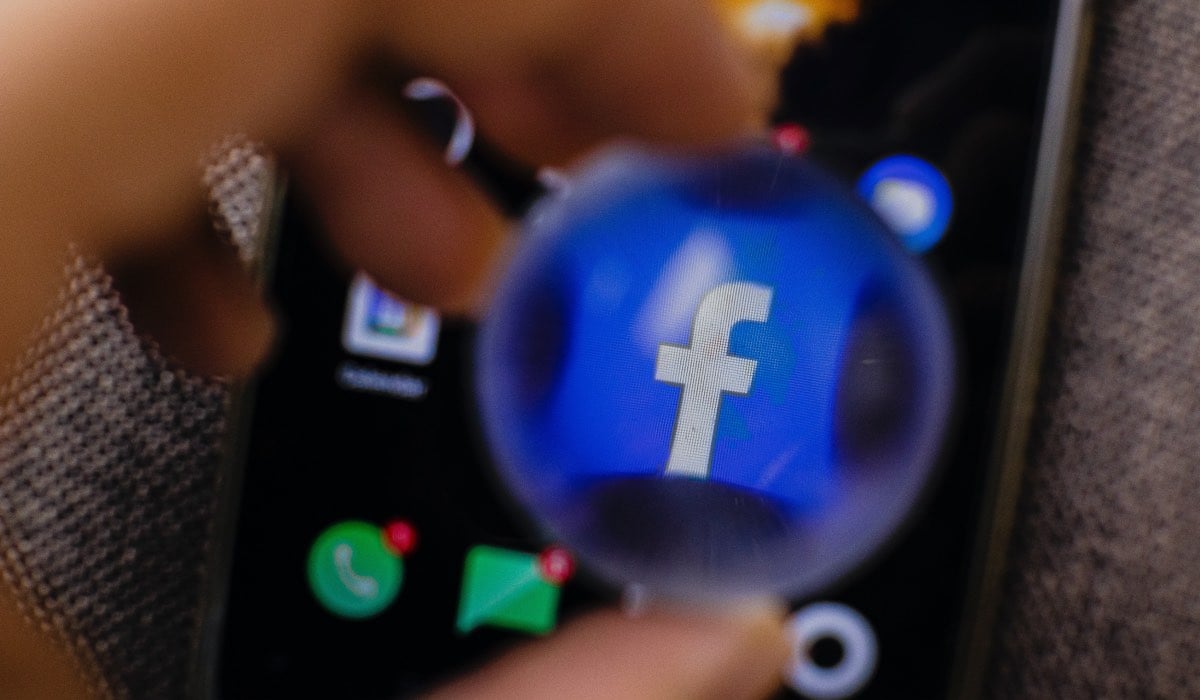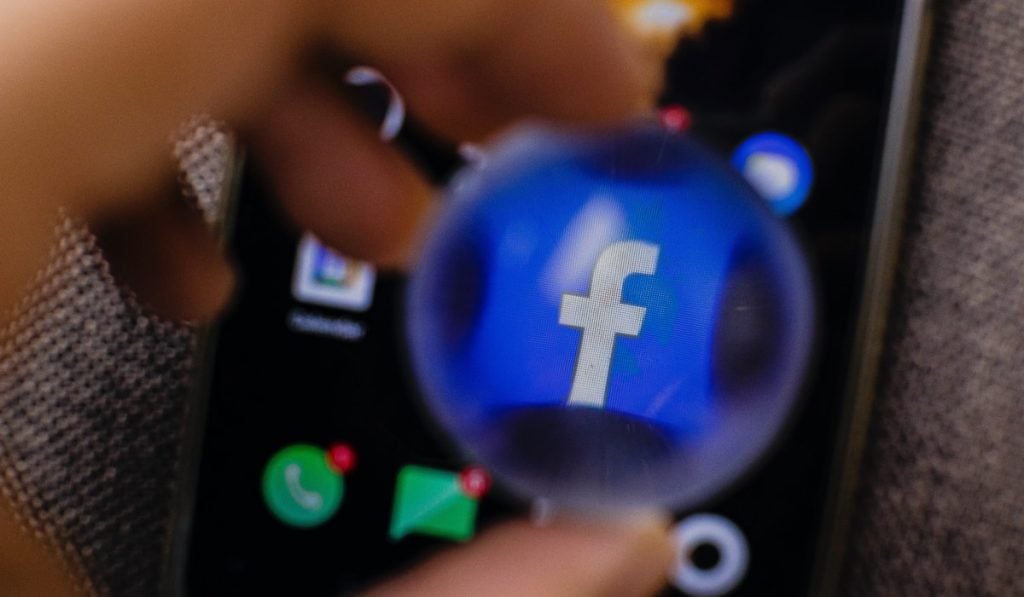 AirBeamTV App To Play Facebook Live on TV
AirBeamTV is the leading cast app to play Facebook Live on TV from your iOS and macOS device. Compatible with social media platforms, you can watch Facebook Live on the big screen in high definition on your Smart TV, cable-free.
If you have an iPhone or iPad, you can connect to your TV using an HDMI or VGA cable. But you'll also need to connect a Lightning Digital AV Adapter or Lightning to VGA Adapter into the charging port of your device.
Skip the expensive hardware and clumsy cables with AirBeamTV screen mirroring apps. Now you can sit back and watch Facebook Live videos on your Smart TV wirelessly. AirBeamTV casts your iPhone, iPad or laptop screen to your Smart TV, with no hardware or cables needed.
The AirBeamTV apps instantly display your phone, tablet or computer screen to your television. You just need to download the AirBeamTV app to watch Facebook Live and more on the big screen. AirBeamTV offers paid apps without monthly fees and free apps with subscriptions.
Install the AirBeamTV app in seconds. Once you download the app, you can instantly stream Facebook Live to TV with one click. AirBeamTV apps work for iOS devices, like iPhone and iPad, as well as Mac computers.
Video Tutorial
Cast Facebook Live to TV
If you have an iPhone, you can cast Facebook Live from your mobile device to your Smart TV in just one click. Follow the steps to install the AirBeamTV app to your phone and learn how to cast Facebook Live to TV. Then you can watch Facebook Live on TV anytime you like!
Step 1: Download the App
iOS users can download AirBeamTV to their phone from the iTunes App Store. The app should start installing instantly.
You'll also need to download the Facebook app, if you haven't already done so.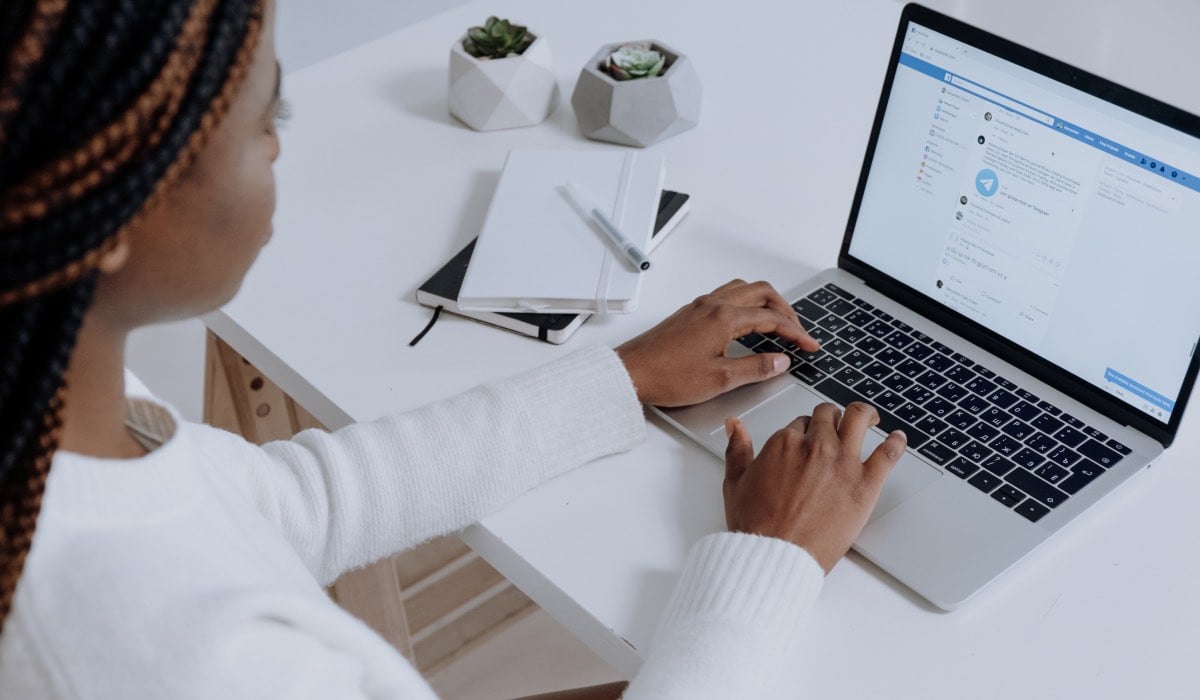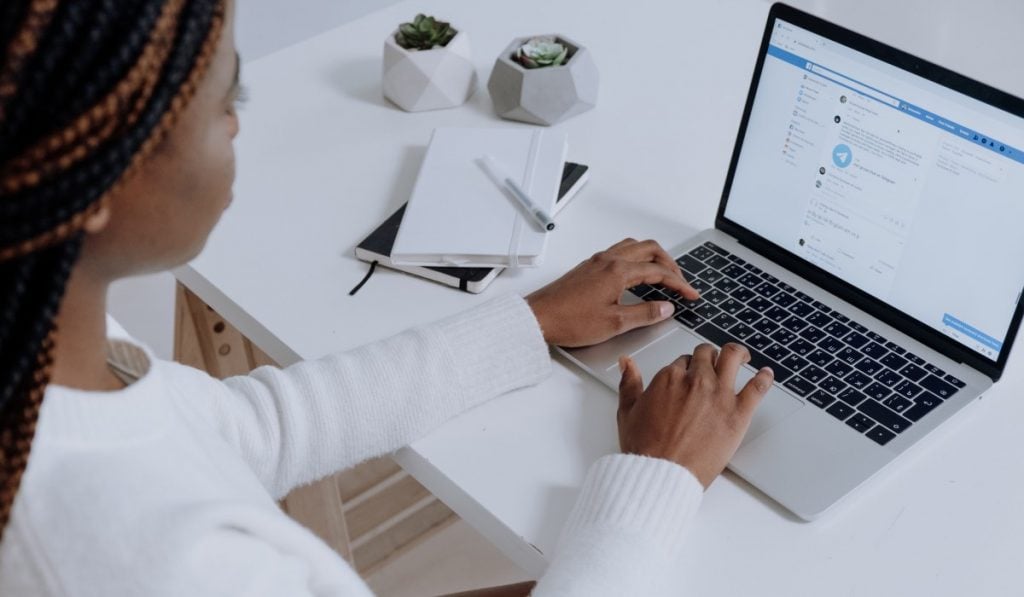 Step 2: Open the App
Once you install AirBeamTV, open the app on your device.
Step 3: Choose Your TV
Your device should automatically look for your TV on your local network. Choose the name of the TV you wish to use.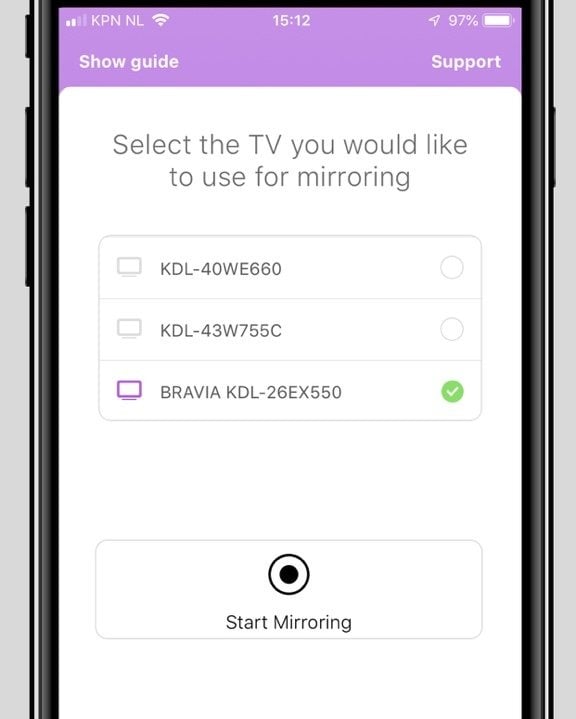 Step 4: Enjoy Screen Mirroring!
Click "Start Mirroring" and open the Facebook app. The most common way of accessing Facebook Live videos for iOS devices we explain below:
Open the Facebook app.
Tap on the More tab in the lower-right corner.
Scroll down and tap on Live Videos.
Choose the video you want to watch.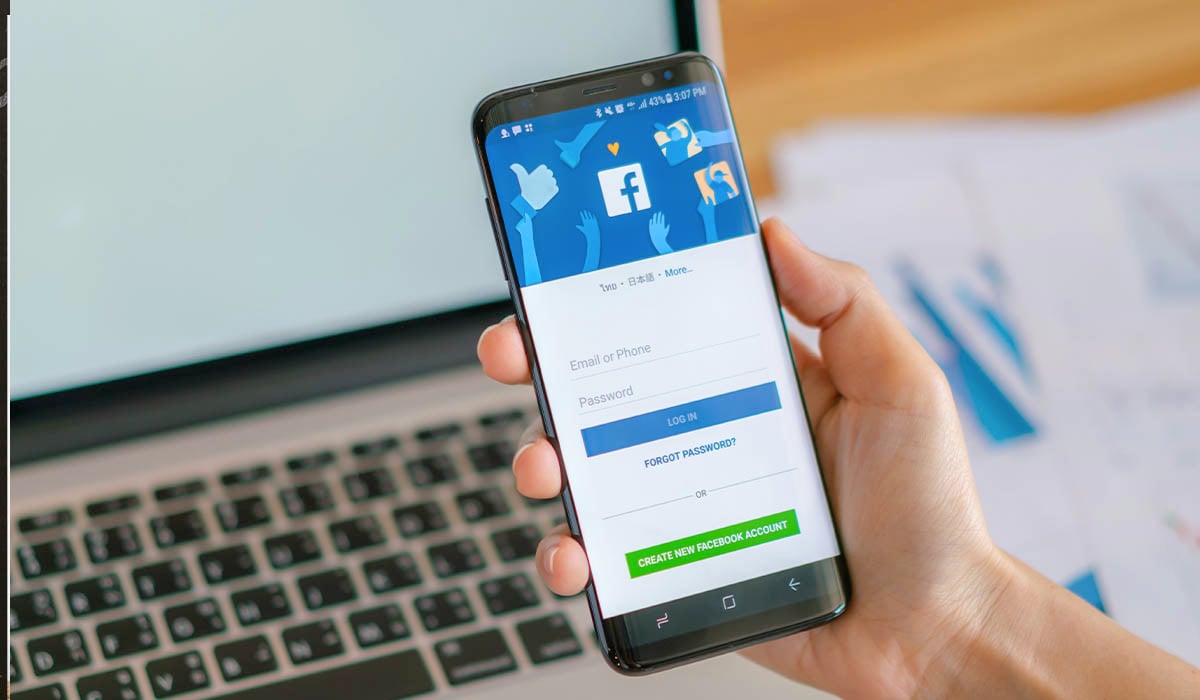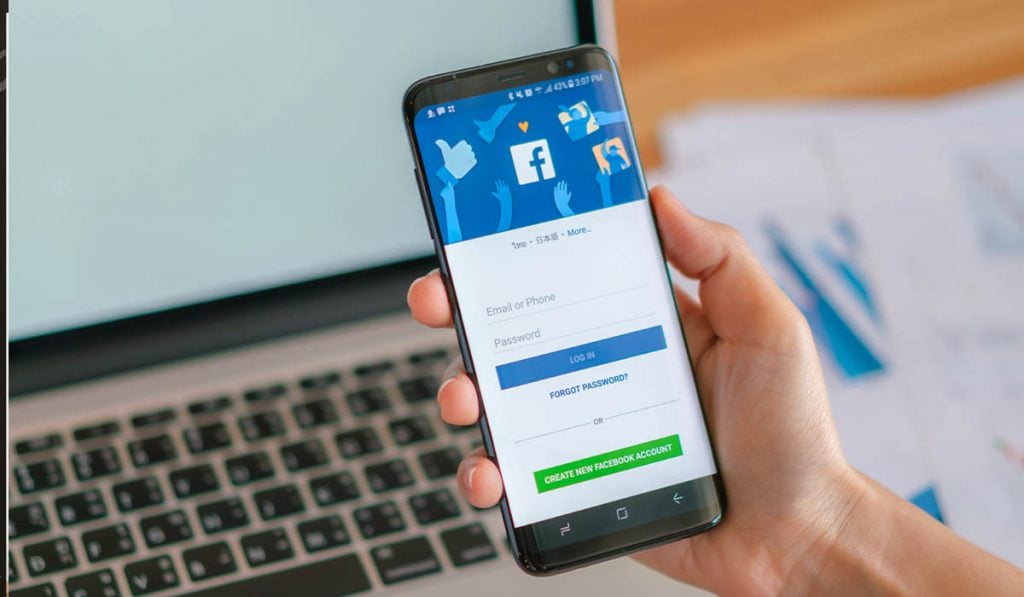 Why Won't Facebook Live Cast To TV?
Still having trouble when you try to figure out how to play Facebook Live on TV? In some cases, you may still run into a few small issues, mentioned below. Then you should be able to watch Facebook Live on TV.
First, make sure to download the AirBeamTV app on your device. AirBeamTV is compatible with iOS phones and tablets as well as MacOS computers and works with most major TV brands. Don't worry, you won't need to purchase additional cables or hardware, like an Apple TV or AirPlay to watch Facebook Live on TV.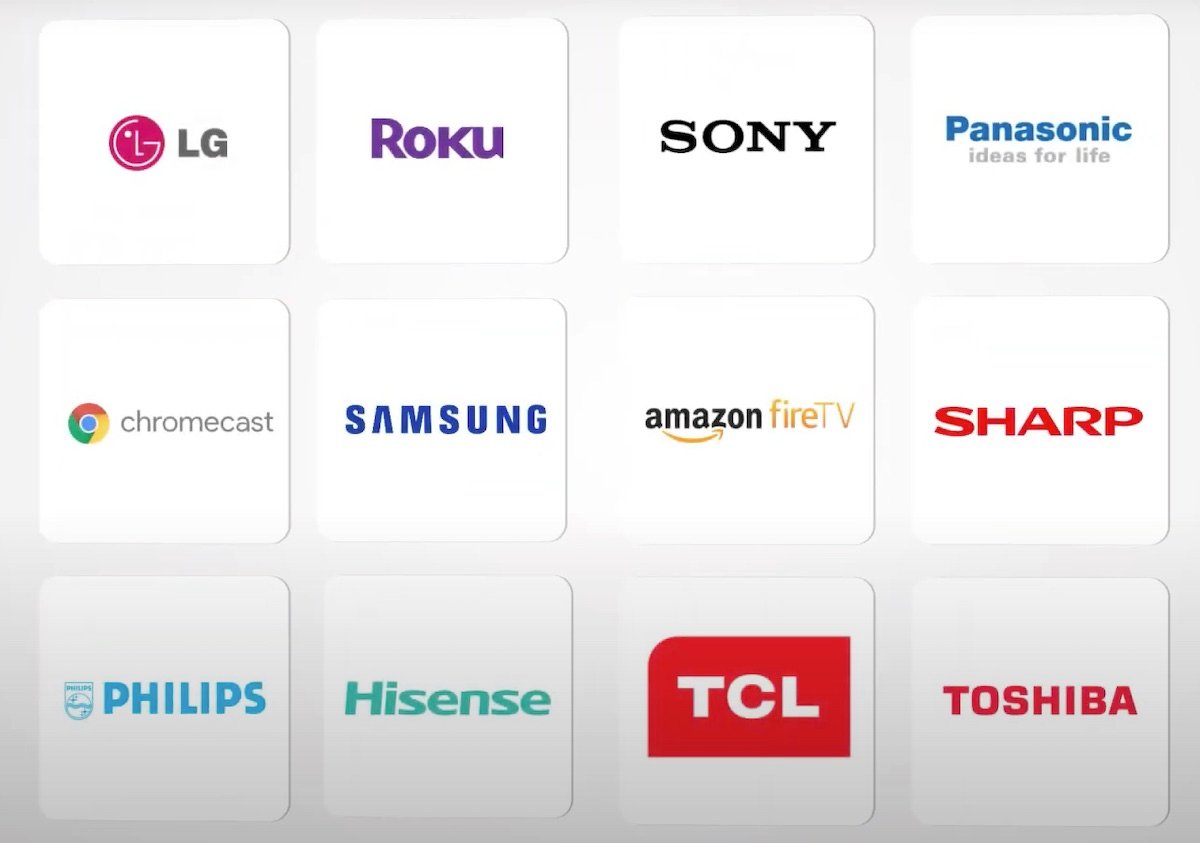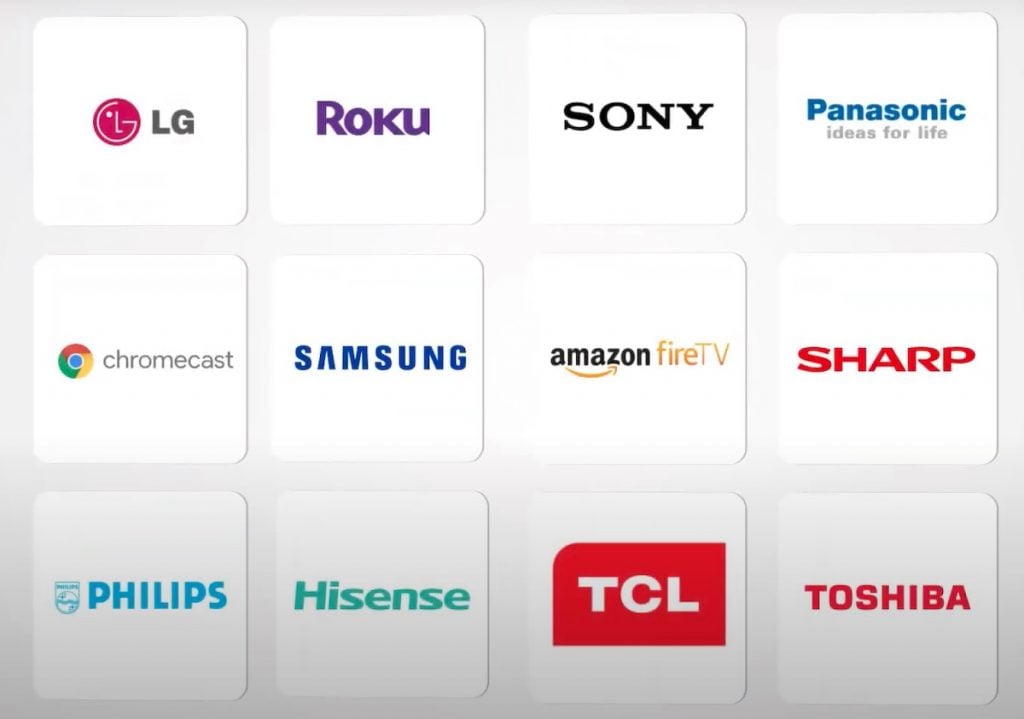 Solutions
Network
Is your phone, tablet, or computer connected to the same local network as your Smart TV? Screen mirroring won't work if you use multiple VLANs or subnets. Connect your iPhone, iPad, or Mac computer to the same wifi network as your TV.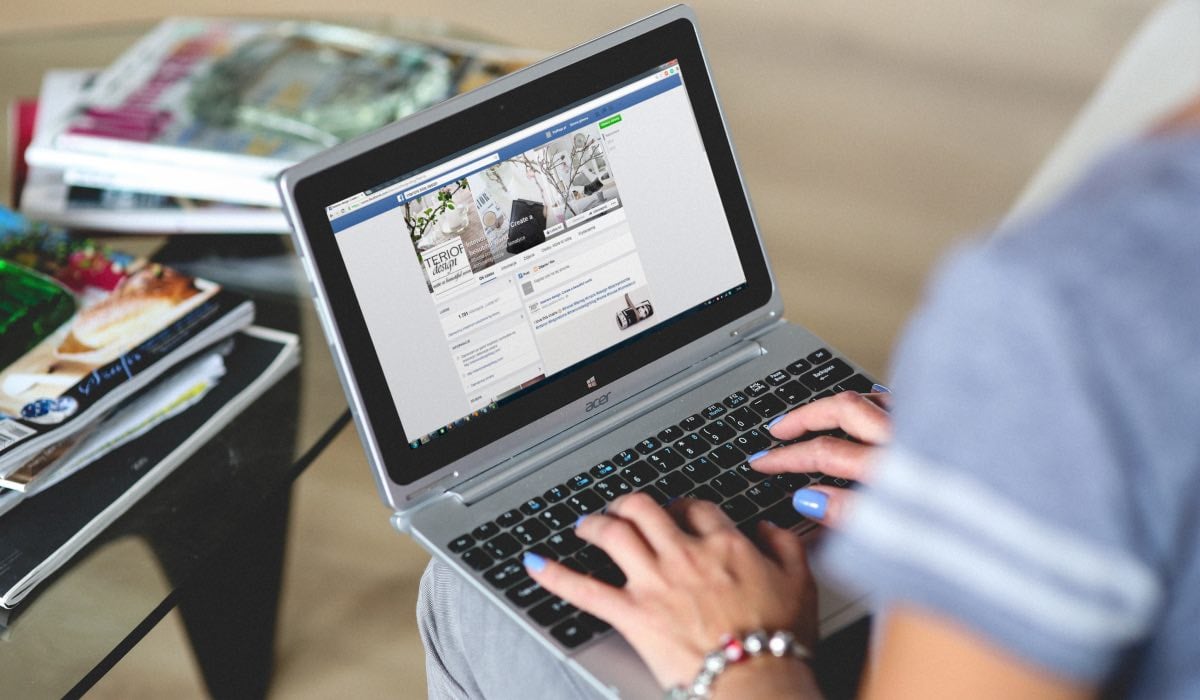 Parental Controls
When "Parental Controls" is enabled on your iOS device, then "Screen Recording" is restricted by default. When "Screen recording" is restricted, you won't be able to start screen mirroring from your iPhone or iPad device to TV.
Turn OFF restrictions for Screen Recording on your device, if you want to stream Facebook Live on TV.
Questions?
Still have questions? AirBeamTV apps come with 24/7 lifetime support. You can get in touch via Facebook Messenger or through the "send diagnostics information" option in the app. Or, check out answers to how to watch Facebook Live on TV in the online FAQ.
Once you watch Facebook Live on the big screen, you'll never go back. Catch all your favorite content on Facebook and tune in live with comments and questions. Watch Facebook Live on TV from your friends and pages you follow with AirBeamTV.
ALSO DISCOVER: