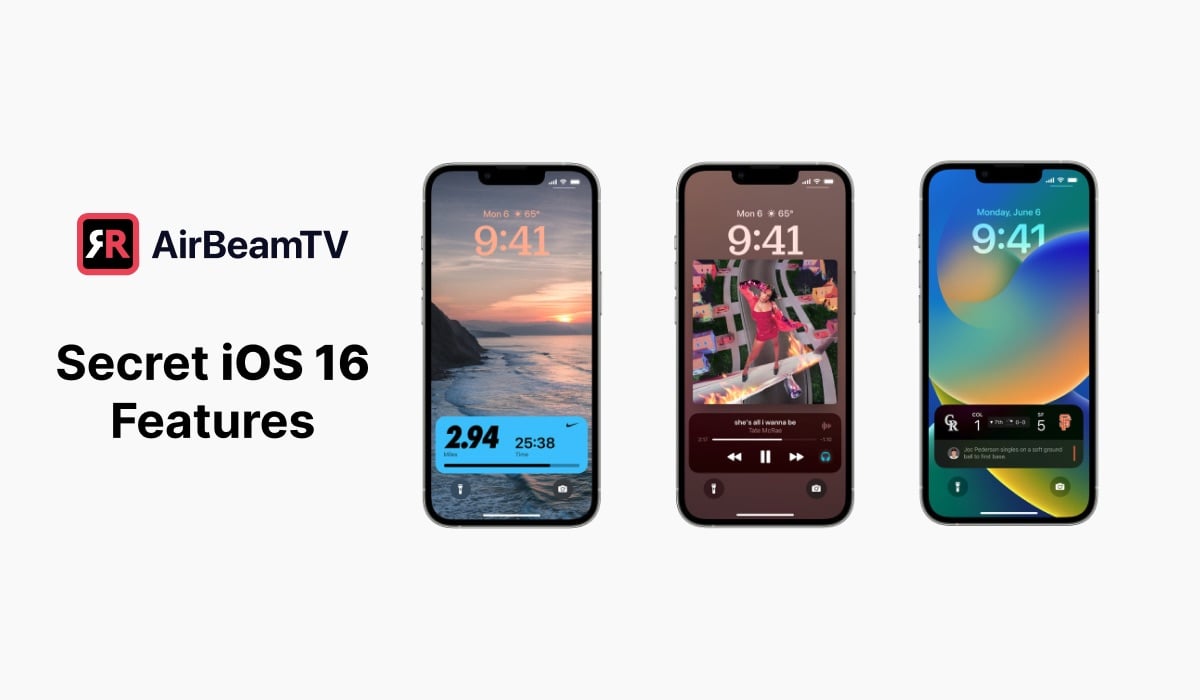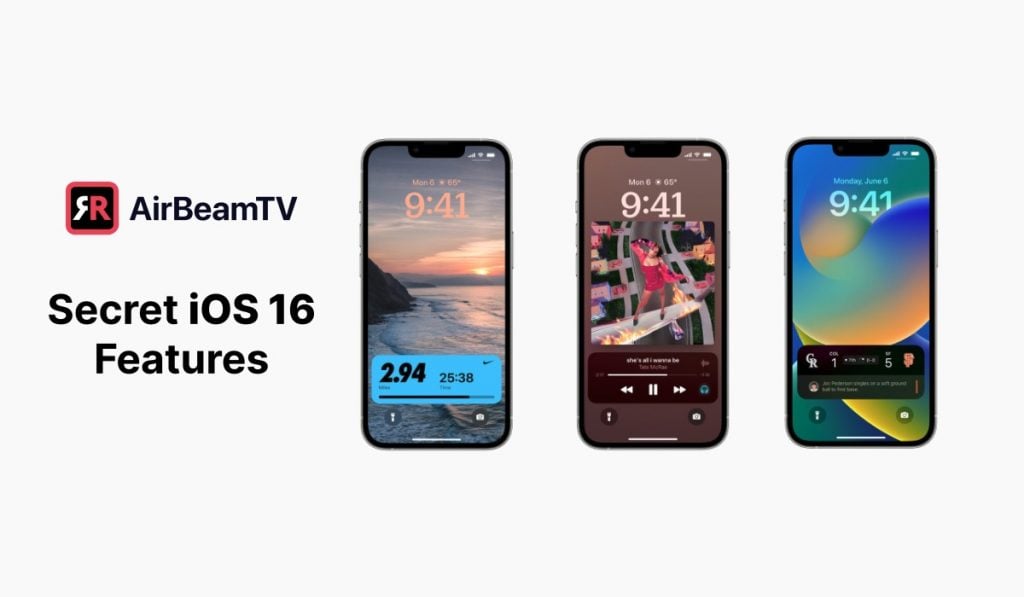 New iOS 16 Features That Were Not Announced
Apple announced a number of innovations for the iPhones on Monday 6th of June. In this article we list which iOS 16 features and updates the tech-company did not show.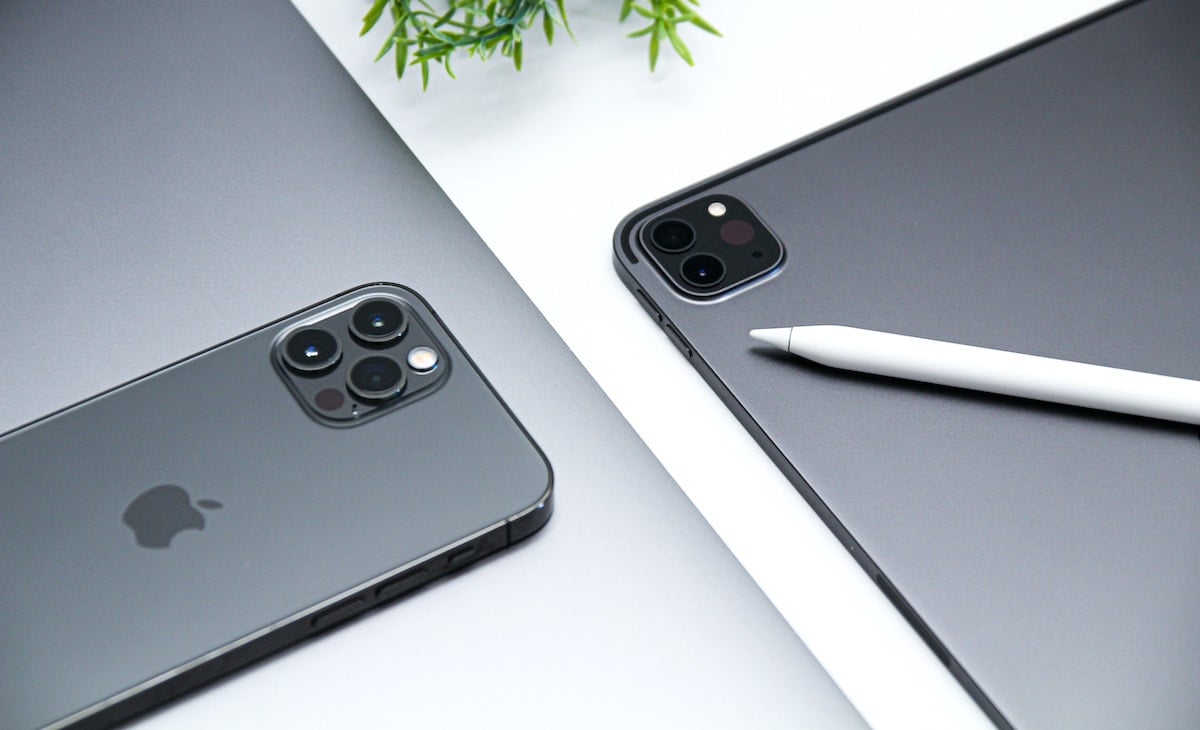 iOS 16 Release Date
iOS 16, the major new software update for iPhones, will be released in the fall of 2022.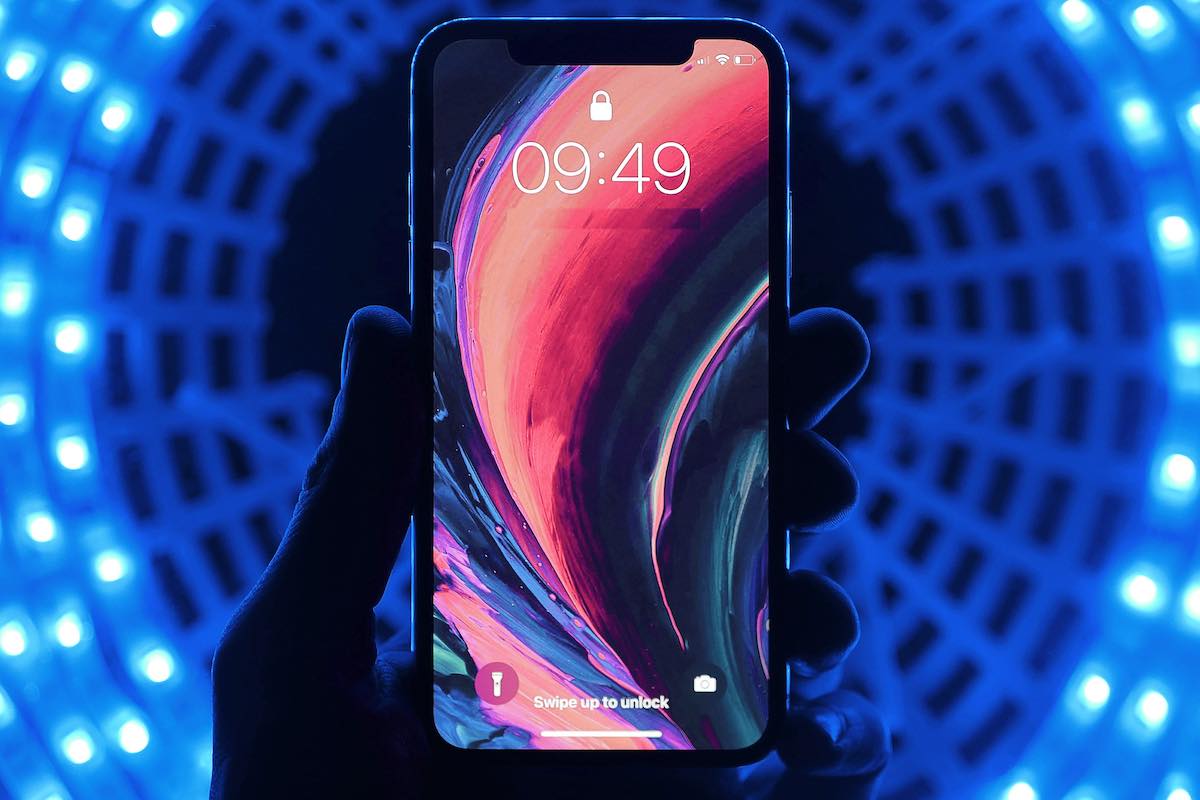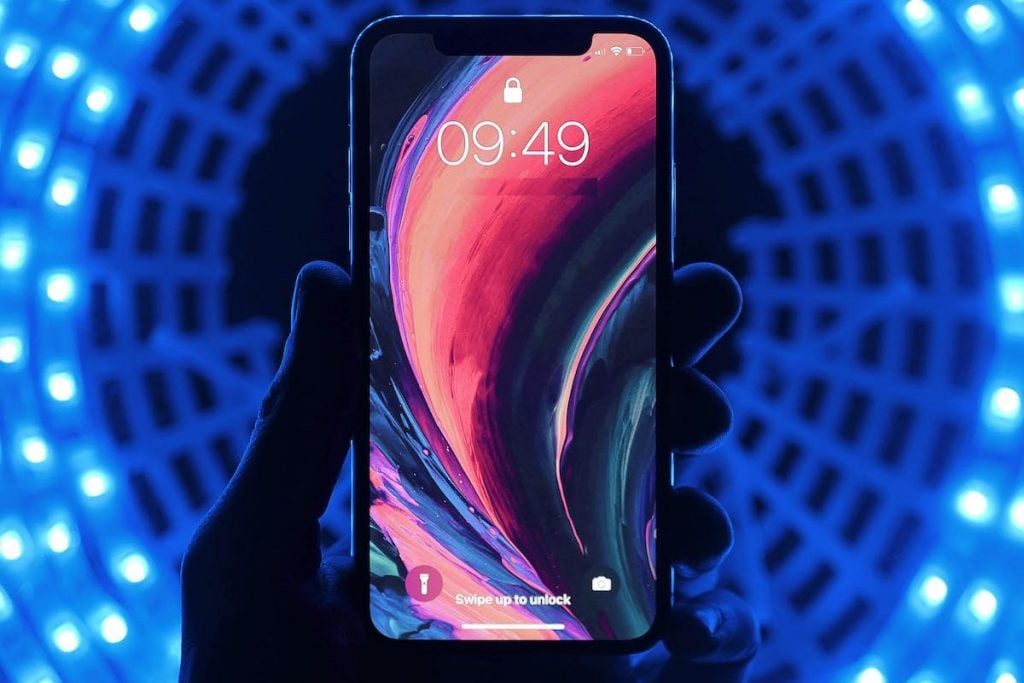 Which Devices Will Get iOS 16?
People with an iPhone 8 or later can install iOS 16. Anyone with an older device is left out. The iPhone 7 and earlier models will not immediately become unusable. However, apps may eventually work less well or no longer work if developers no longer support iOS 15.
iOS 16 Announced Functionalities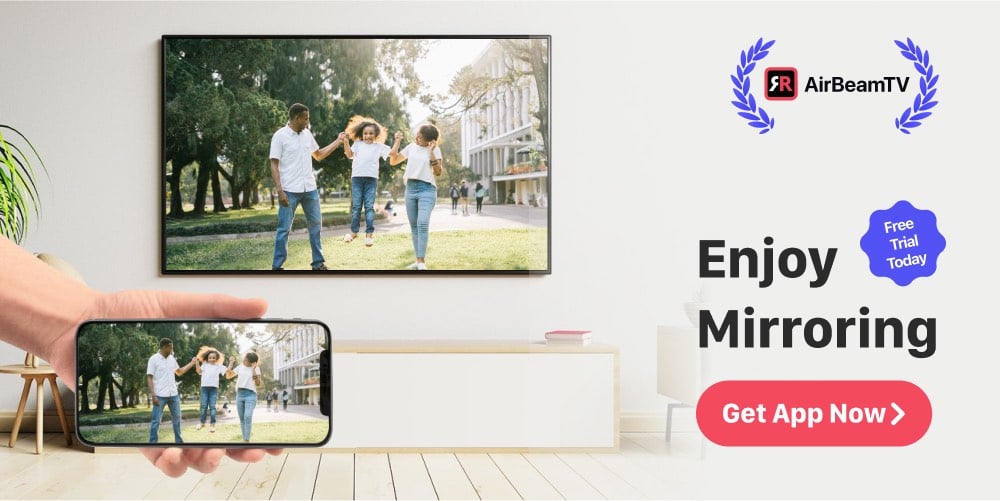 Before sharing the unannounced iOS 16 rumours, we list the features that were shared by Apple. Find them here below.
1 | Adjusted Lock Screen
In iOS 16, the lock screen of the iPhone will be adjusted, the tech company announced on 6 June 2022. That's the screen you'll see if the phone isn't unlocked yet. People can adjust the display to their own liking, including by changing the font of the clock and by adding widgets that show the weather forecast, for example.
2 | Less Captcha's
People who install iOS 16 on their iPhone later this year will have fewer problems with captchas when logging into websites and apps. A user must prove that he is not a robot via a captcha, for example by indicating which images show a bicycle.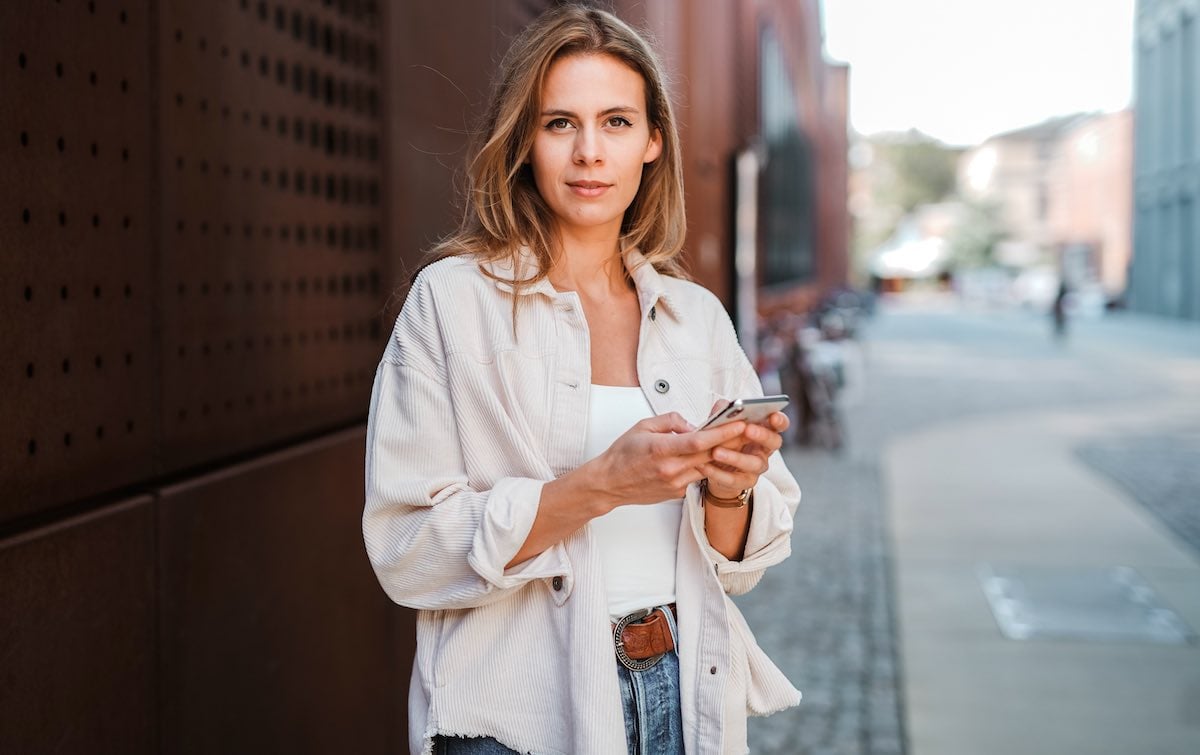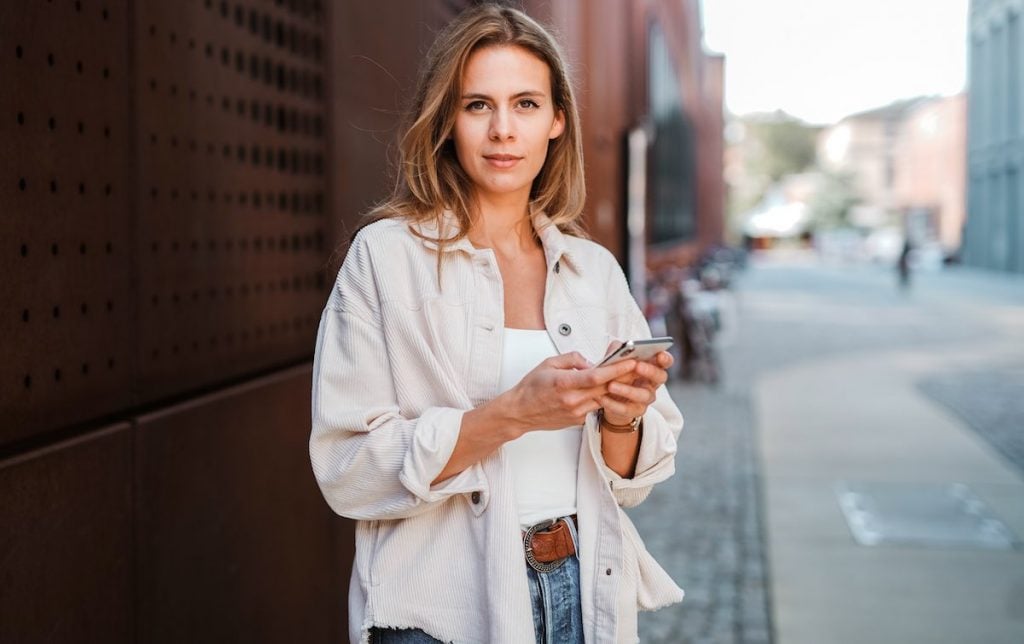 What are captchas?
Captchas (= Completely Automated Public Turing Test to Tell Computers and Humans Apart) come in different forms. In the past, the test was often a distorted series of letters and numbers that had to be typed over. Nowadays, for example, you have to recognize the difference between multiple objects or simply a tick the box that says you are not a robot.
At its developer conference WWDC 2022, Apple presented a technique for iOS 16 that can avoid these puzzles. The option is called Automatic Verification and was developed together with the internet companies Cloudflare and Fastly.
Private Access Tokens
The new iOS 16 technology works with the underlying system Private Access Tokens. This uses iCloud to verify a user's Apple ID and the device being used. A token is created from that information in the background. This proves that a user is human, without having to solve a captcha first.
3 | iMessage Update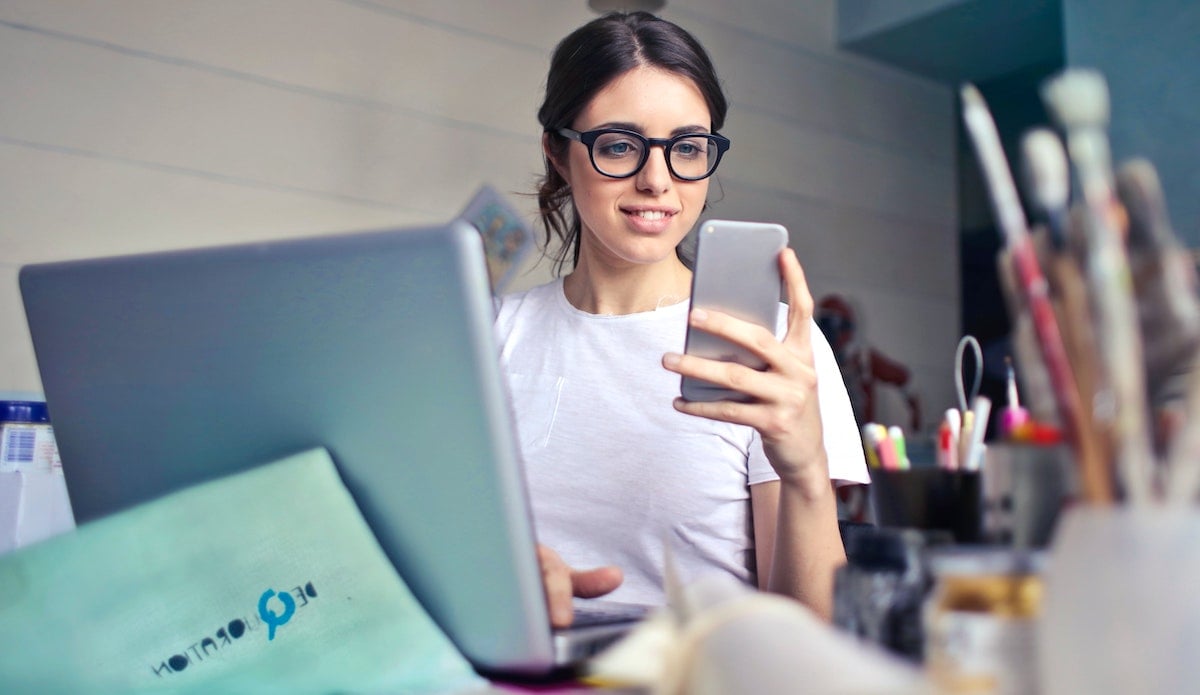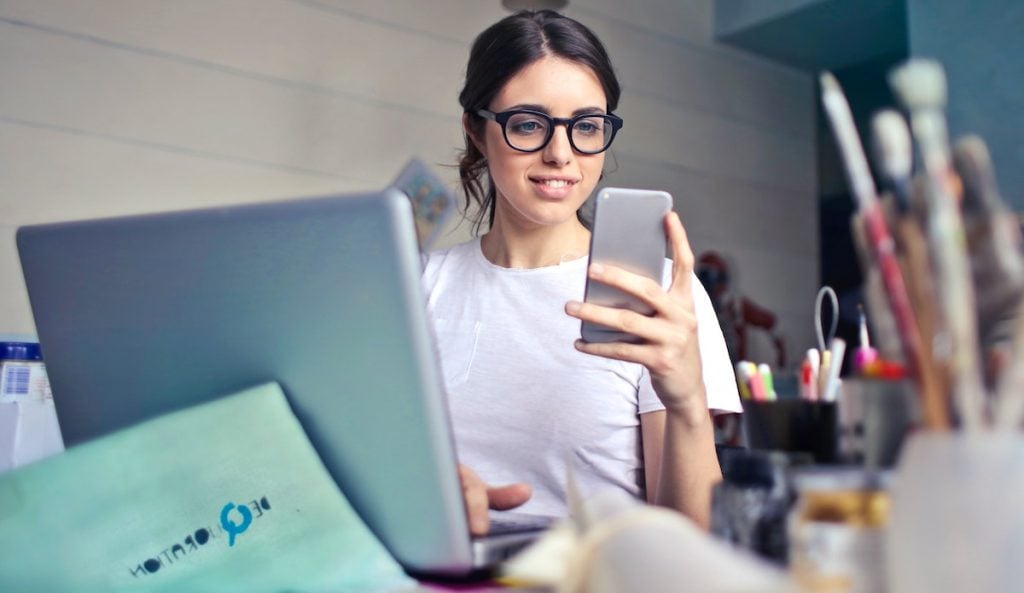 In addition, there are updates to iMessage and the way people can share photos.
The free updates for the operating systems of the iPhone will appear in the fall of 2022. Public test versions have already appeared.
iOS 16 Rumors
But there are also a number of iOS 16 features on the way that didn't make it to the presentation. We list them below.
1 | Face ID also works when you lay your phone down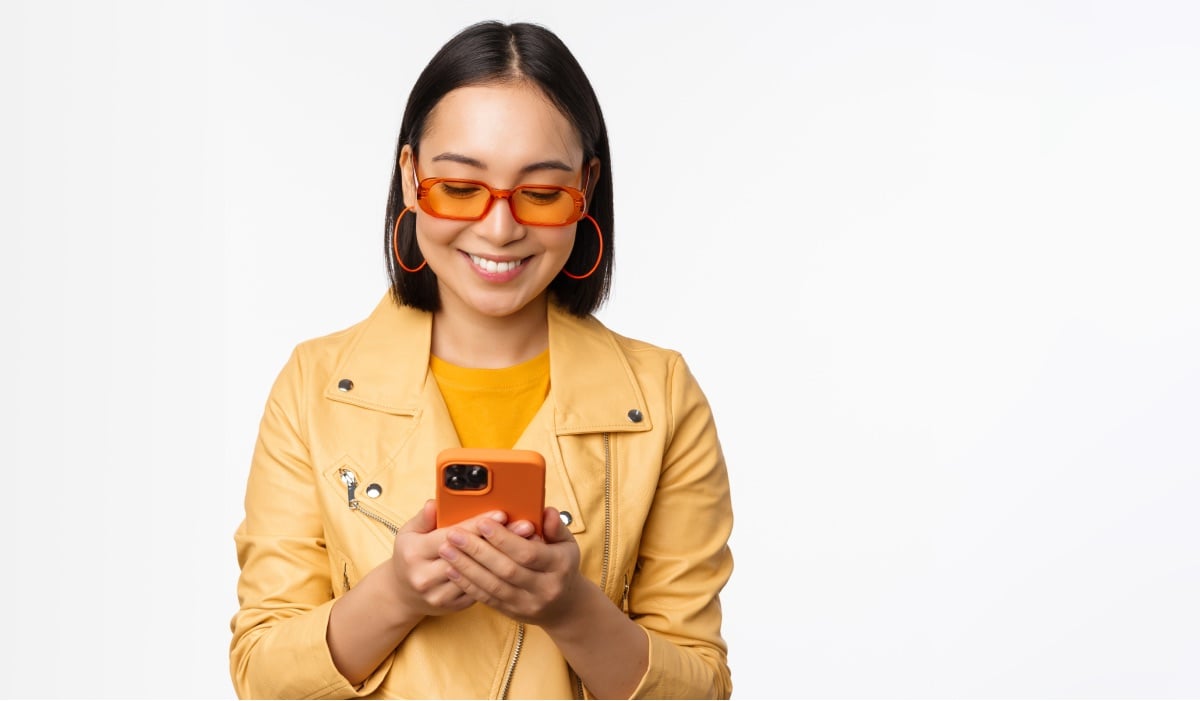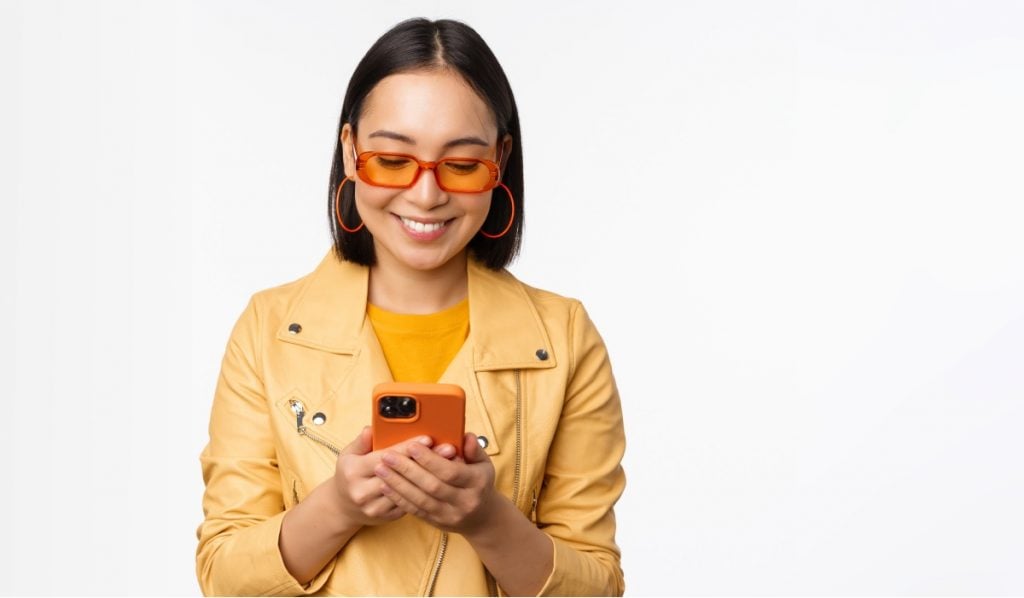 In iOS 16, Face ID also works when you use your phone in landscape mode, as has been possible for some time with newer iPads. Until now, the face scanner only works when the iPhone is held in front of the face in portrait position. Incidentally, the renewed Face ID only works "with specific iPhones", but it is still unknown which models it concerns.
2 | Vibrating keys while typing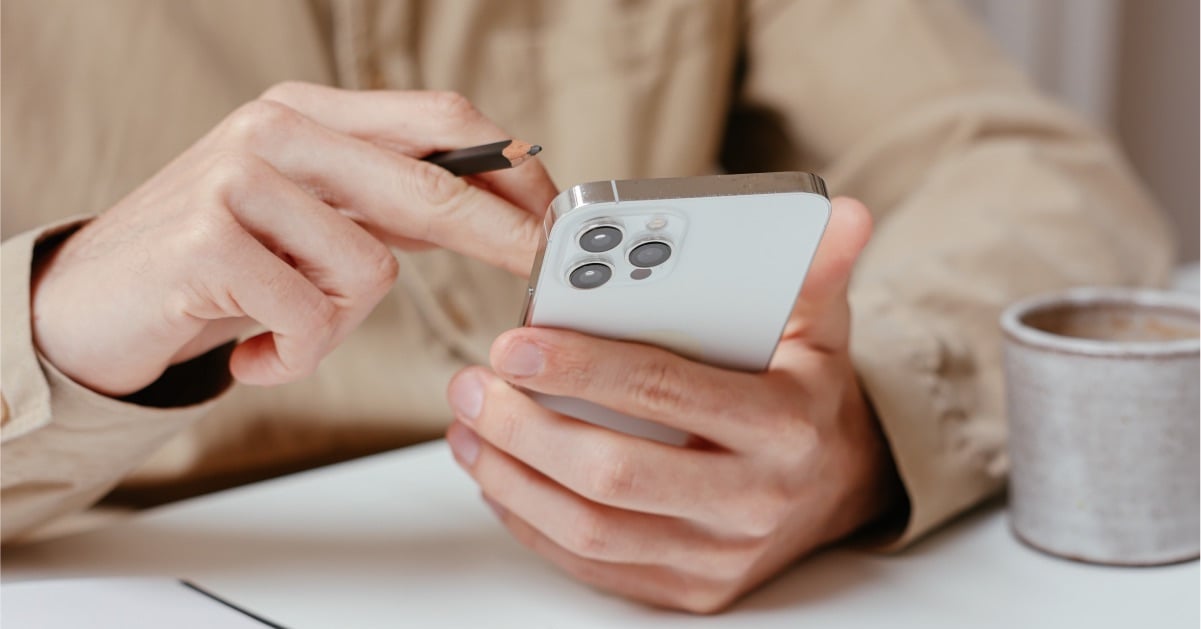 It also becomes possible to turn on vibrations when typing. Remarkably enough, this was not yet possible with the standard keyboard of the iPhone. Users who wanted to feel a vibration when typing had to turn to apps from other developers. The feature has been supported on Android phones for years.
In the Photos app, hidden and recently deleted folders are better protected. These albums are encrypted by default in iOS 16 and can be opened with the face scanner, fingerprint scanner or a password. Notes in the Notes app can now also be protected with a password.
4 | Translation now also works with Dutch language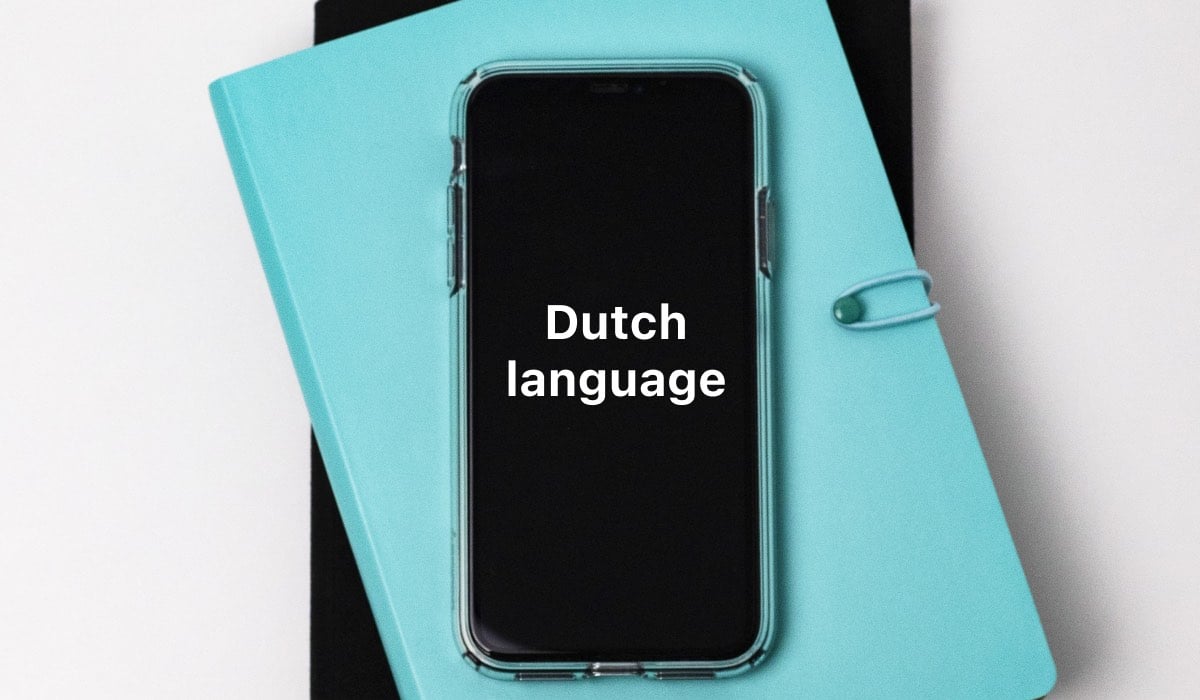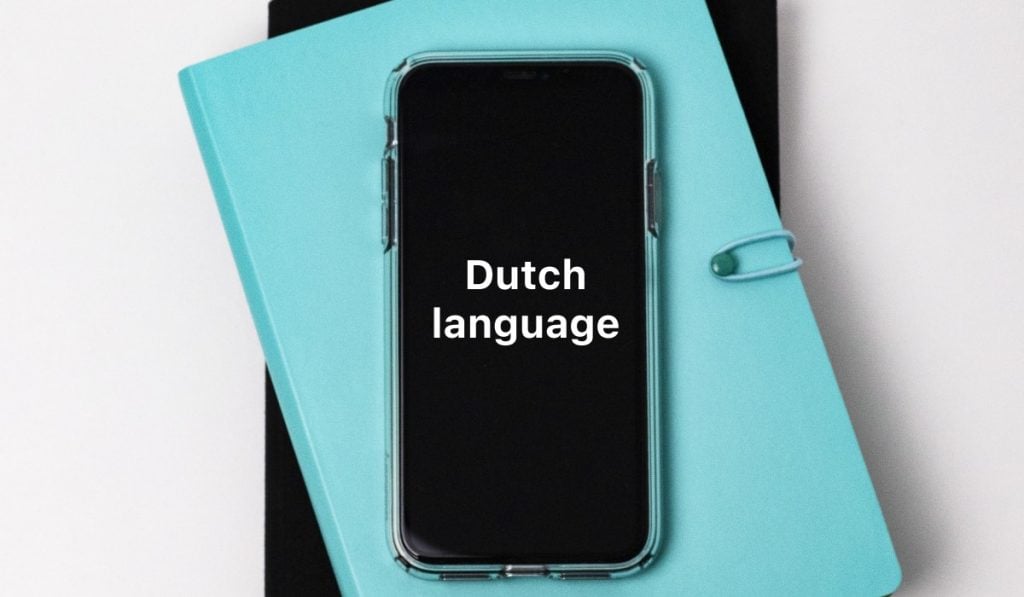 Great 16 iOS feature for all Dutch people. Apple's Translation app also works with the Dutch language in iOS 16. The app was released last year, but written and spoken texts could not yet be translated into Dutch.
The app works like Google Translate: you speak or write a sentence and the app translates your text into another language. You can then read that sentence or have it read aloud by a voice.
5 | View Wi-Fi Network Password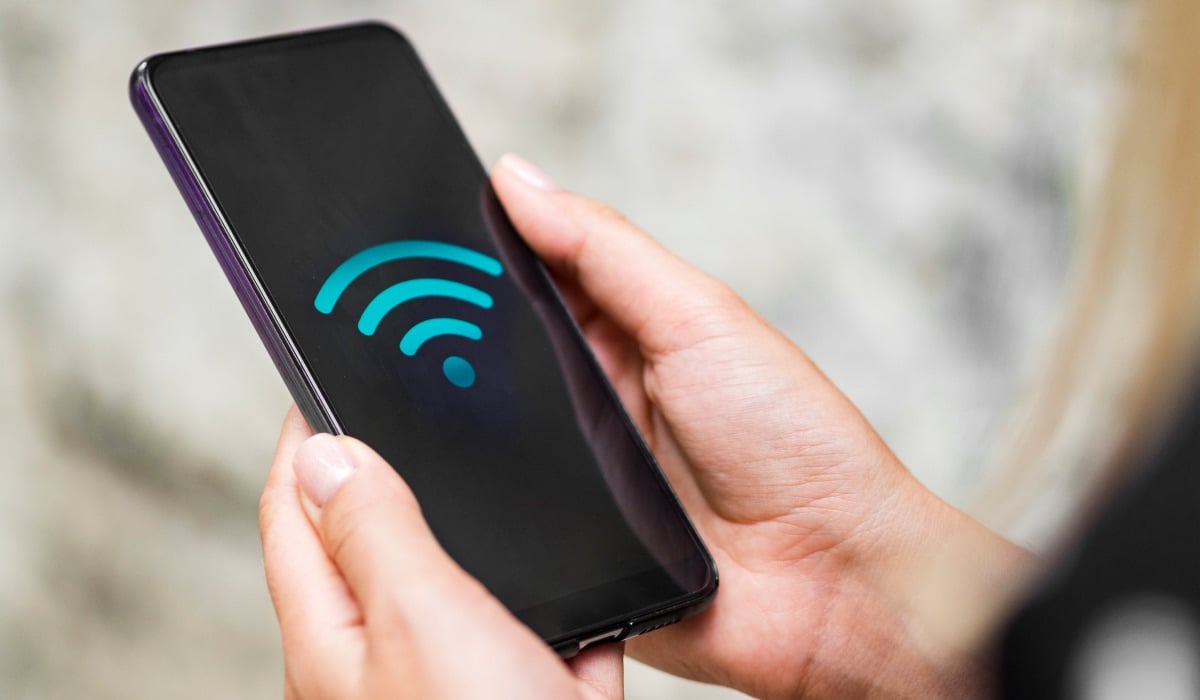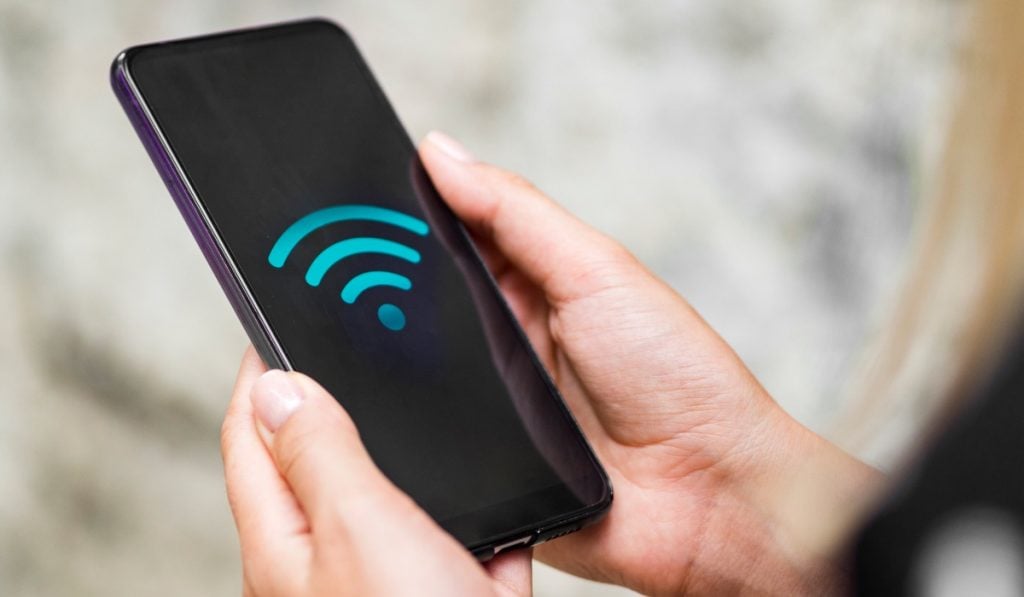 In iOS 16 it is also possible to see the password of a Wi-Fi network to which you are logged in. That password can then be copied and shared with visitors, for example. To convert the dots into punctuation marks, you must authenticate yourself via Face ID, Touch ID or your phone's password.
6 | Prompts For Always On Screen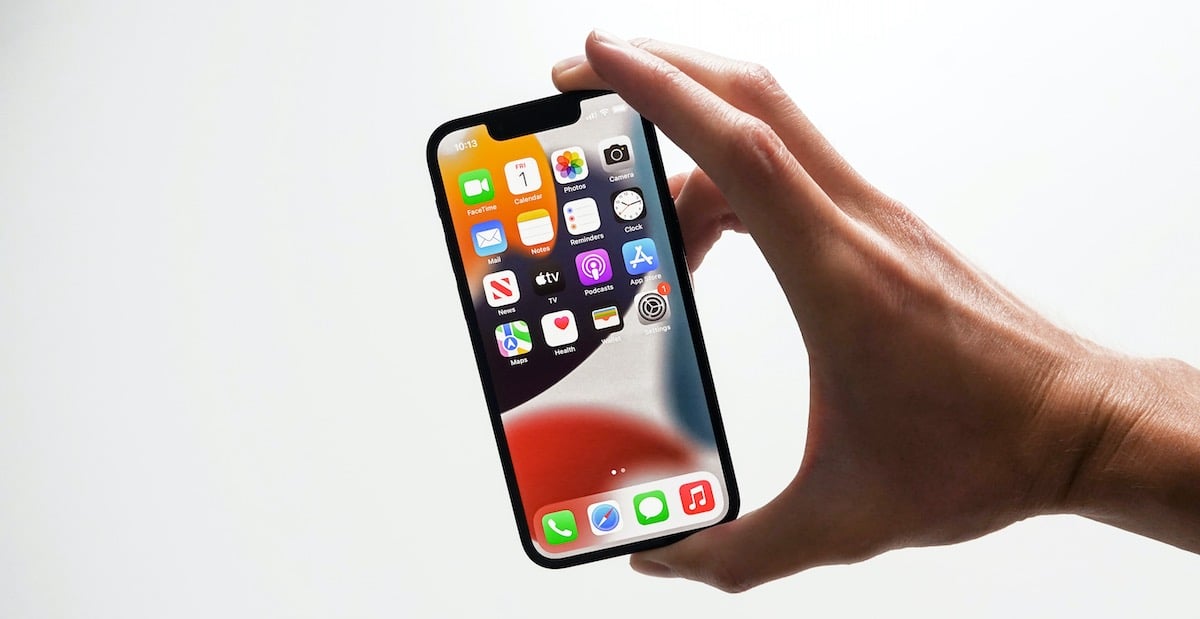 News site 9to5Mac writes that in the first test version of iOS 16, support has been found for an iPhone screen that is always on.
iPhone 14 Pro & Max
That option may be officially announced with the introduction of the iPhone 14 Pro and iPhone 14 Pro Max. Just like on the Apple Watch, the screen of those phones could always be on, with a low refresh rate so that it doesn't consume too much energy.
iOS 16 Features Conclusion
If you're an iPhone or iPad user, the release of iOS 16 is definitely something to be excited about. This new update includes tons of features that will improve your device's performance and usability. We've highlighted some of our favourites here, but there are plenty more waiting for you in the full update. Download iOS 16 as soon as it's launched and start enjoying your devices even more!
ALSO DISCOVER:
Mirror Mac To TV Without Apple TV
Samsung TV Remote App For iPhone & iPad