Privacy And Screen Recording
No, we don't record your screen and we don't send any content to a server.
We only temporarily store data in the memory of your device before it is streamed to TV. Upon streaming, the content is removed from memory.
To help you understand it better, we will explain the mechanics behind AirBeamTV screen mirroring apps.
Table of Contents
How Does Screen Mirroring Work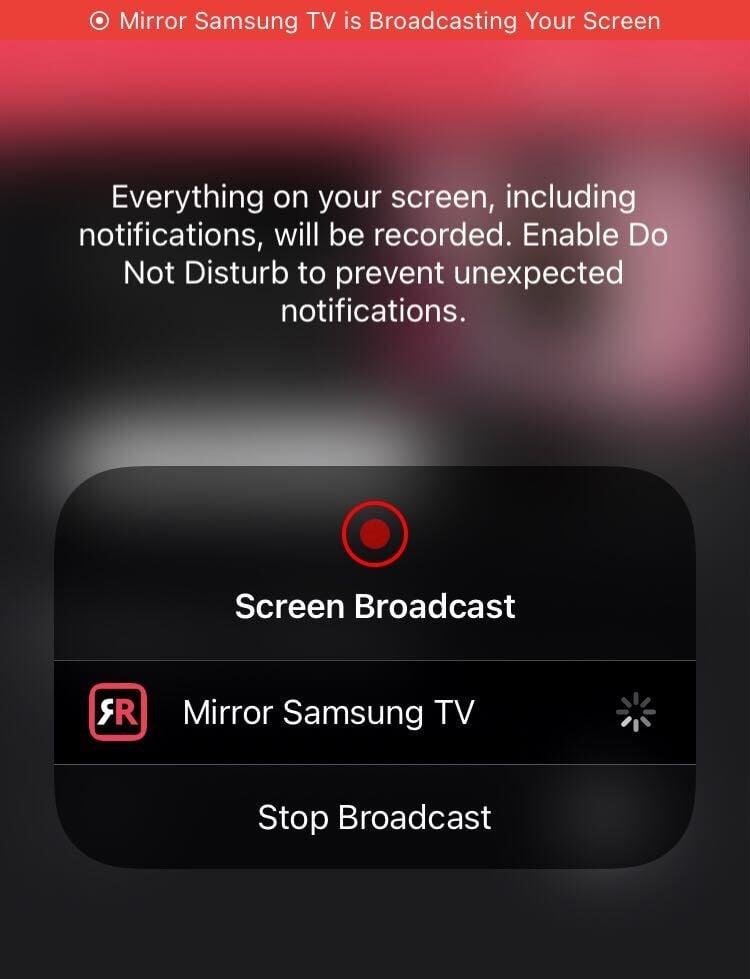 When you use screen mirroring, your iPhone or iPad becomes the sender device, while your Smart TV is the receiver device. Your iPhone or iPad sends a livestream of everything that happens on the screen to your TV.
For screen mirroring to work, our app has to record your screen, in order to stream it to your Smart TV. That's why you're getting a notification.
What happens with the recorded screen?
The AirBeamTV app records your screen and sends it to the TV you connected your iPhone or iPad with.
It stores the stream in your temporary memory. As soon as it hits your TV screen, the stream gets automatically deleted from your temporary memory. So you don't have to worry about your screen data being recorded and used by a third party.
Apple Privacy – Screen Recording Notifications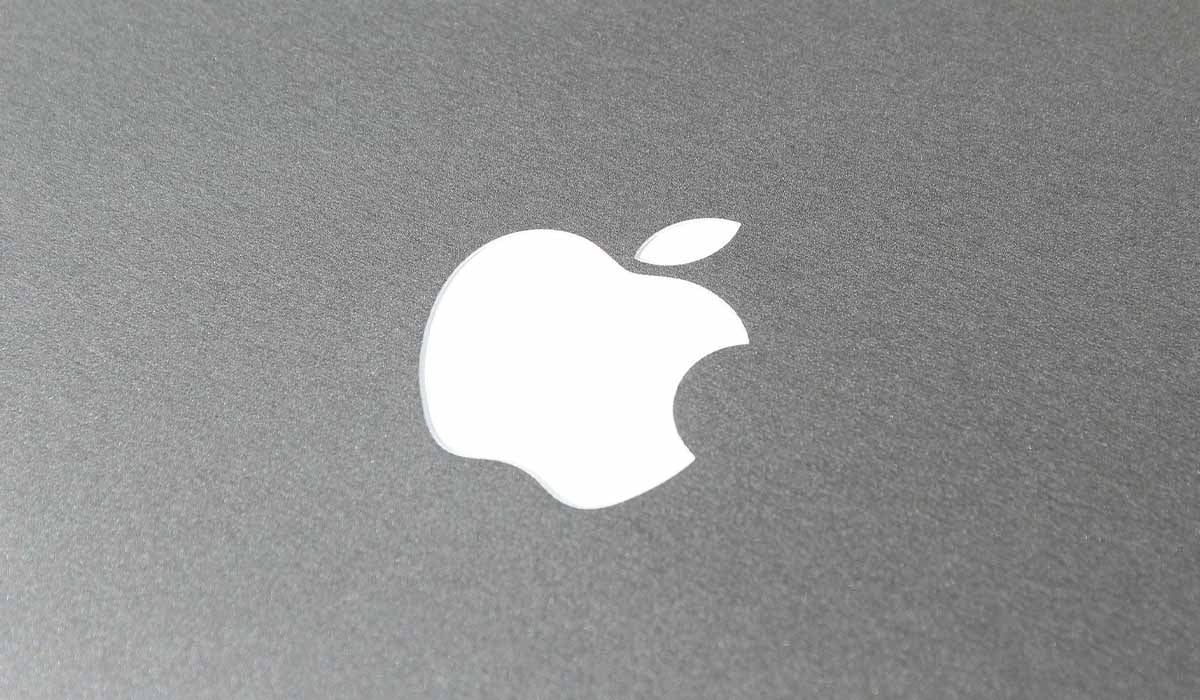 The screen recording notification displayed on your iPhone or iPad might sound alarming to you. That's perfectly understandable. If that's the case, why Apple products display it in the first place?
One of the biggest advantages of Apple products is how seriously they take the issue of privacy. It's one of their biggest selling points and a huge pull-in factor that drives sales of iPhones, iPads, MacBooks and other hardware.
This is why anytime you open a new app, you will get a pop-up panel informing you about all of the permissions and accesses the app needs and whether you're okay with that. You can also easily change these settings whenever you please.
Learn More:
How To Turn OFF Restrictions For "Screen Recording" When Parental Controls Are Enabled?
How Does Screen mirroring From An iPhone, iPad or Mac to a TV work?
When I play videos from Safari or Chrome browser on my iPhone or iPad, I don't hear sound on TV