On your LG TV, there will be a setting whether the TV can be found by the Mirror for LG TV or LG TV Screen Mirroring Android app. This is how it looks like on WebOS based LG TVs: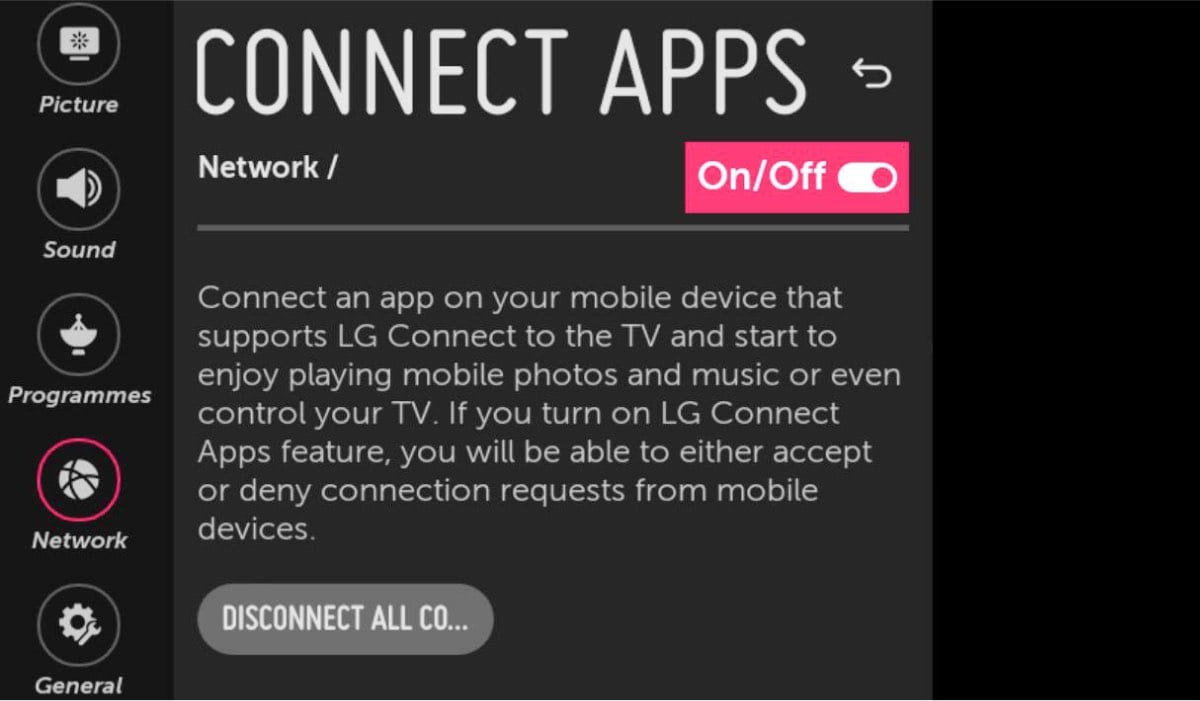 On other LG TVs (older models) you will find the same setting, but it might be called DLNA DMR (Digital Media Renderer) ON or OFF.
To allow the Mirror for LG TV app on your Mac to find your LG TV, always set this setting to ON.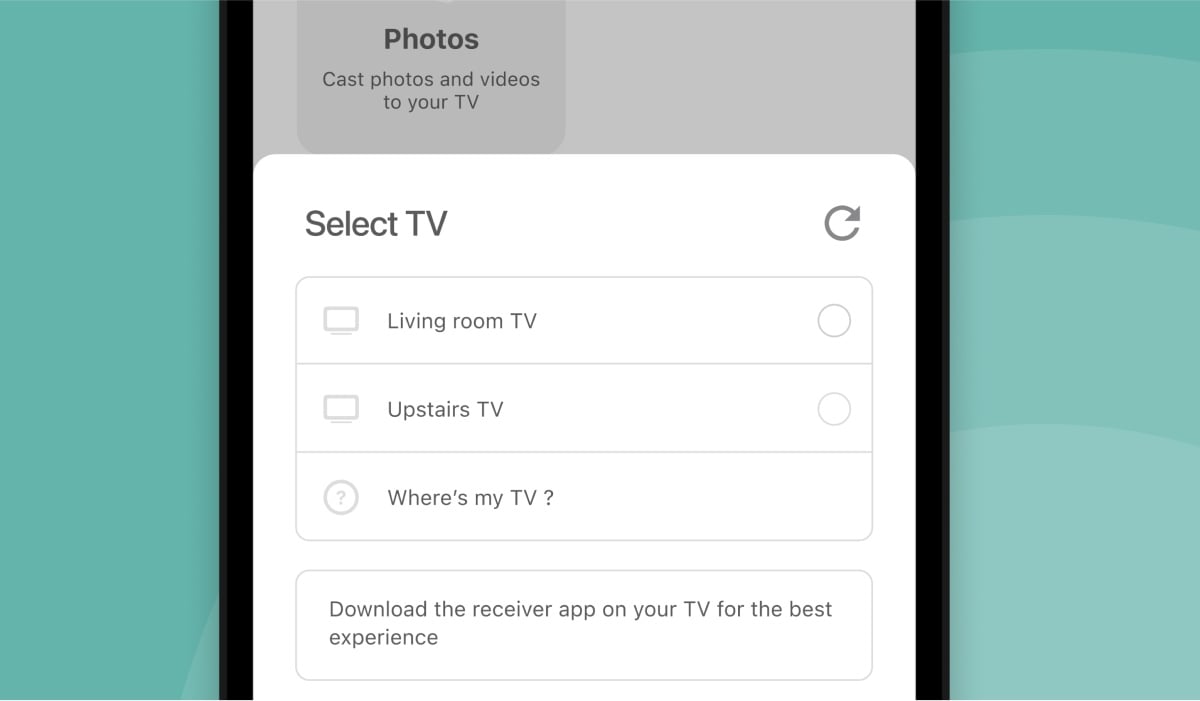 ALSO DISCOVER:
How Does Screen Mirroring Work?