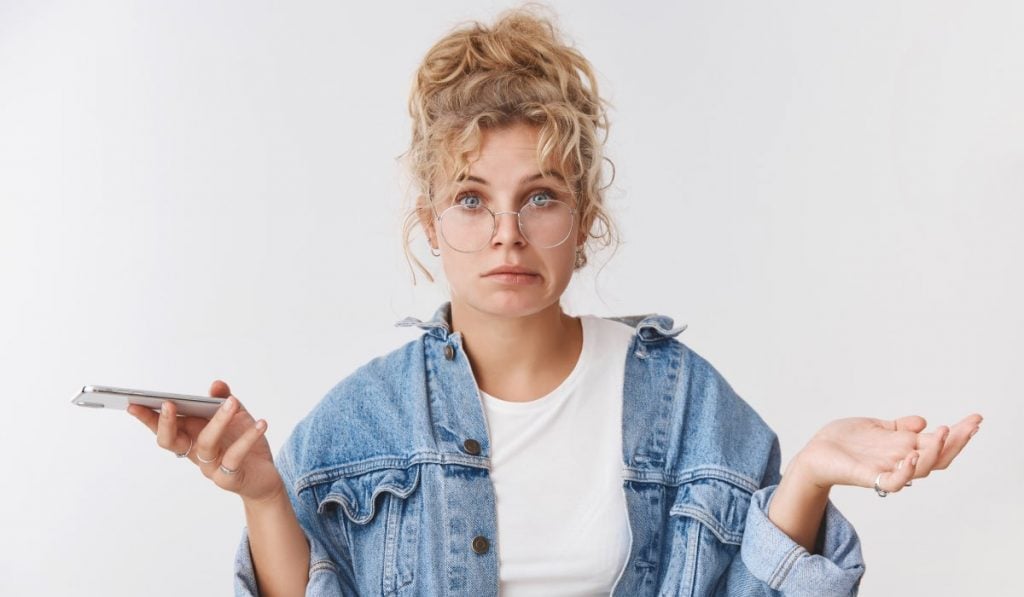 How To Fix Screen Mirroring On iPhone And Mac
Picture this: you want to sit down on your couch on a Friday evening and watch a movie. You take your iPhone or Mac out and try to connect it to your Smart TV. But it just doesn't work!
No matter what you try, you just can't get screen mirroring to work. You're already annoyed and feel like your evening has been ruined.
But it doesn't have to be like this! In this FAQ, we'll show you how to submit your app diagnostics information. Now, you'll know how to easily fix your screen mirroring and enjoy your favorite content on the big screen.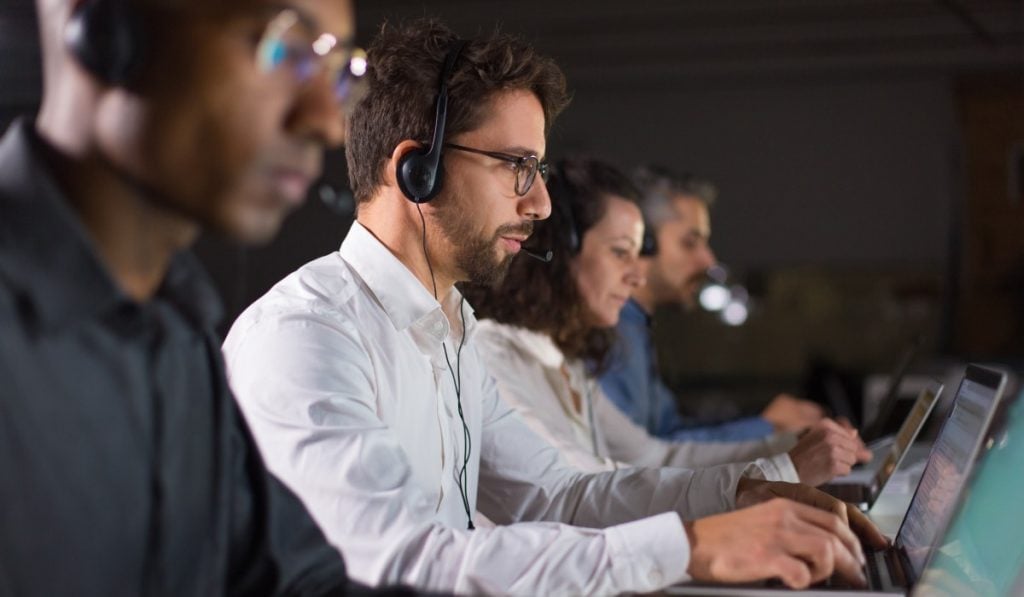 How To Submit Your App Diagnostics Information
It's a normal thing for an app to malfunction – there's nothing to worry about! Here's how you can help us in assisting you:
Go to the AirBeamTV screen mirroring app.
Click on the 'Settings' logo.
Select 'Submit Diagnostics Information'.
Enter your email address – we'll use it to contact you with a solution.
Describe the issue you have with the AirBeamTV app.
Our experts are available 24/7 and will usually provide a solution to your problem within six hours.
Video Tutorial – Submit App Diagnostics
Video transcript
If you have any problems in using the Mirror for Smart TV apps, please send us the diagnostics information from your app
In the app, please click on the settings logo and select 'Submit Diagnostic Information' Make sure you enter your email address, so that we can reply to your message and be sure to describe the issue you're having with the app
Our team of technical support engineers are available 24/7 to analyse and solve your problem. They usually respond within 6 hours with an answer to your specific situation.
Learn More
The connection between my iPhone / iPad and my TV breaks often.
Screen Mirroring isn't working on my iPhone/iPad with iOS 15 or iOS 14.