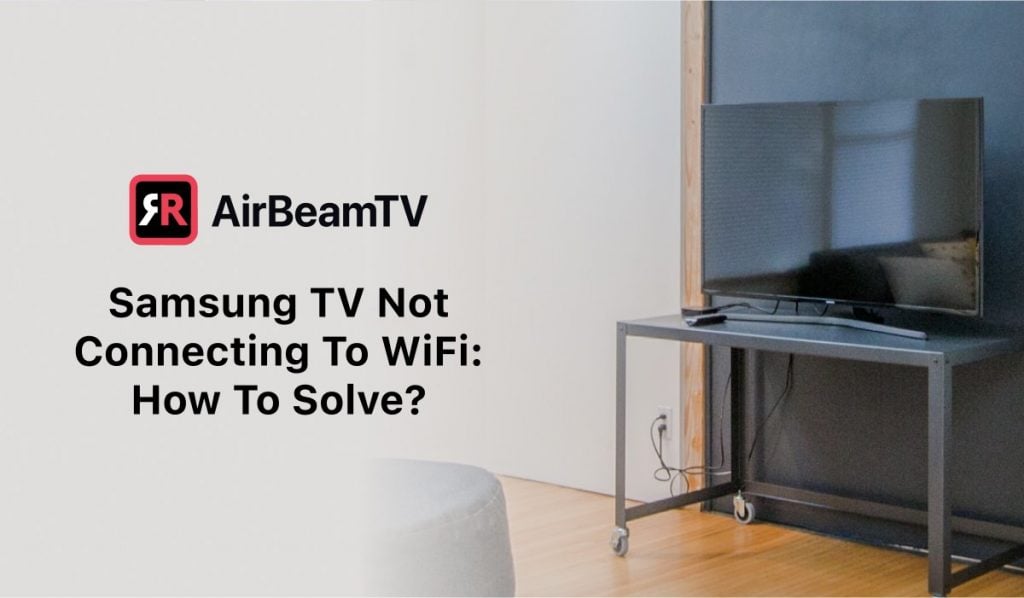 How To Fix WiFi Issue With My Samsung TV?
Struggling at home and is your Samsung TV not connecting to WiFi? A reliable WiFi connection is crucial for accessing Samsung apps, streaming services like Disney Plus, and more. Dealing with this issue can be incredibly frustrating.
Below, you'll find some reasons for this malfunction as well as tried and tested solutions prepared by AirBeamTV experts. Never go without WiFi on your Samsung TV again!
Learn how to cast to Samsung TV from Android with a free-to-try app!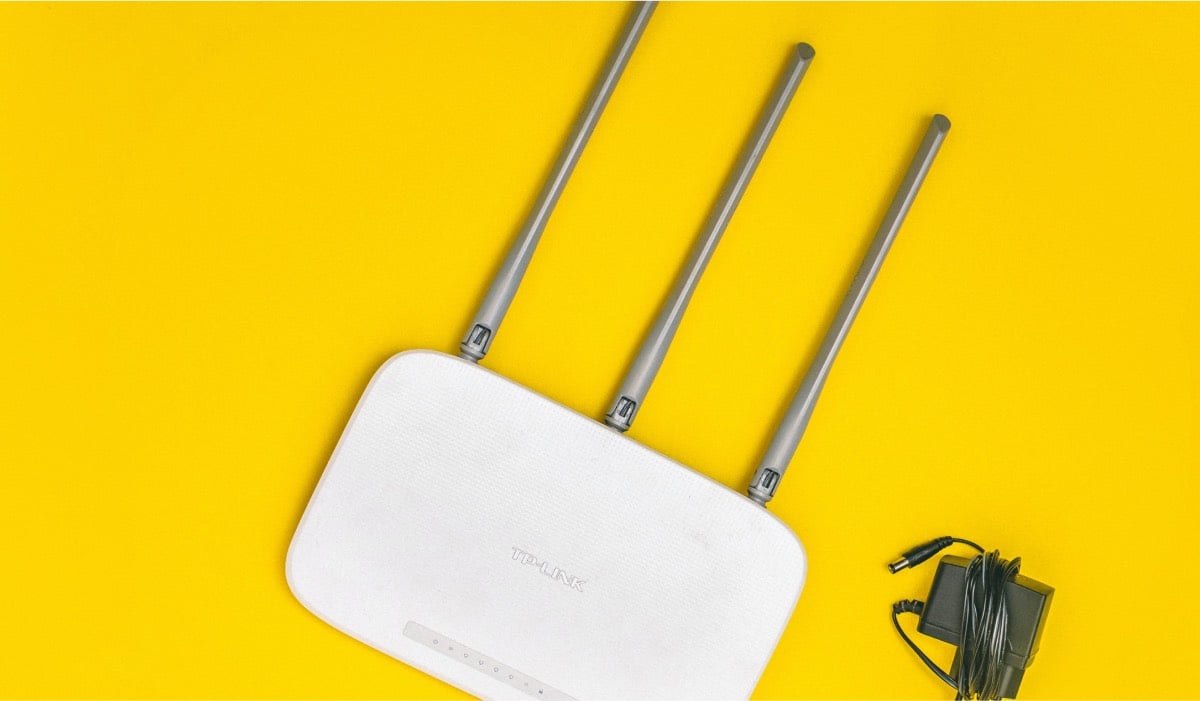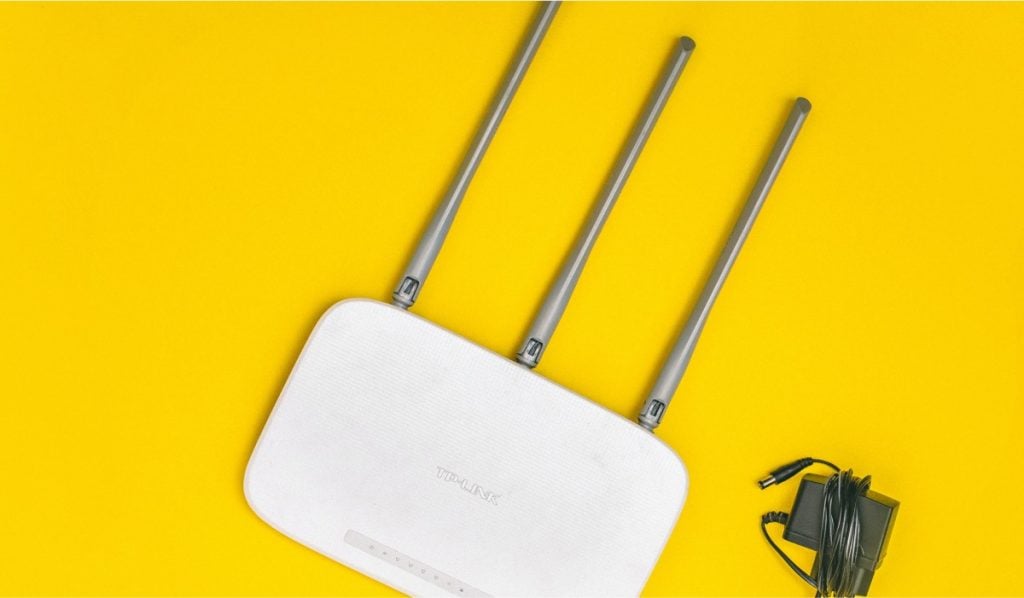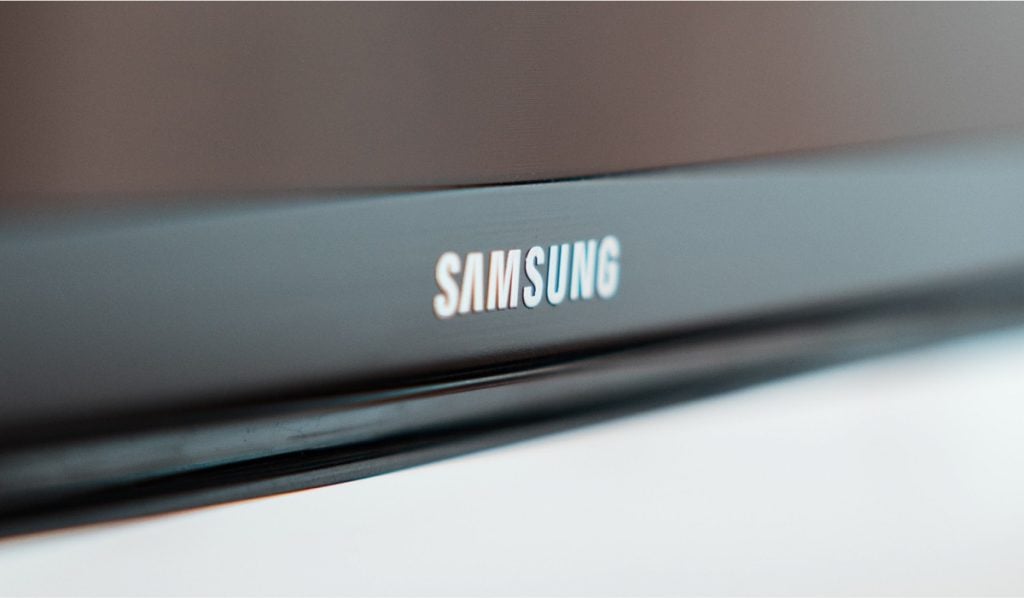 How To Connect Samsung TV To WiFi
You can connect your Samsung TV to WiFi by following these steps:
Go to Settings.
Proceed to General – Network.
Choose 'Open Network Settings'.
Pick your WiFi network.
Insert the password.
Confirm.
Why won't my Samsung TV connect to WiFi
1 | You're connecting to wrong WiFi
You know how WiFi network names are, right? Just a bunch of letters and numbers that don't really make sense. It's very easy to mistake the network you should be connecting to with one belonging to your neighbor!
Make sure to double check the WiFi name if you're experiencing connection difficulties.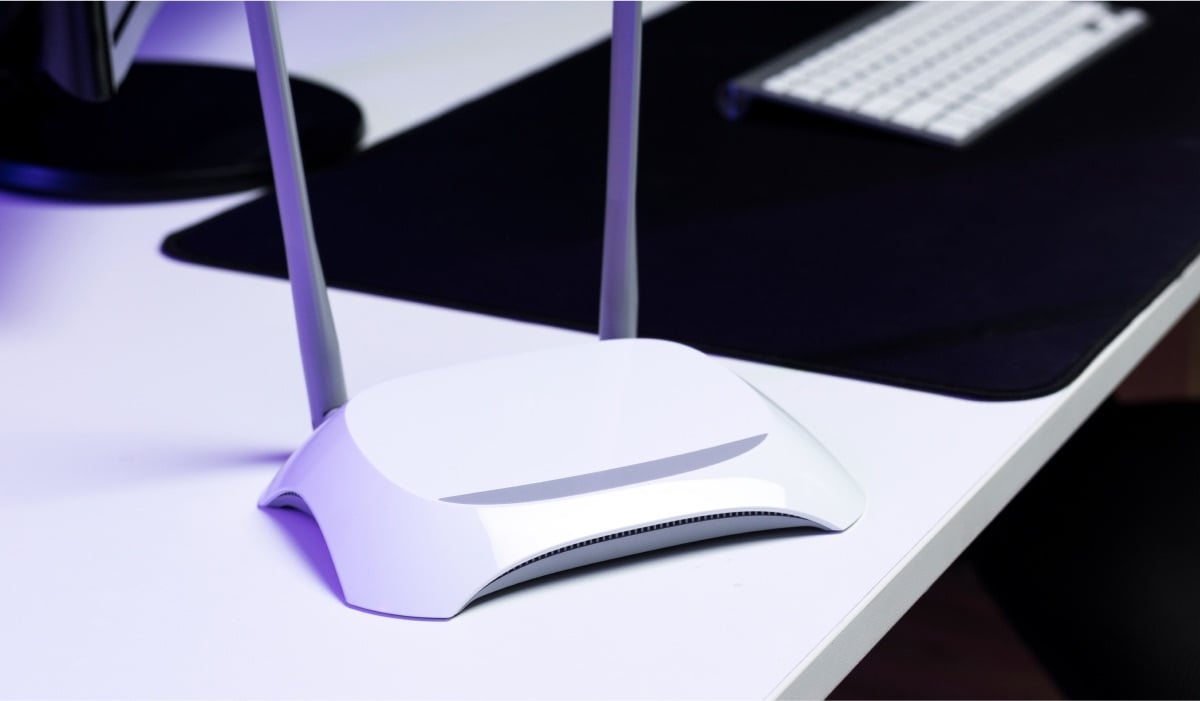 2 | You're inserting a wrong WiFi password
Typing in the WiFi password is always a bit of a hassle. Especially if you're doing it on your TV and using a remote (check out this Samsung TV remote app with a keyboard function!).
What's more, a default WiFi password is always a dozen or so random letters and numbers. That makes it very confusing to effectively type in.
That's why if you can't connect your Samsung TV to WiFi, chances are you're inserting a wrong password. If that's the case, simply try again.
Want to make it easier for yourself? Make sure to enable 'Show Password' if you're having difficulties with typing in the correct password.
3 | You have VPN enabled
VPN (Virtual Private Network) is a useful thing for signal encryption. It increases your privacy and security while online. It also gives you a chance to access region-locked content.
However, VPN can impact the WiFi on your Samsung TV. How? An AirBeamTV expert suggests VPN might be occupying your broadband. That can significantly slow down your wireless network.
When you access region-locked content, you also access that region's servers. Let's say you live in California, but want to watch something available in France only. That means the signal has to travel thousands of miles, which can result in delays and slow connection. If your WiFi is not very fast to begin with, you may have difficulties with establishing a connection on your Samsung TV.
That's why we suggest disabling any VPN apps you might have installed on your Samsung TV.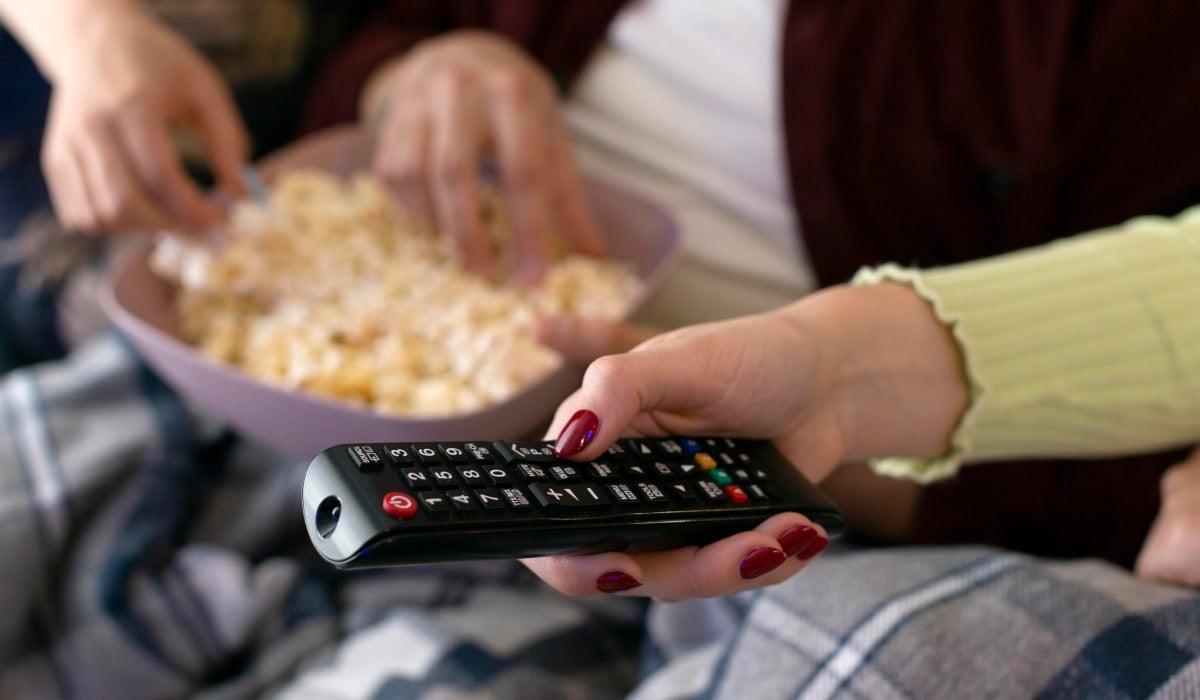 6 More Fixes: My Samsung TV won't connect to WiFi
1 | Restart your router
Restarting your router should be the first step in case of any network issues. It won't just affect your TV, but also all the other devices connected to your WiFi.
To restart your router, do the following:
Unplug the power cable from your router.
Wait for 10 seconds.
Plug the router back to power.
Wait for the router to reboot.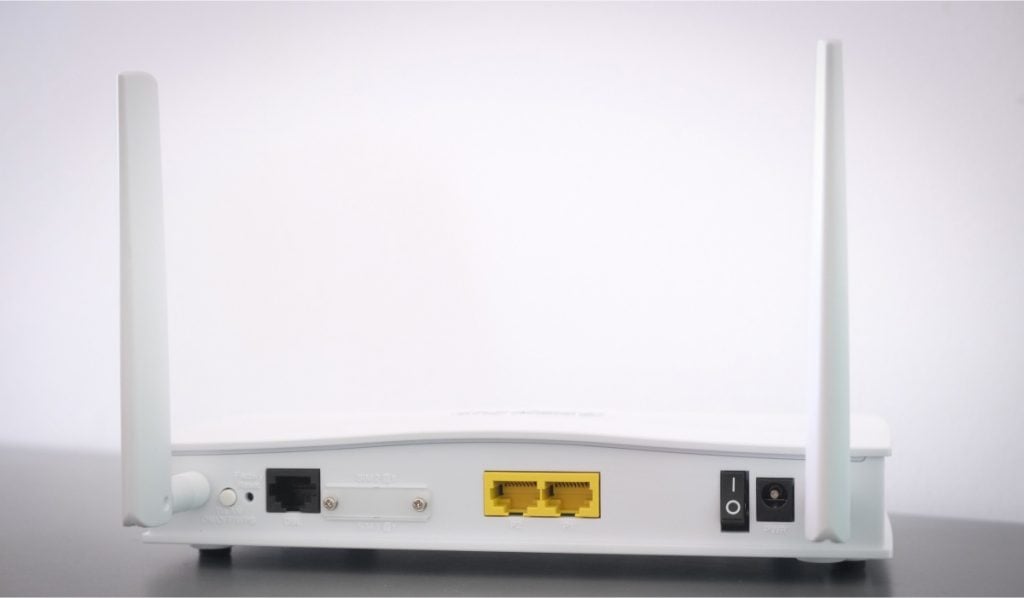 2 | Perform a network refresh
A network reset or refresh an be useful when your Samsung TV is not connecting to WiFi. Here's how to do it:
Go to Settings – General – Network.
Choose 'Reset Network'.
Confirm.
3 | Move the router closer to TV
It's possible that your router is simply too far away for your Samsung TV to establish a connection. If that's the case, try moving it closer to your TV.
4 | Restart Samsung TV
You know the old IT adage – turn it off and back on? Do it with your Samsung TV!
Here's how to do it:
Unplug the power cable from the socket.
Wait for one minute.
Plug the cable back in.
Alternatively, you can press and hold the power button on your remote. Hold it until the TV turns itself off. It will then reboot.
You can also try to clear cache on Samsung TV. This can help with lagging.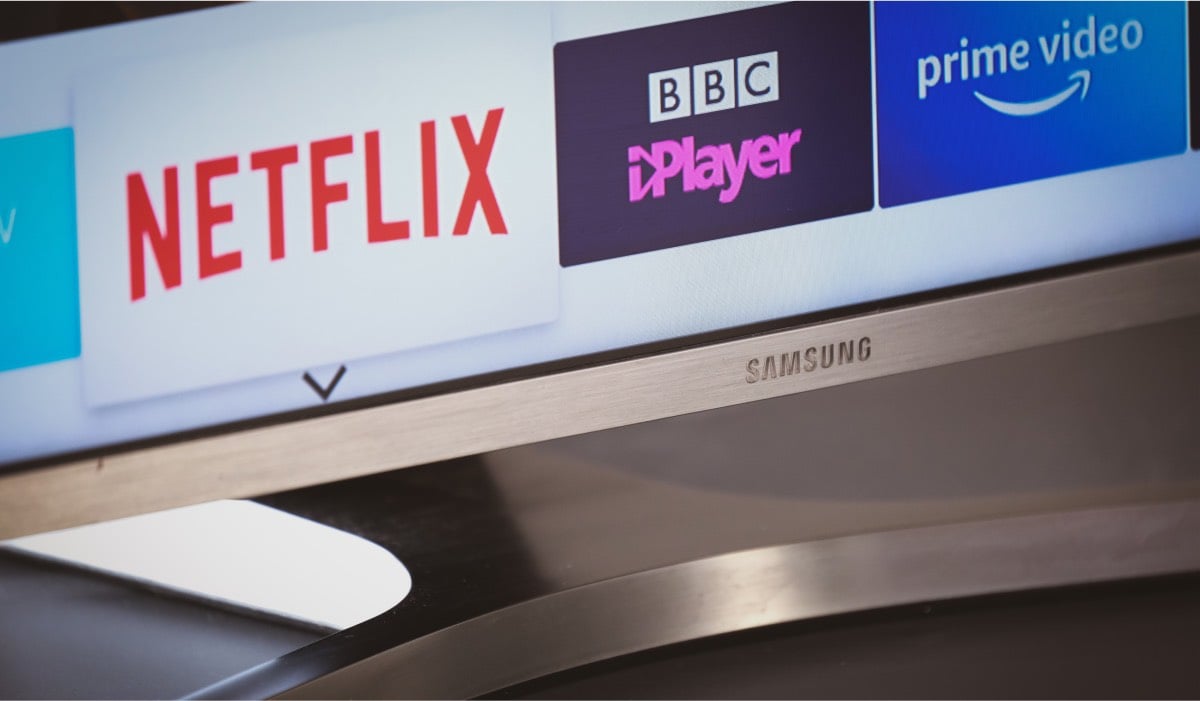 5 | Reset Samsung TV
Sometimes the issues plaguing your TV are too much for a reboot. That's when you need to perform a factory reset. It will erase all your settings, accounts and apps. Basically, it will return your Samsung TV to its original state.
Here's how to do it:
Go to Settings – General.
Scroll down to 'Start Setup' or 'Reset' (depending on TV model).
Insert your PIN (0000 is the default).
Confirm.
Wait for your TV to finish the process.
Are you reseting your Samsung TV with the Black Screen or Death? Click the link to find out how to do it.
6 | Reset your router
The final step on our Samsung WiFi fix list is resetting your router. To do it, locate the reset button. It's usually located in a narrow opening at the back of your router. Press and hold it with a small object such as a paperclip or a needle. Then, wait for the router to boot back up.
Keep in mind that a router reset will require you to connect all of your devices back to this WiFi. What's more, your custom password will albo be reset. You will have to use the default router password. Find it on a sticker at the back of your router.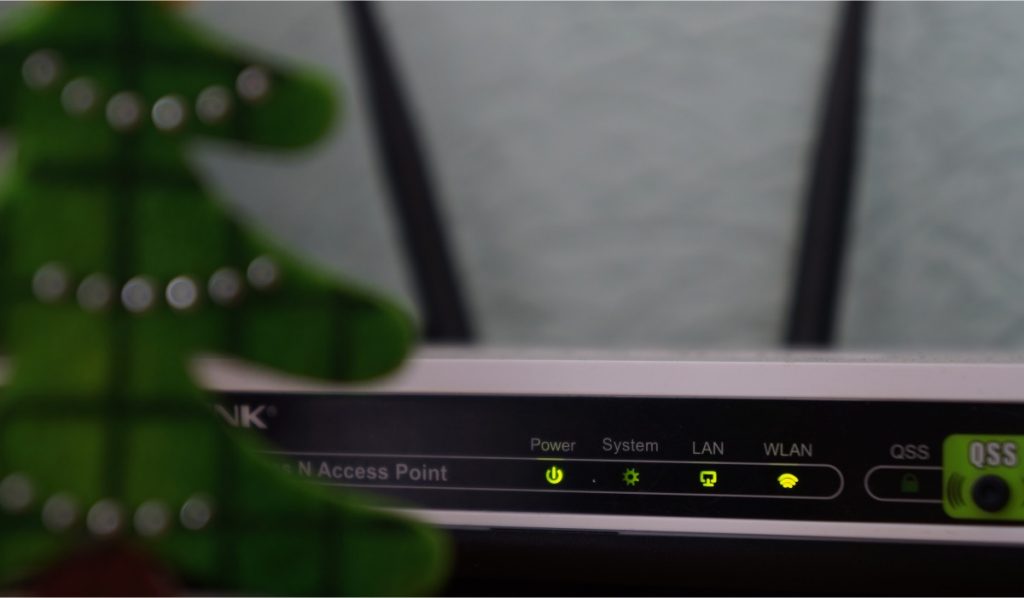 More Samsung TV WiFi issues solved
How to connect Samsung TV to WiFi without adapter
A Samsung TV WiFi adapter, also called a dongle, is a little USB stick you plug into your TV to connect it to wireless Internet.
Currently, a vast majority of Samsung TVs have built-in WiFi adapters. So, connecting Samsung TV to WiFi without an external adapter is as simple as going to Settings – General – Network – Open Network Settings and picking your WiFi name.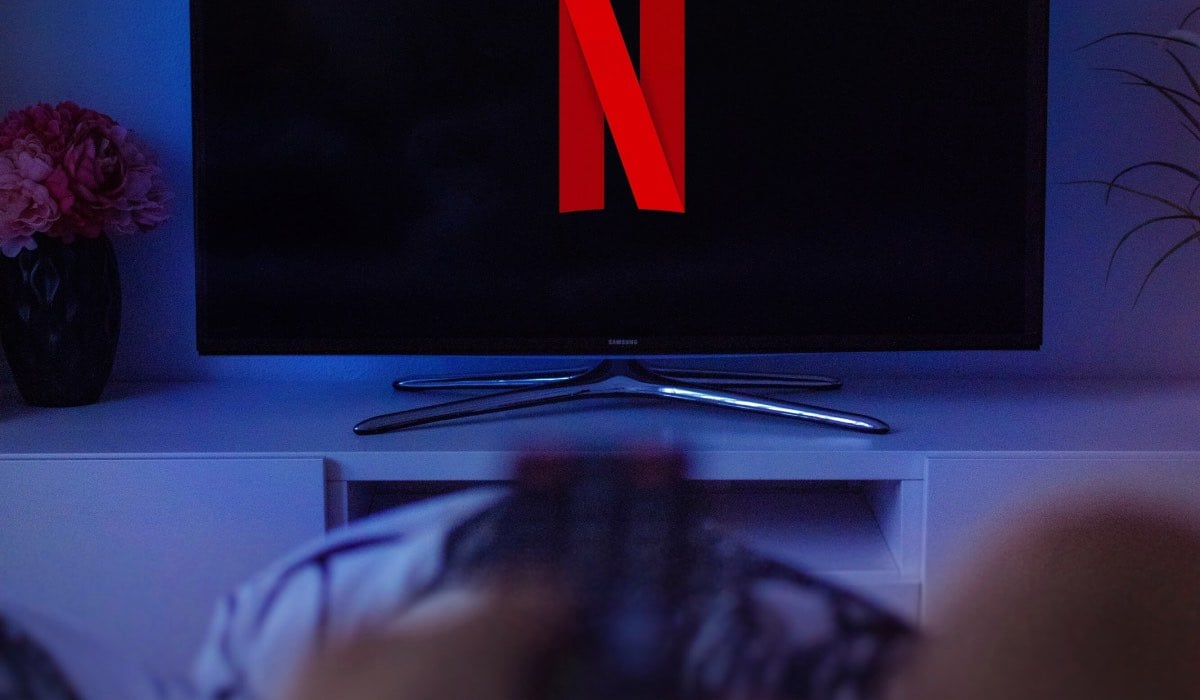 How to connect Samsung Smart TV to WiFi without remote
Lost your Samsung TV remote? Happens to the best of us! Unfortunately, while you can do things like resetting or restarting your TV using the buttons on your TV, this is not the case with connecting to WiFi.
To do that, you will need a Samsung TV remote app. We recommend ControlMeister for iPhone and iPad. It's a free app designed to work with all Samsung TVs made after 2012. It has all of the functionalities of a normal remote plus some useful features such as Keyboard and Trackpad.
Using ControlMeister, connect your Samsung TV to WiFi just like you would normally do with a traditional remote.
Need extra help?
Tried all of those methods, but none seems to work? Don't hesitate to contact our customer service specialists! We'll try out best to assist you. Reach out via a contact form on our website or shoot us a message on Facebook.
Learn More:
How To Fix Your Samsung TV Black Screen In Record Time?
How To Clear Cache On Samsung TV In 11 Easy Steps
Samsung TV Remote App For iPhone And iPad