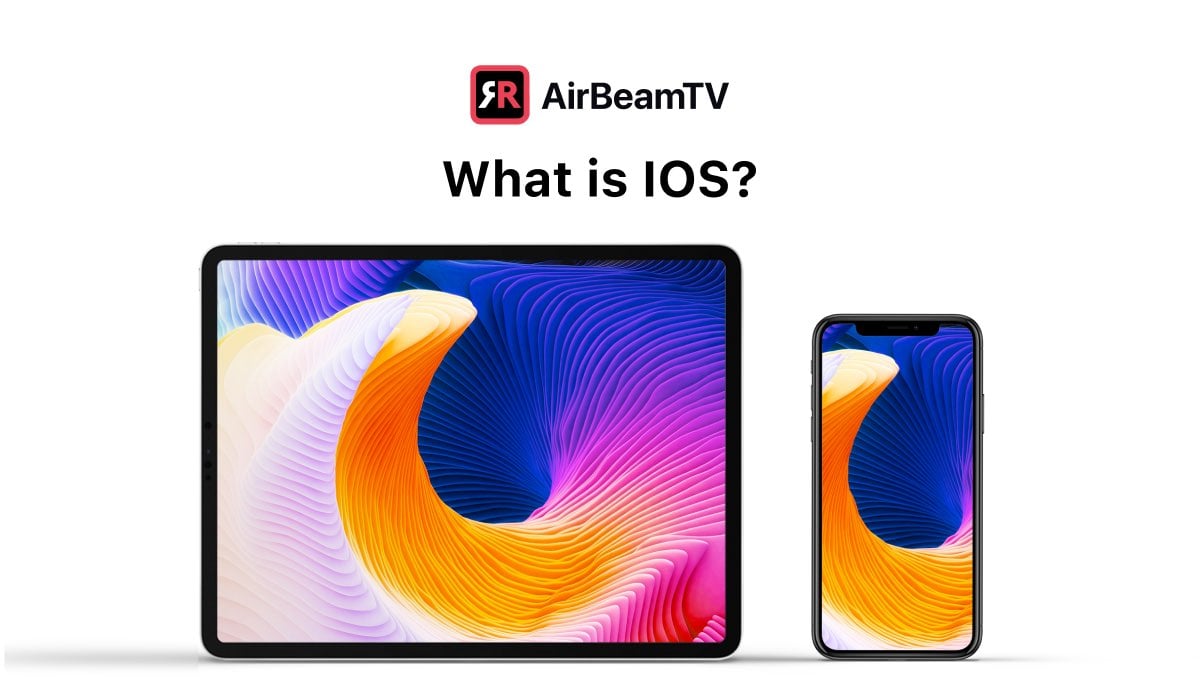 What Does iOS Mean?
iOS stands for "iPhone Operating System." It is the operating system software that runs on Apple's iPhone and iPad devices. It is similar to the software that runs on a computer, controlling how the device functions and providing a platform for other apps to run on. Think of it like the "brain" of the iPhone or iPad.
In this guide, our experts at AirBeamTV talk all things iOS!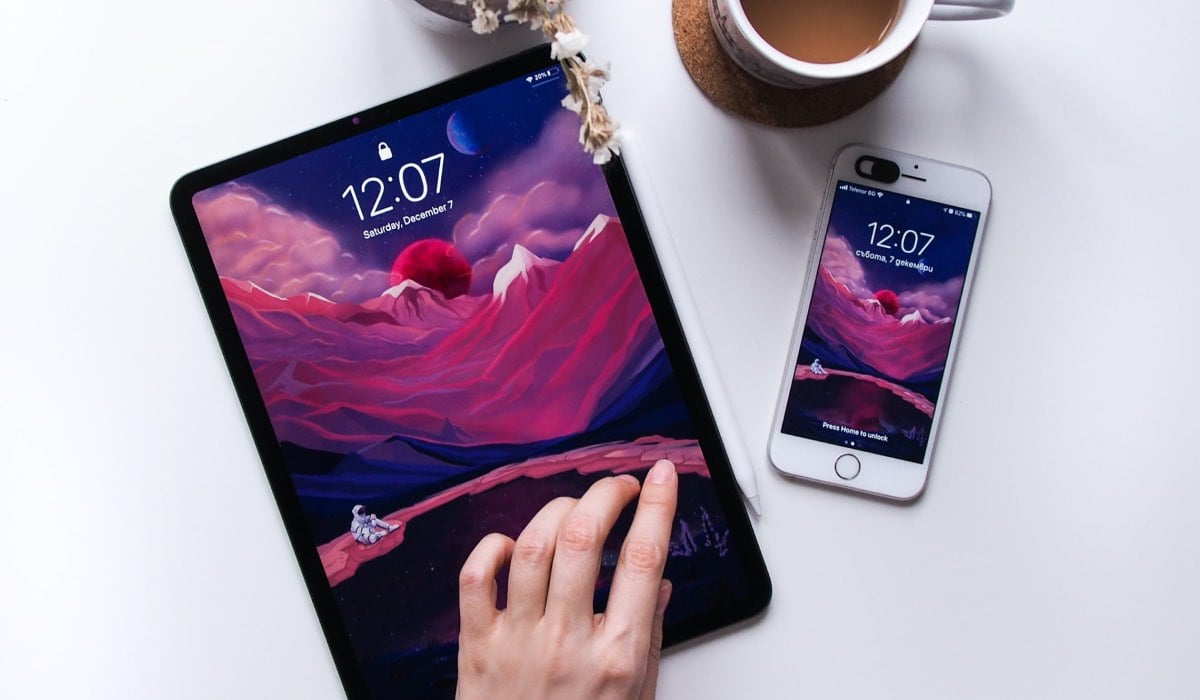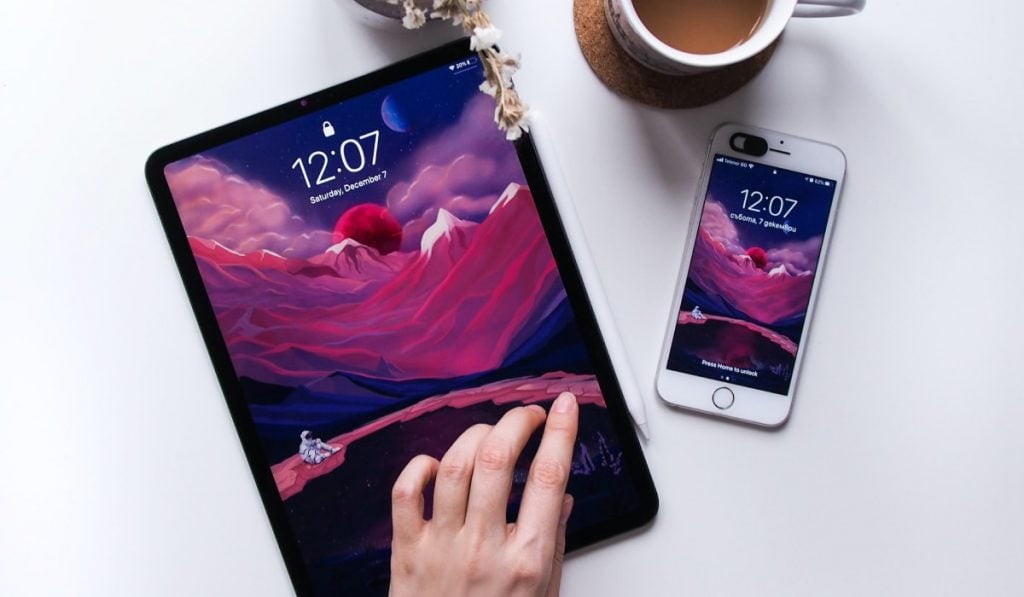 What does iOS do?
iOS is responsible for everything that goes on on your iPhone or iPad. Think making phone calls, sending text messages, taking pictures and videos. What's more, iOS runs apps like Facebook or Instagram and allows you to download them as well. On top of that, browsing the Internet, sorting out settings and way way more – all of that is what iOS does!
How does iOS work?
When you turn on an iOS device, the iOS operating system takes control and starts up the device. It then loads the SpringBoard, which is the main user interface. The SpringBoard displays icons for each of the apps installed on the device, and provides the user with a way to launch them.
The iOS operating system also manages the device's resources, such as memory and storage, and controls the device's hardware, such as the camera and touch screen. It also provides a set of services, such as push notifications, that allow apps to communicate with each other and with the internet.
iOS also includes a built-in set of apps, such as Safari for browsing the web, Mail for email, and Maps for navigation. Additionally, iOS provides the App Store, a digital distribution platform that allows users to download and purchase apps, games, and other digital content.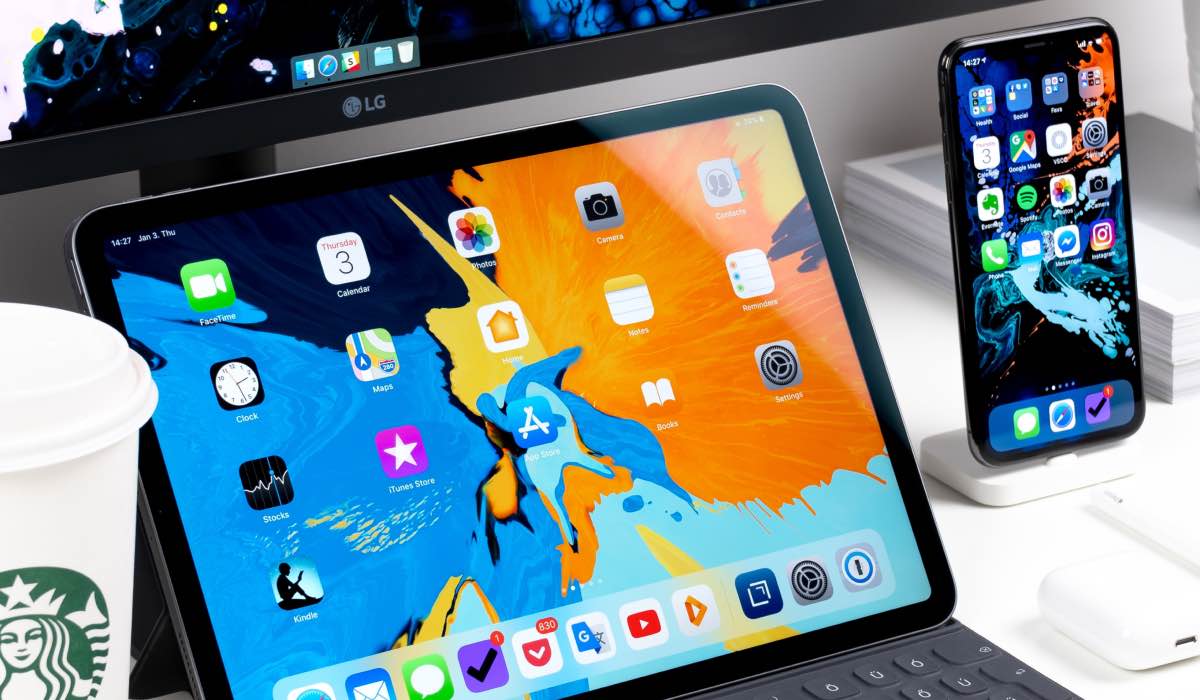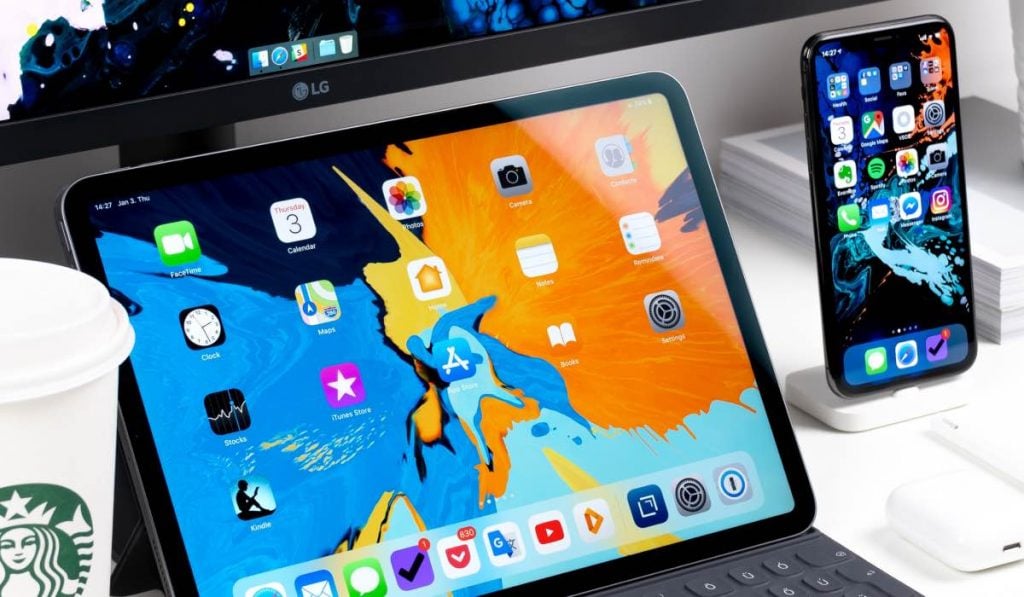 How To Update iOS?
To update iOS on an iPhone or iPad, follow these steps:
Connect the device to a Wi-Fi network.
Go to the "Settings" app and select "General".
Tap "Software Update" to check for available updates.
If an update is available, tap "Download and Install" to begin the update process.
Enter your passcode or Touch ID when prompted.
Agree to the terms and conditions.
Wait for the update to download and install.
Keep the device connected to power and connected to Wi-Fi until the update is complete.
It's important to note that the above steps may vary slightly depending on the device's model and iOS version. Also, make sure to have a recent backup of your device, in case something goes wrong during the update process.
How can I see which iOS version I have?
To check which iOS version is currently installed on your iPhone or iPad, you can follow these steps:
Open the "Settings" app on your device.
Tap on "General"
Tap "About"
Look for the "Software Version" field. The number listed next to it is the version of iOS currently installed on your device.
Alternatively, you can also check the iOS version by:
Going to "Settings"
Tap on "General"
Tap on "About"
Look for the "Software Version" or "Version" field. The number listed next to it is the version of iOS currently installed on your device.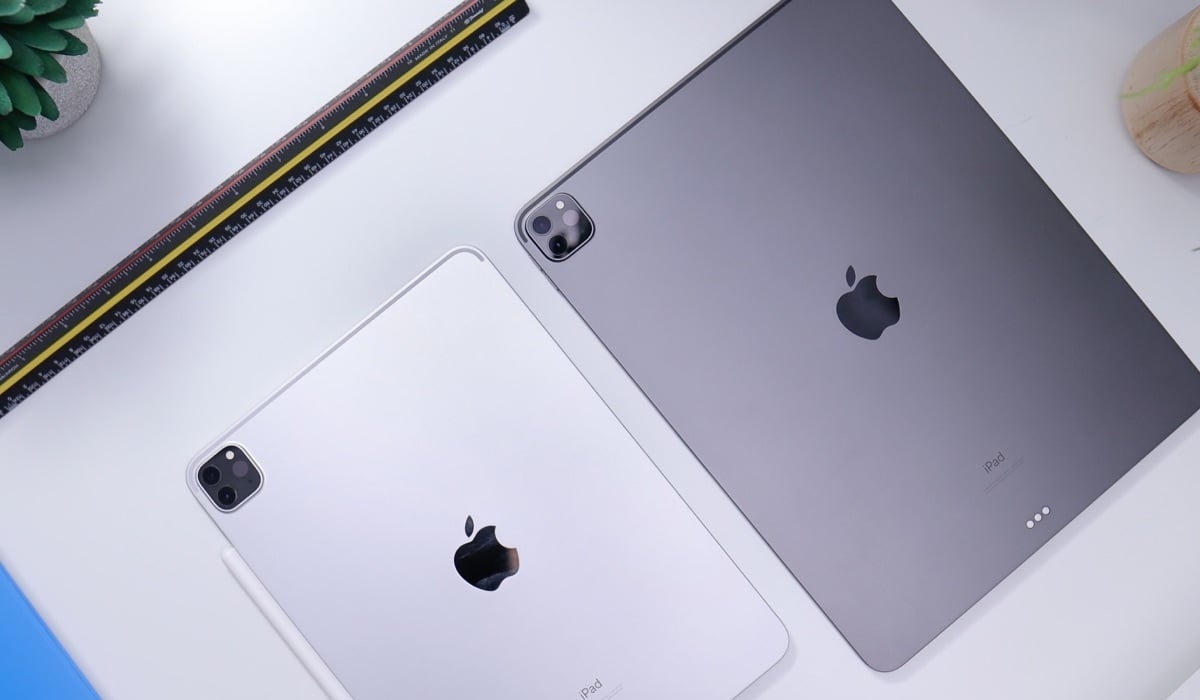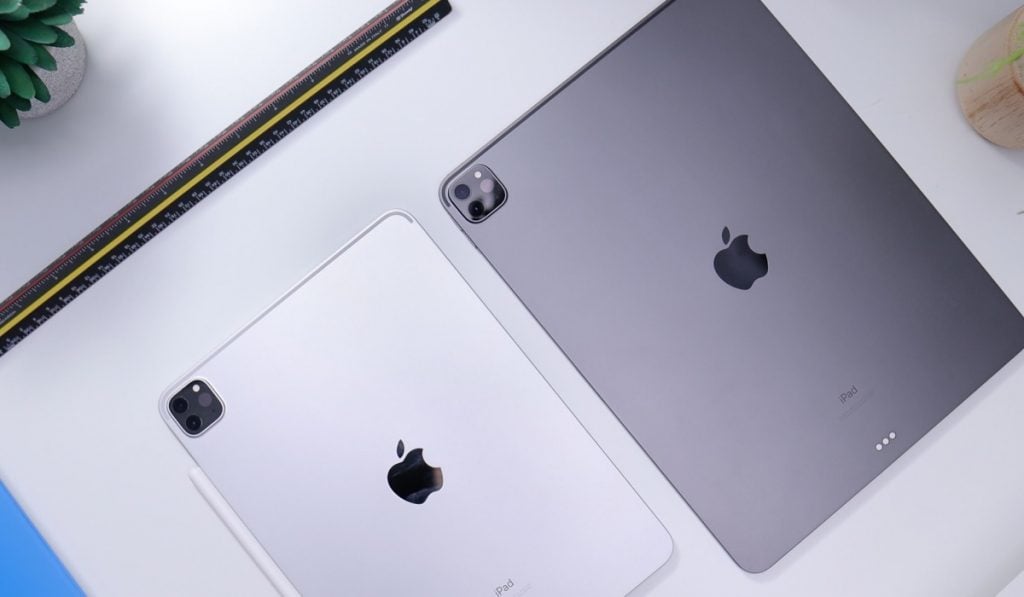 How to activate screen mirroring on iOS?
Screen mirroring is a very useful technique. With it, you can easily cast your iOS device screen to your Smart TV. It's the perfect way to watch photos and videos, scroll apps, catch up on the latest news and way more. How about watching a Twitch or TikTok livestream? All from your phone or tablet to the large screen of your TV!
AirBeamTV makes it remarkably easy to activate screen mirroring for iOS. Simply download the AirBeamTV screen mirroring app from the App Store and install it. After that, launch the app and connect to your TV. Also, connect your iOS device's & TV to the same WiFi network.
AirBeamTV is a convenient and secure way of mirroring your device's screen straight to your television with just a few clicks! Our apps work with all popular Smart TV models – Samsung, LG, Philips, Sony, Hisense, TCL and more. They also work with streaming devices – Firestick, Roku and Chromecast. We've got something for everyone and each of our apps comes with a free trial.
How to downgrade to iOS 12.1.2?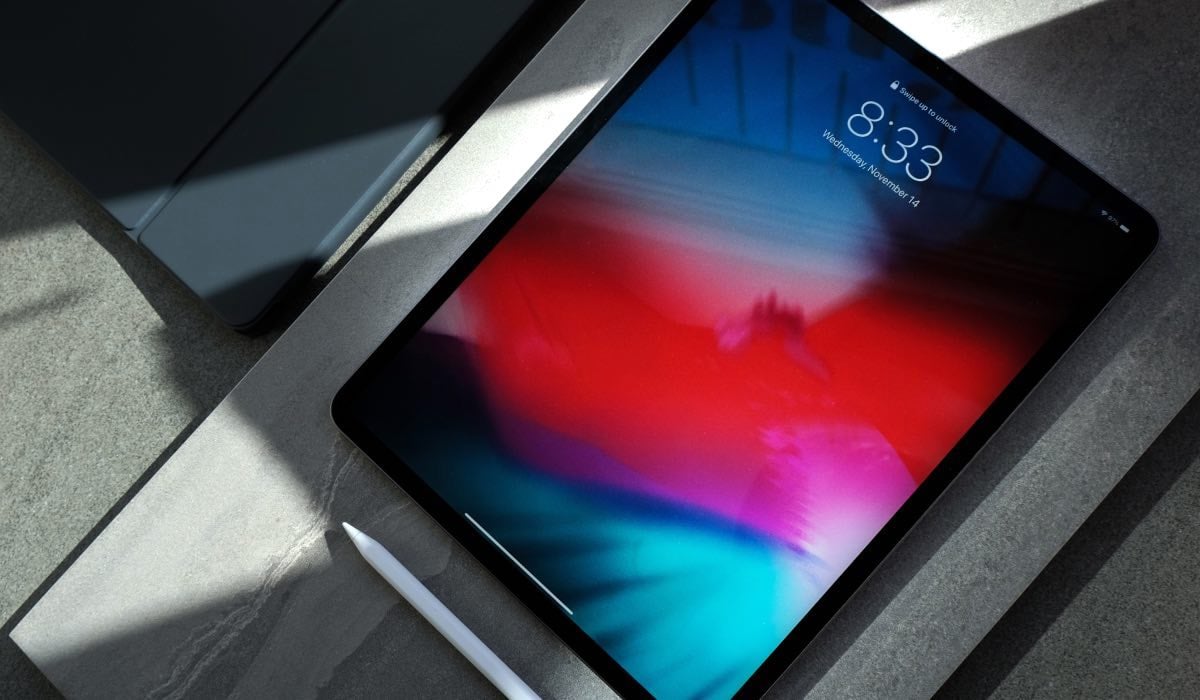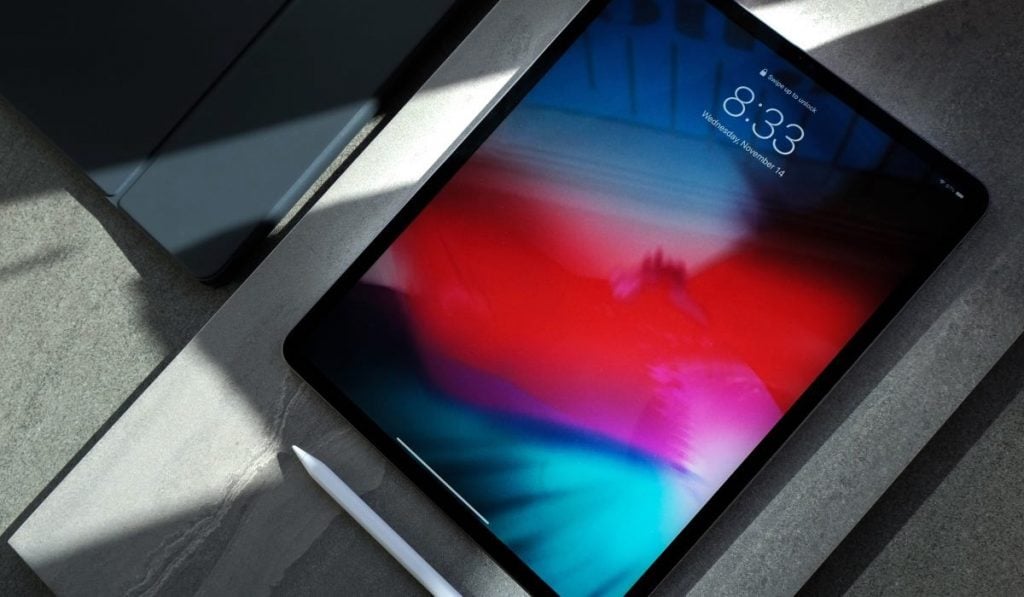 The current iOS version is iOS 16. However, some prefer the old version of Apple's software. Downgrading to an earlier version of iOS can be a bit tricky, but it is possible. Here are the general steps to downgrade to iOS 12.1.2 on an iPhone or iPad:
Make a backup of your device
Before you begin, it's important to make a backup of your device so you don't lose any important data. You can do this by connecting your device to iTunes or iCloud and following the on-screen instructions.
Download the iOS 12.1.2 IPSW file
The IPSW file is the firmware file for the specific version of iOS that you want to install. You can download the iOS 12.1.2 IPSW file from a reputable website, such as ipsw.me.
Put your device in Recovery mode
Recovery mode is a special mode that allows you to restore your device. To put your device into Recovery mode, you'll need to follow these steps:
On an iPhone 8 or later
Press and release the Volume Up button, then press and release the Volume Down button, then press and hold the Side button until the recovery mode screen appears.
On an iPhone 7 or 7 Plus
Press and hold the Side and Volume Down buttons together until the recovery mode screen appears.
On an iPad with no Home button
Press and hold the Top button and the Volume Up button until the recovery mode screen appears.
Once your device is in Recovery mode, connect it to your computer and open iTunes. iTunes will prompt you to restore your device. Click on "Restore" and choose the iOS 12.1.2 IPSW file that you downloaded earlier. iTunes will begin the restoration process and install iOS 12.1.2 on your device.
Downgrading iOS – what to keep in mind
Please note that downgrading an iOS version may lead to data loss, so make sure that you have a backup of your device before proceeding. Additionally, downgrading to an older version of iOS may also lead to some compatibility issues with apps and features.
It is also worth noting that Apple may not sign older versions of iOS, in that case it will not be possible to downgrade.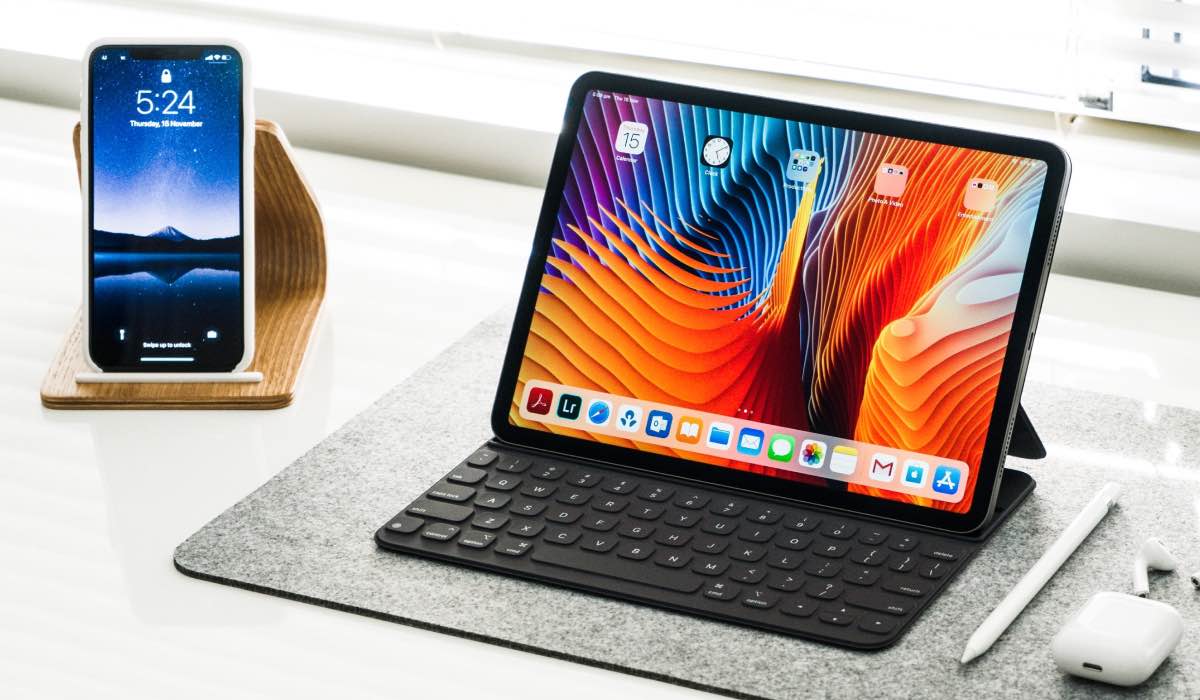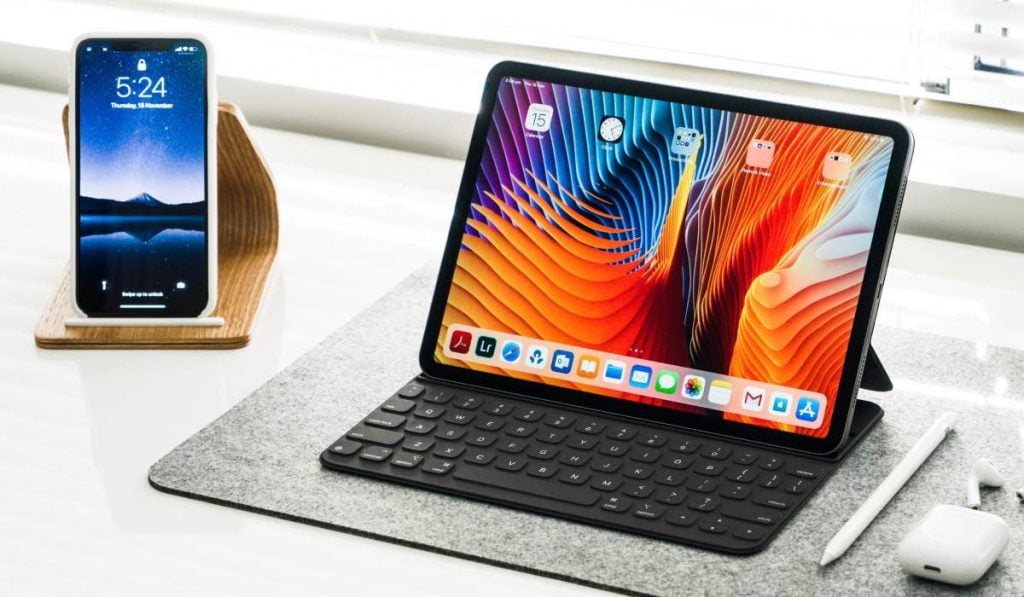 How long does iOS 15 take to install
To get iOS 15 on your iPhone or iPad, the system has to be first downloaded. This takes approximately five to 15 minutes and depends on how stable and fast your Internet connection is.
Next, your device has to install the iOS 15. This can take between 10 and 20 minutes. Lastly, you have to setup your iPhone or iPad. That should take around five minuntes.
In total, you can install iOS 15 on your iPhone or iPad in between 20 to 40 minutes.
Why won't my phone update to iOS 15
You want to get the latest iOS on your iPhone. But for some reason,the update is not possible. Let's go through some of the possible reasons for and solutions to that problem.
Insufficient storage
Updates take up quite a bit of space. If you can't download the new iOS onto your device, make sure you have enough storage for that. Go to Settings – General – Device Storage to review any space issues you might have. From there, you'll be able to easily delete old files and cache.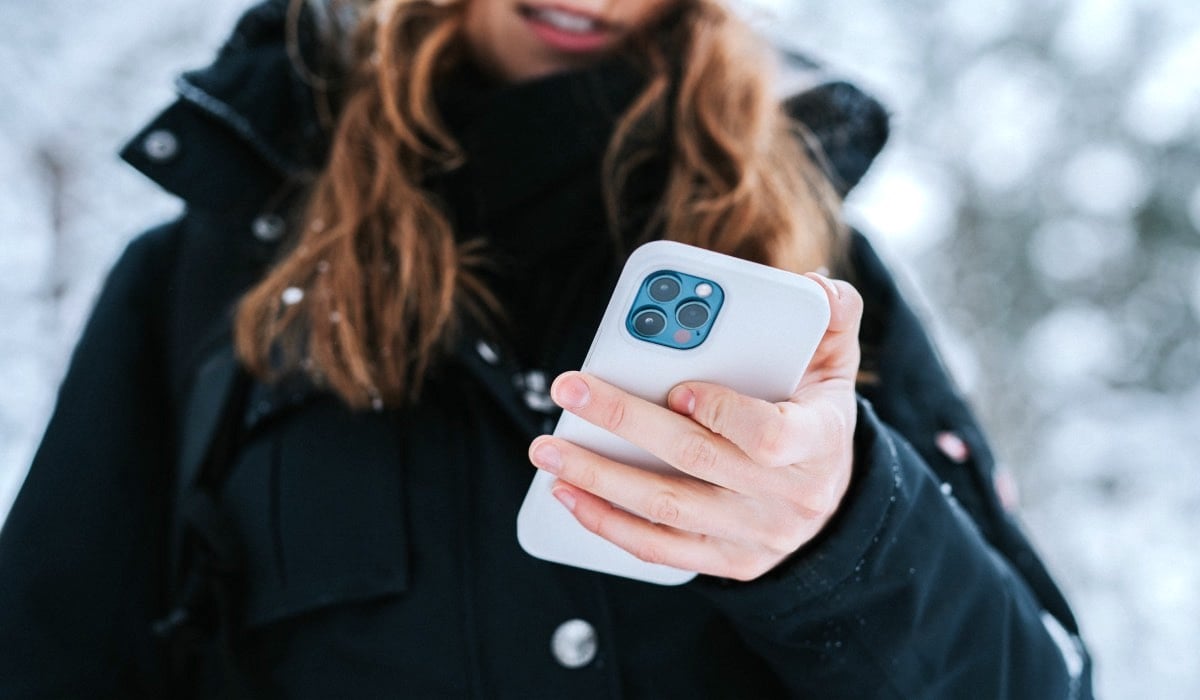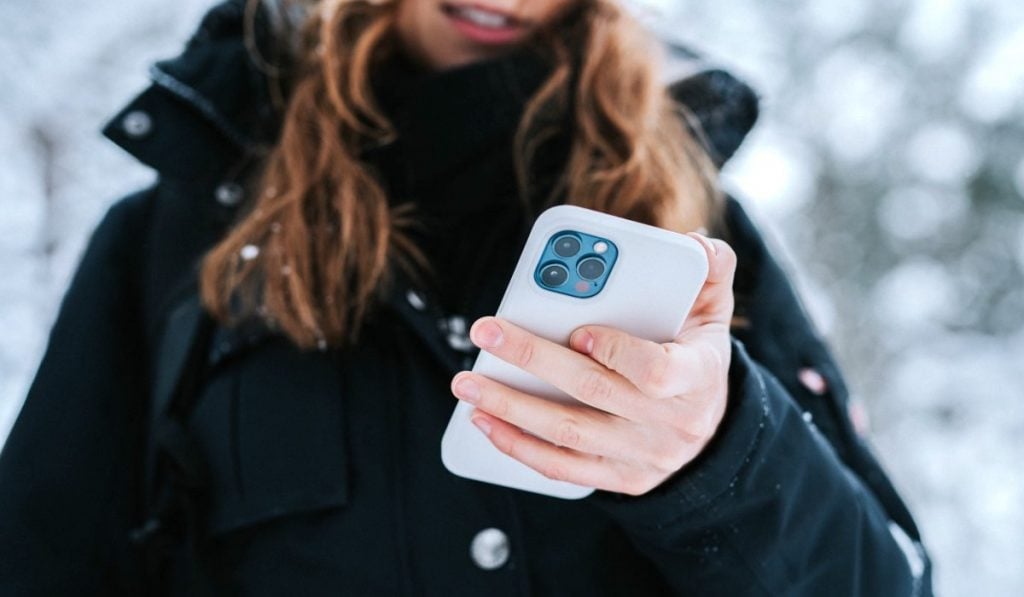 You have no WiFi
In order to donwload iOS updates, you need to be connected to the Internet. If you're experiencing issues with updating, be sure to check whether you're connected to WiFi. Maybe you're in a spot in your house that has weak signal? Or maybe you're connected to a public WiFi that is not very reliable?
In any case, make sure your iPhone is connected to stable and strong WiFi. That will ensure iOS updates can successfully download onto your device.
Your iPhone is not compatible
Some older iPhone models are not compatible with the latest iOS updates. iOS 15 should be downloadable on the following series: iPhone 6, iPhone 7, iPhone X, iPhone 11, iPhone 12 and iPhone 13. Additionally, it will work with iPhone SE.
Learn More:
Top 40 iPhone Hacks You Didn't Know
How Does Screen Mirroring Work?
Top 11 Ways To Turn Off Screen Mirroring
Screen Mirroring isn't working on my iPhone/iPad with iOS 15 or iOS 14