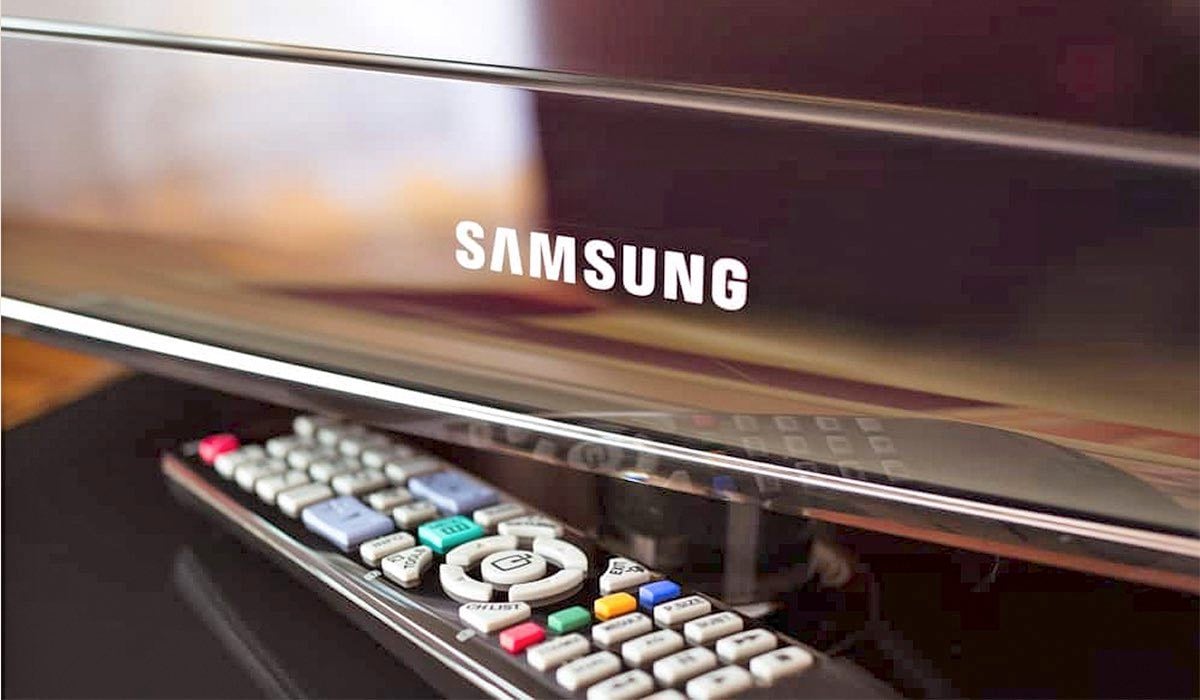 Which Samsung Smart TVs support your application?
AirBeamTV is proud to be compatible with many Samsung Smart TVs! Our app allows you to mirror your device's screen directly to your Samsung television using wireless connection. AirBeamTV supports models released in 2012 or later, ensuring that there are plenty of options for users wishing to wirelessly connect their device. With AirBeamTV, now any Samsung Smart TV can become a part of your perfect home entertainment setup! Mirror for Samsung TV supports any Samsung Smart TV from the 2012 models onward.
Table of Contents
How to check your Samsung Smart TV model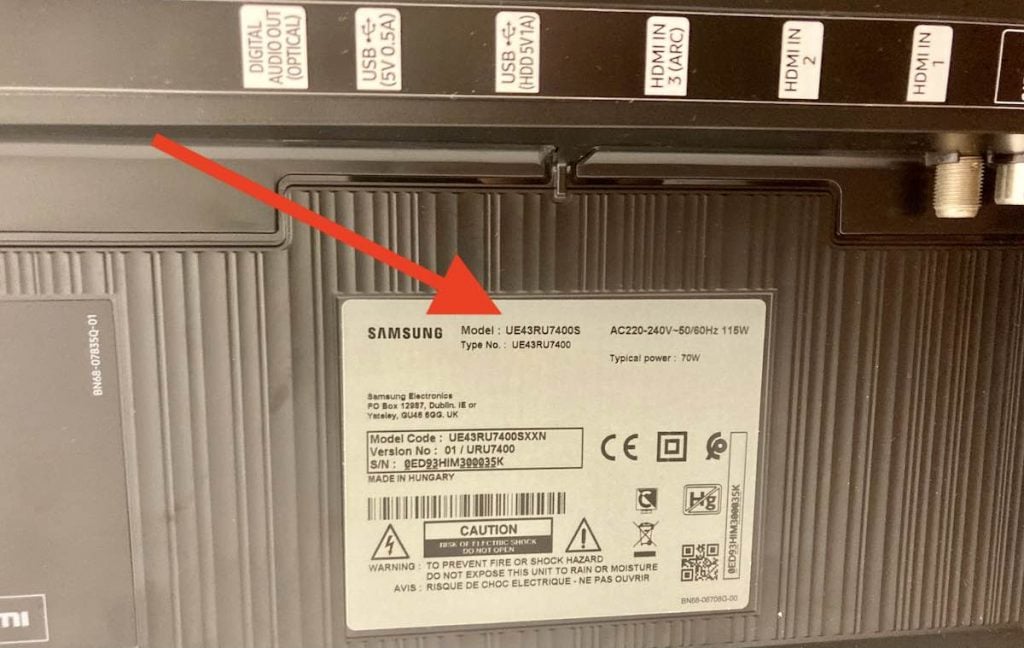 Which model year do you have? You can see that by looking at the middle letter in your model type. To check your Samsung Smart TV model number, have a look at the back of your unit.
Models indicated by letters
E = 2012
F = 2013
H = 2014
J = 2015
K = 2016
M = 2017
N = 2018
Q = QLED
R = 2019
T = 2020
For instance:
UE55_E_S8000 = 2012.
UE78_H_U8500L = 2014.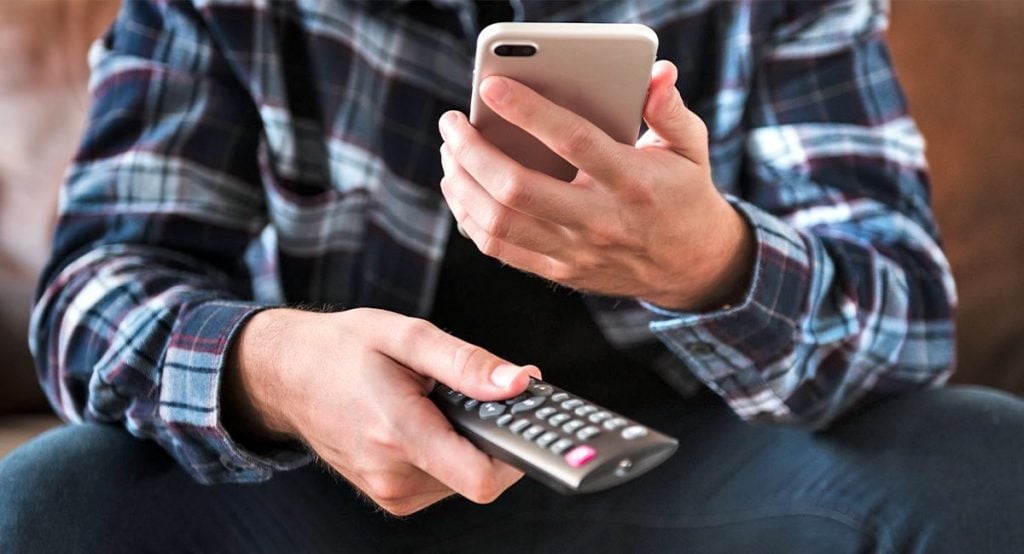 How to run Mirror for Samsung Smart TV app
The AirBeamTV app for Samsung works for iPhone, iPad and MacBook. Below, we'll show you how to install and get it to work. Make sure to connect both your iPad, iPhone or Mac, as well as your TV to the same WiFi.
Take advantage of the free trial period of our screen mirroring app!
For iPhone and iPad
Installing the app
Go to the App Store.
Download Mirror for Samsung app.
Wait for the app to install.
Activating screen mirroring
Turn on the app.
Connect with your Samsung Smart TV by clicking the cast icon in the top-right corner.
Click the 'Screen Mirror' panel.
Click 'Start Mirroring'.
Enjoy!
Deactivating screen mirroring
Go to the app.
Click 'Stop Broadcast'.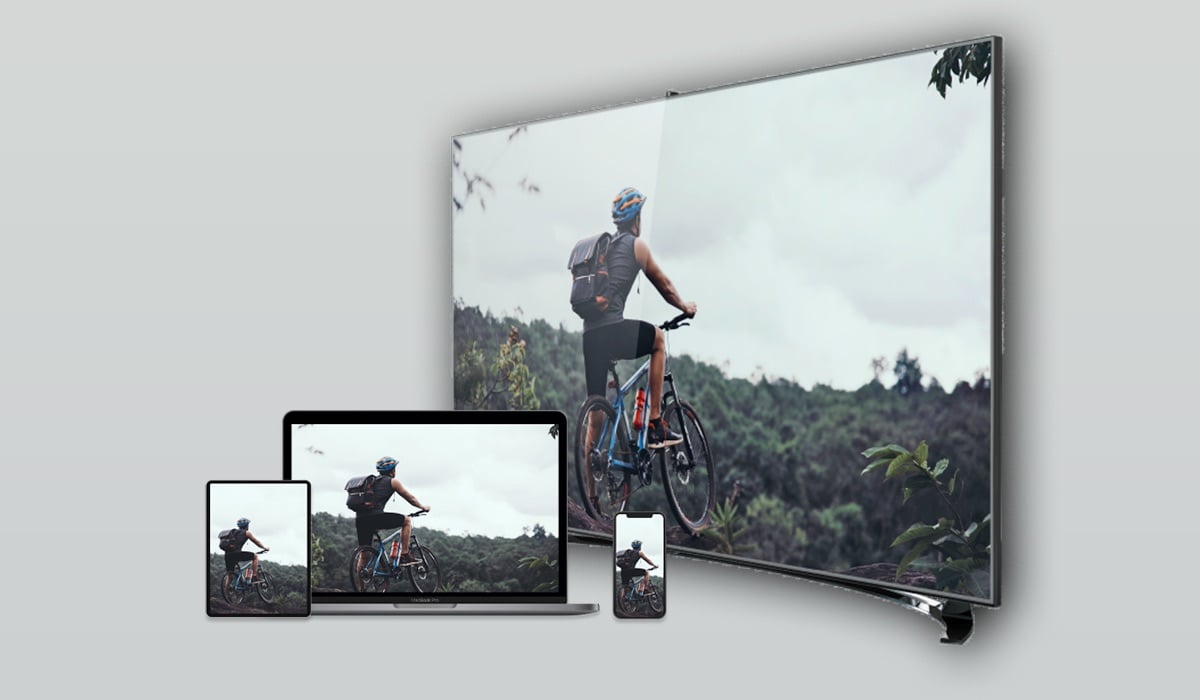 For MacBook
Installing the app
Go to the App Store.
Download the app.
Launch the app from the Launchpad or the panel at the top of the screen.
Activating Screen Mirroring
Connect your MacBook with your Samsung Smart TV.
Click 'Start Mirroring'.
Deactivating Screen Mirroring
Go to the AirBeamTV app.
Click 'Stop Broadcast'.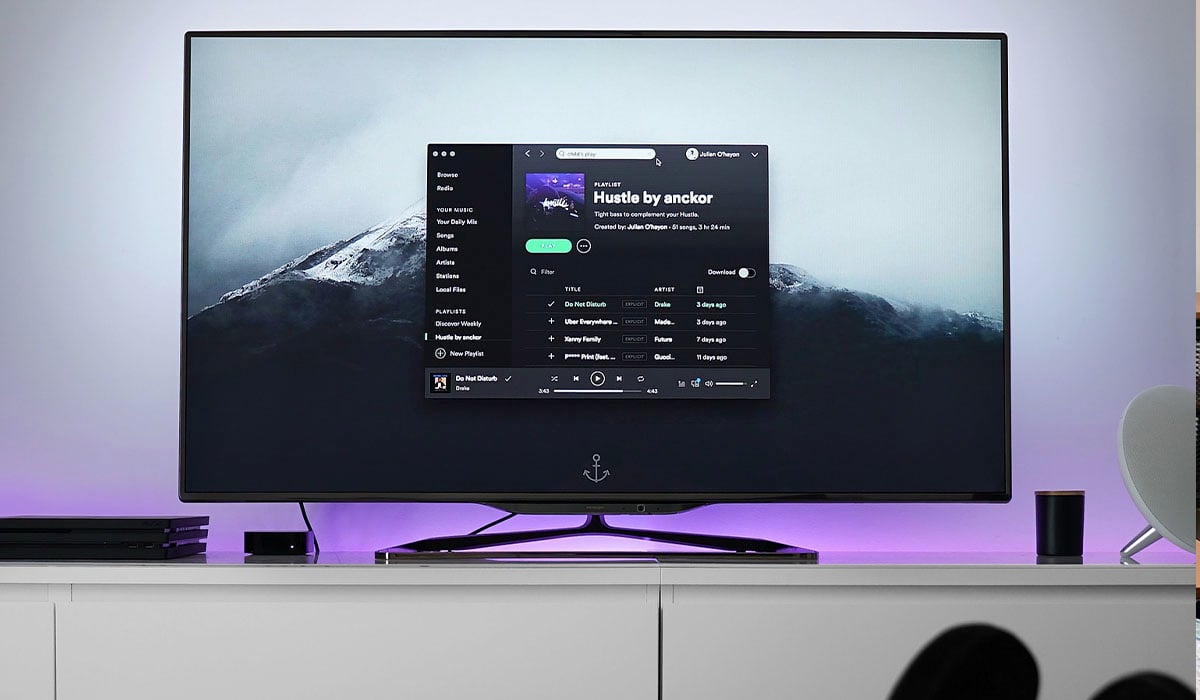 How to mirror to Samsung Smart TV faster
Mirror even faster with AirBeamTV Mirror Receiver App! This application gives you an ever smoother mirroring experience with minimal latency.
And the best part? It's free if you already own our app!
Learn More
I clicked 'Deny' by mistake while running Mirror for Samsung TV