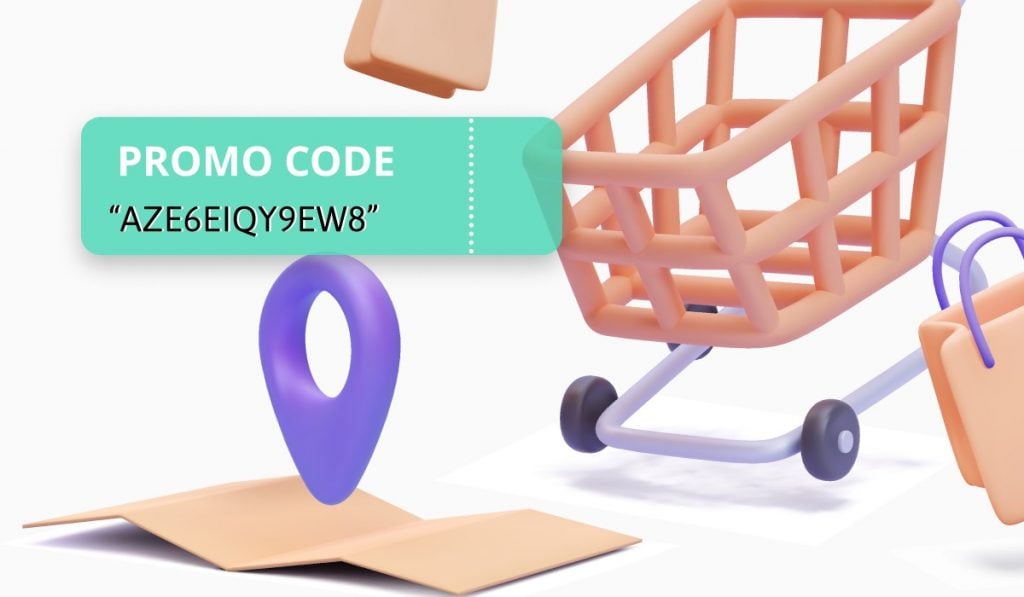 The Ultimate Guide To Redeem Promo Code In Mac App Store
Redeeming a promo code in the Mac App store can be confusing, especially if you've never done it before. With so many different types of promo codes and redemption procedures, it's no wonder that some people find the process confusing.
AirBeamTV has created a simple 5-step guide to show you how to redeem a promo code in the Mac App store.
Want to improve your home entertainment in minutes? Learn how to mirror iPhone to Mac with a free-to-try app!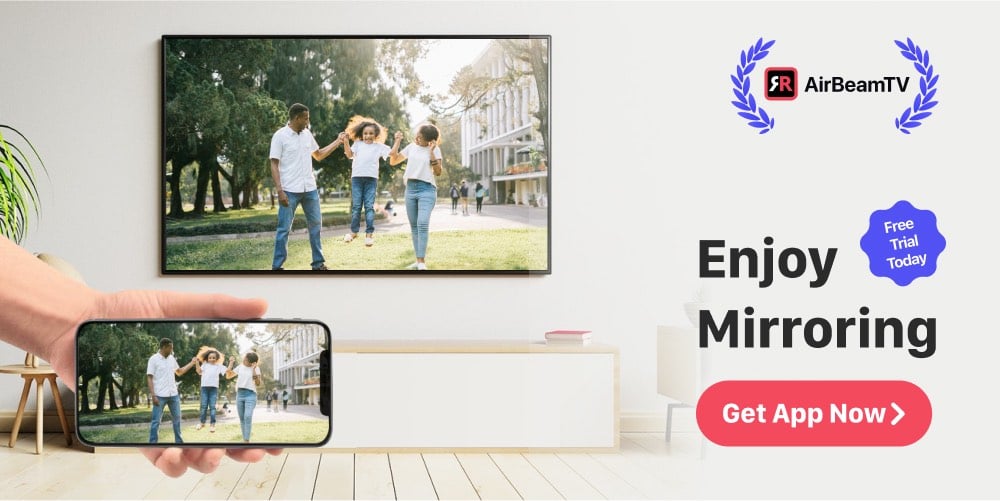 What is an Apple promo code?
Apple promo codes are promotional codes that can be used when shopping at the Apple Store online. These codes are typically given out by Apple in conjunction with special events or promotions. You can use them to save money on a variety of Apple products, including Macs, iPhones, iPads, and more.
Apple promo codes can be redeemed at checkout, and can often be combined with other offers for even greater savings. When shopping at the Apple Store, be sure to keep an eye out for Apple promo codes that can help you save on your next purchase.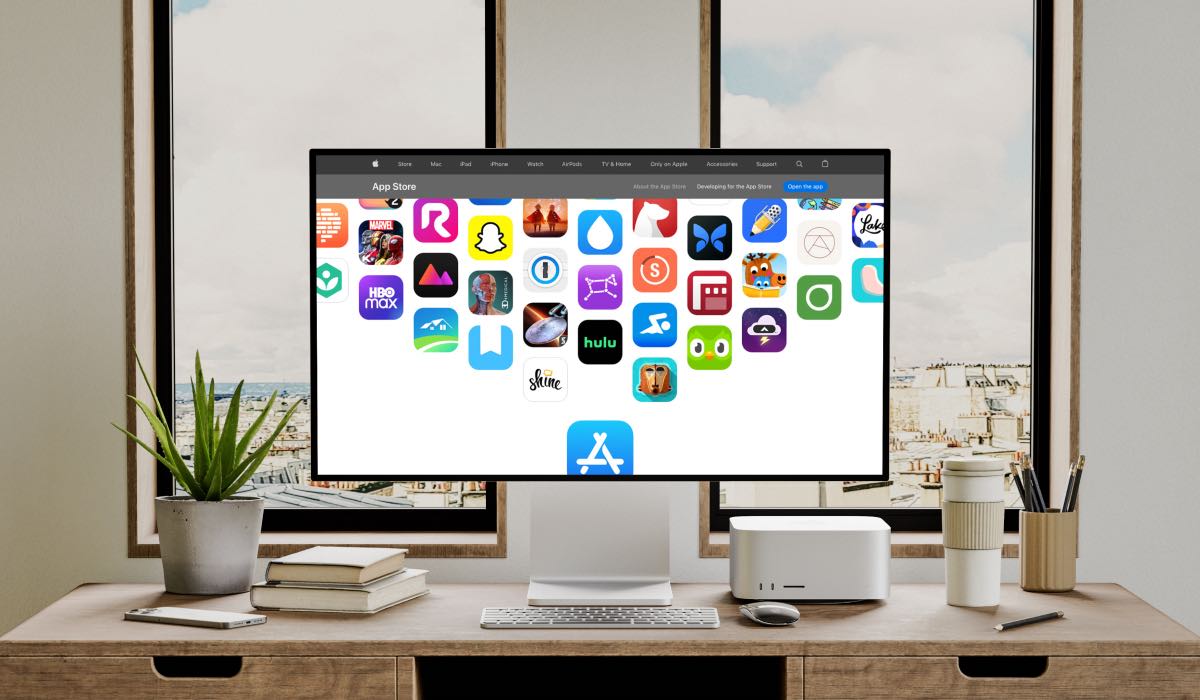 5 Steps To Redeem Promo Code in Mac App Store
1 | Keep your promo code ready
It should be something like "AZE6EIQY9EW8".
2 | Open the App store
Look for the App store icon in your MacBook's Dock. You can find it at the bottom of your screen.
3 | Scroll to the bottom and press the "Redeem" button
4 | Enter your promo code
5 | Press Redeem
6 | The app will be automatically downloaded to your Mac
After that, the app will download automatically to your Mac. You can find it in two ways:
Go to the Launchpad in the Dock.
Find the app you've downloaded.
Here's the second method to find an app you've just installed:
Click the magnifying glass icon in the right corner of the Control Panel.
Type in the name of the app.
Click one the icon that pops up.
That's it!
How to sign out of App Store on Mac?
If you need to sign out of the App Store on your Mac for some reason, maybe to sign in with a different Apple ID, here's how.
On the top menu bar, click on App Store.
Click on the 'Store' button on the Control Panel.
Click on the 'Sign Out' option in the drop-down menu,
You will be signed out of the App Store and can then sign in with a different Apple ID if needed.
If you're not signed in to an Apple ID, you'll see a message that says "You must sign in to use this features" when you hover over certain areas of the store such as "When Updates Are Available" or "My Apps".
You can still browse the App Store once you're signed out. Do this by clicking on the 'Browse' link at the bottom of the store page.
How to sign in to Apple App Store
Open the App Store.
Click on the 'Store' button on the Control Panel.
Click 'Sign In' in the drop-down menu.
Enter your Apple ID and password.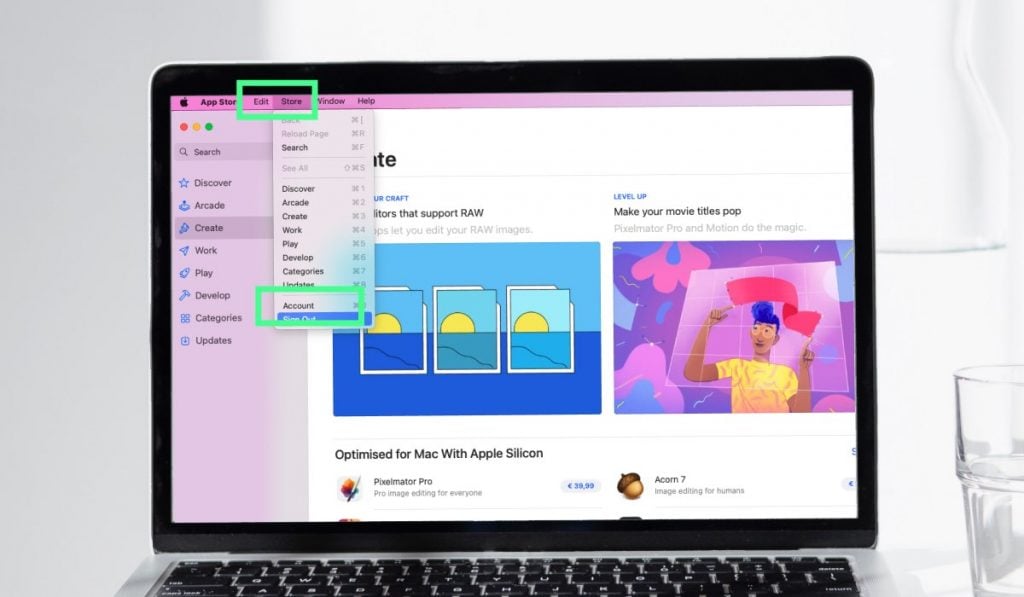 How do I get the Mac App Store?
Mac users can download the Mac App Store from the Apple website. The online store offers a variety of apps, including games, productivity tools, and more. Once the store is downloaded, users can browse and search for apps.
When they find an app they want to download, they can click on the "Get" button and enter their Apple ID password. The app will then begin downloading. Users can also add apps to their Wishlist to download at a later time. To do this, they simply need to click on the "Add to Wishlist" button.
How to reinstall App Store on Mac?
The App Store is a handy tool that allows you to find and install apps on your Mac. If you've accidentally deleted the App Store, or if it's not working properly, you can reinstall it using these easy steps: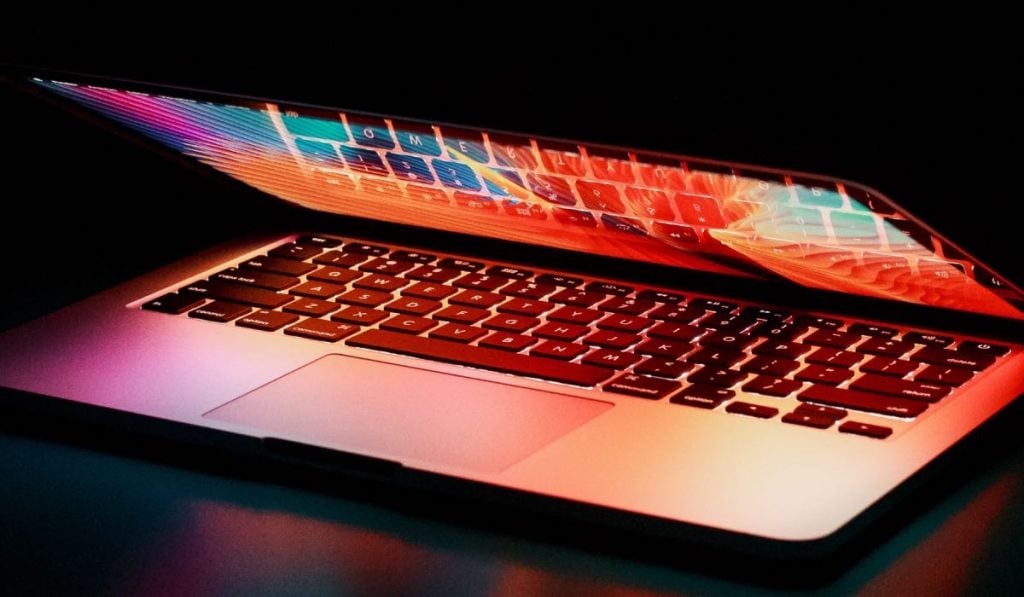 First, open the Finder and go to the Applications folder.
Next, locate the Install macOS file. This file is usually located in the Utilities folder or on the top level of the Applications folder.
Once you've found the file, double-click it to launch the installer.
When prompted, click Continue and then follow the instructions on the screen to complete the installation process.
Once the installation is complete, you should see the App Store icon in your Dock.
If you don't see the icon, search for it using Spotlight.
With the App Store back up and running, you can now install apps on your Mac as usual.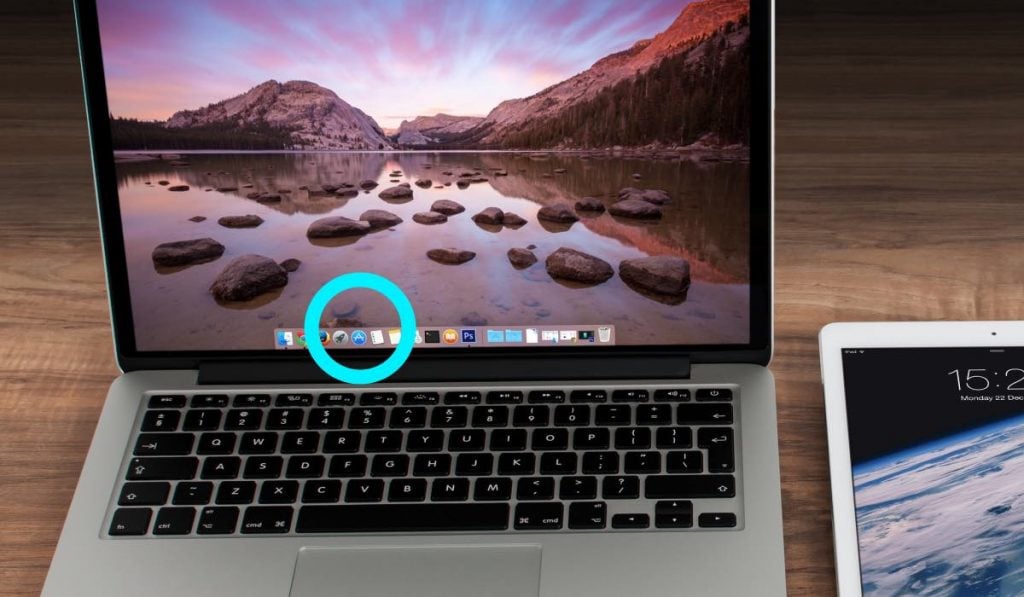 Are Apple products ever on sale?
One of the most common questions we get at the Apple Store is "when do your products go on sale?" Unfortunately, the answer is not as straightforward as you might hope.
Apple products are not typically discounted, even during big sales events like Black Friday or Prime Day. However, that doesn't mean you can never find a good deal on an Apple product.
Occasionally, Apple will offer special education pricing for students and teachers, or run a limited-time promotion on select products. So if you're hoping to snag an Apple product at a discount, your best bet is to keep an eye out for one of these special deals.
AirBeamTV iPhone Screen Mirroring Apps
You can get all of the AirBeamTV apps from the App Store. We have dedicated solutions for all popular Smart TV models such as Samsung, LG, Panasonic or Sony.
You can also choose from our apps for streaming devices – Roku, Firestick and Chromecast.
All our application have a free trial.
ALSO DISCOVER:
How Does Screen Mirroring Work?