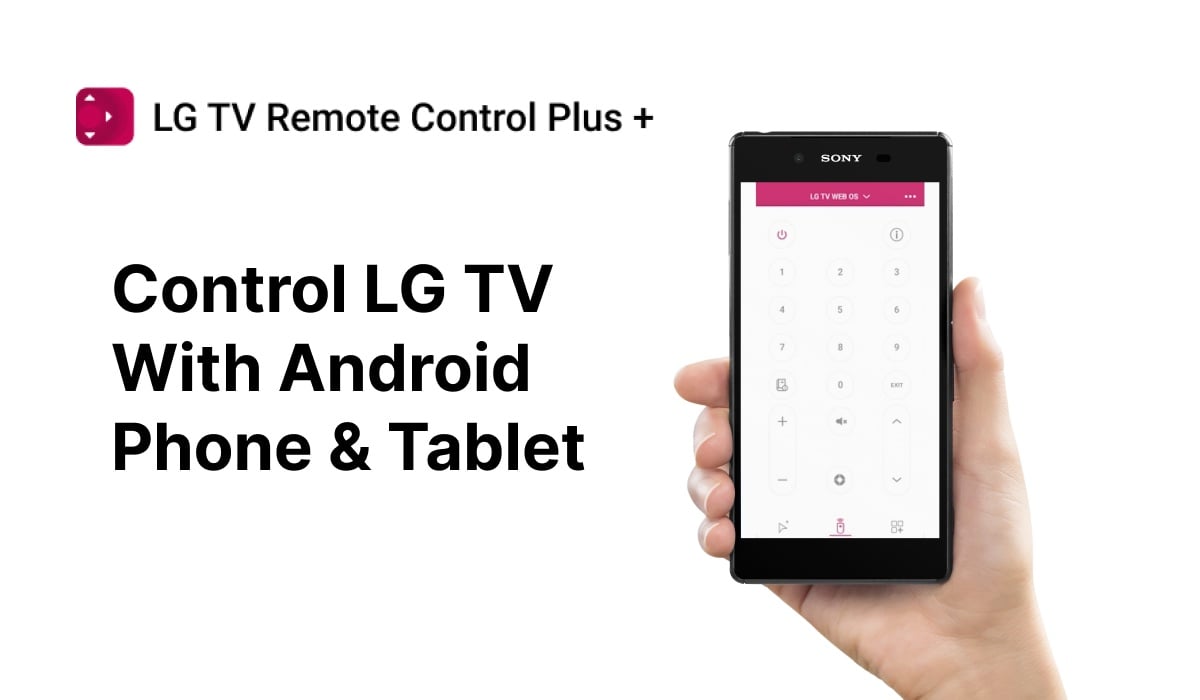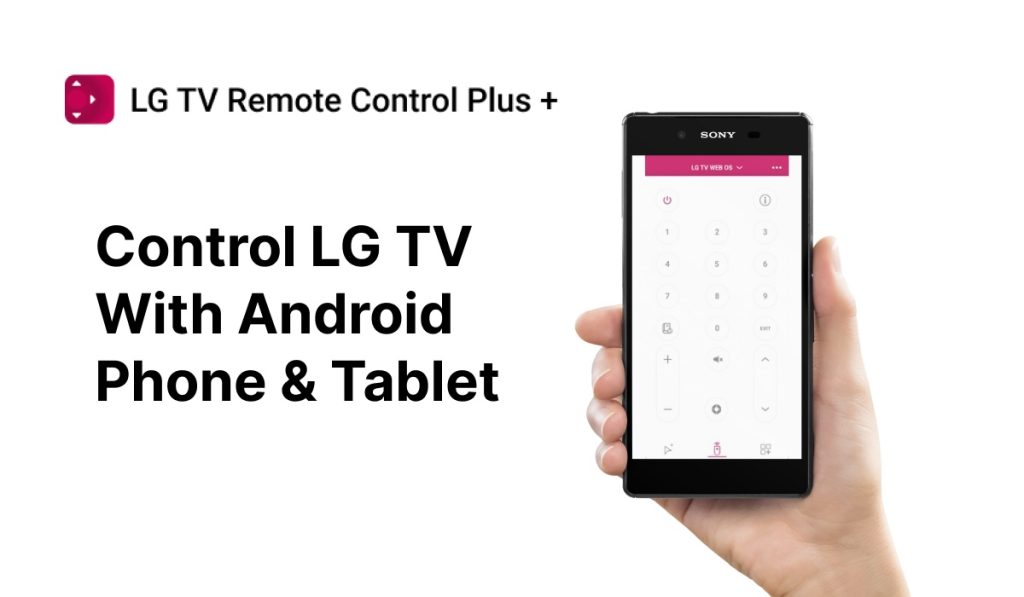 Best LG TV Remote App For Android
Are you no stranger to the frantic search for your LG TV remote, only to discover it hidden amidst your couch cushions, and the batteries drained at the worst possible moment? In such exasperating times, wouldn't it be ideal to have a reliable remote right within reach? Enter the LG TV Remote Control Plus app for Android devices – a game-changing solution that can save the day.
Imagine having complete control over your TV functions right from your pocket, with a simple tap on your Android smartphone or tablet. But this app offers much more than just traditional remote capabilities. It breaks barriers by introducing innovative features like Keyboard, Trackpad, and App Launcher functionalities that can truly transform the way you interact with your LG TV.
This article is your gateway into the world of this ingenious app and its exclusive offerings. Get ready to explore a whole new dimension of TV control and see firsthand how the LG TV Remote Control Plus app can redefine your TV experience. Don't wait – download LG TV Remote Control Plus from Google Play Store now and discover the future of TV control for free!
Are you looking for an LG TV remote app for iPhone or iPad? Click the link and discover the app!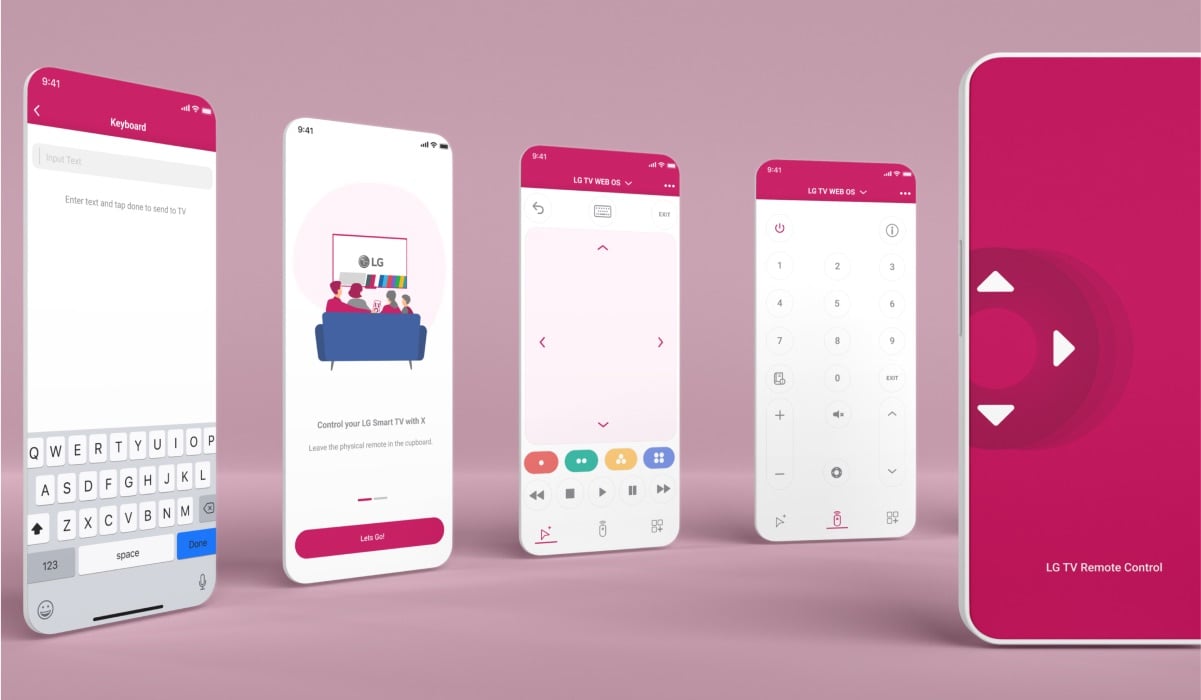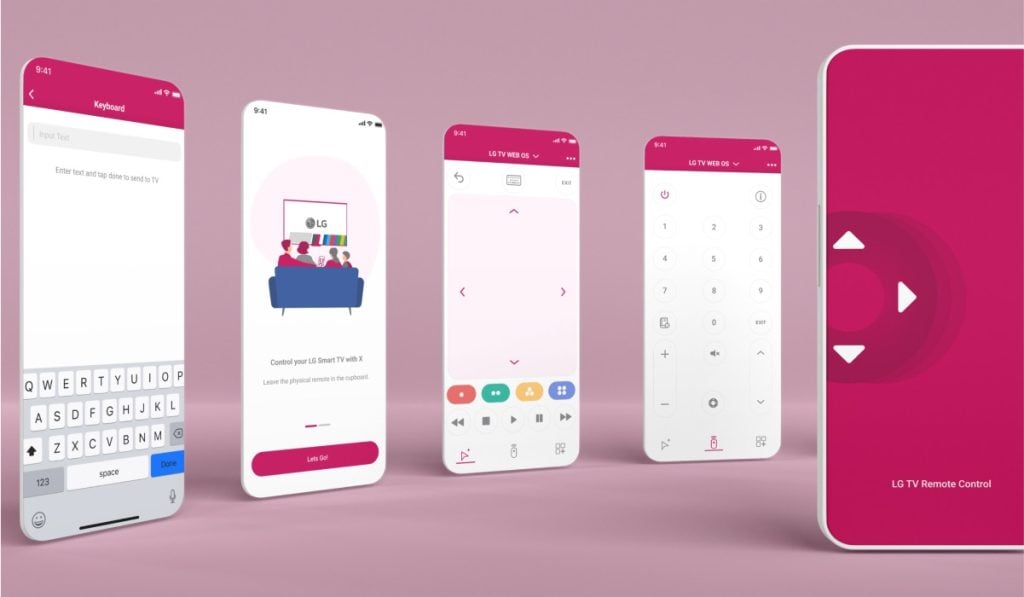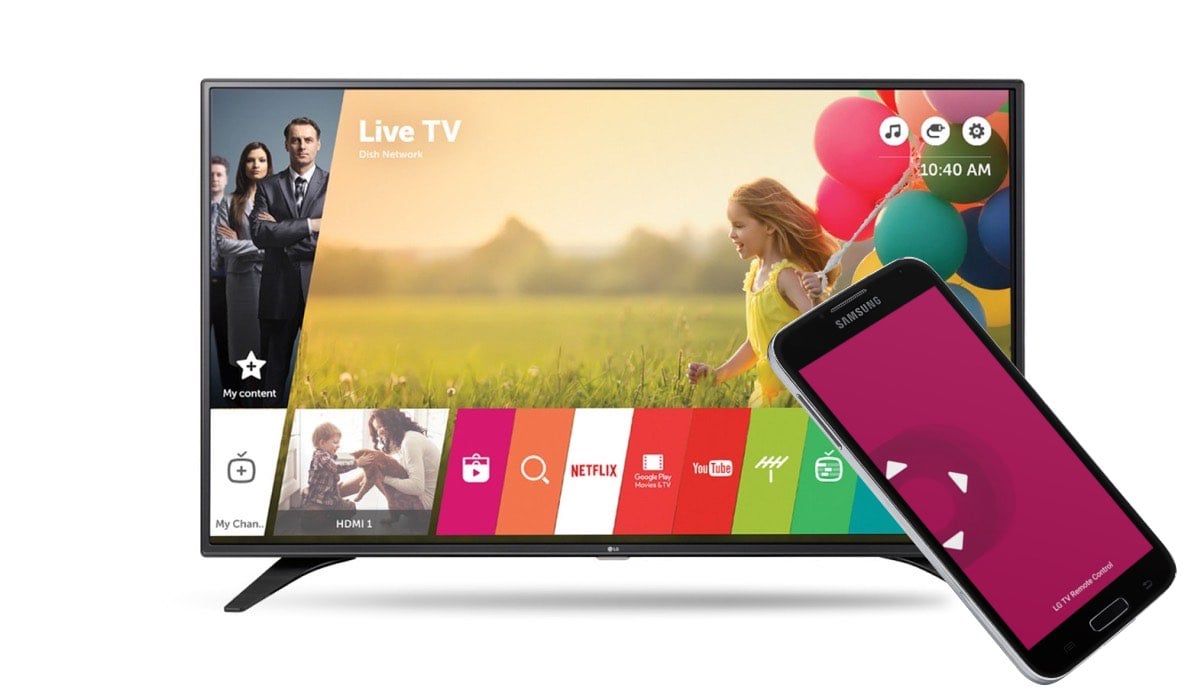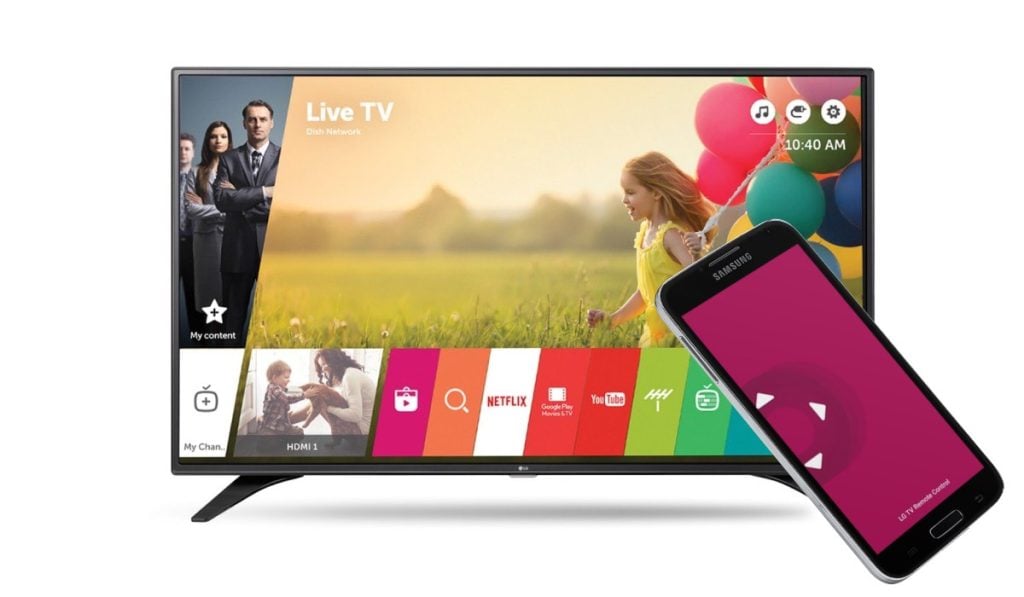 Free LG TV Remote App For Android
Crafted to bring the ease of mobile control to all Android users, this LG TV Remote app is available to you completely for free. This app provides you with all the essential functions of a traditional remote control, at no expense:
Volume adjustment
Channel changes
Effortless LG TV navigation
But if you're eager to elevate your TV control experience, the Premium version awaits, introducing three extraordinary features and an ad-free environment: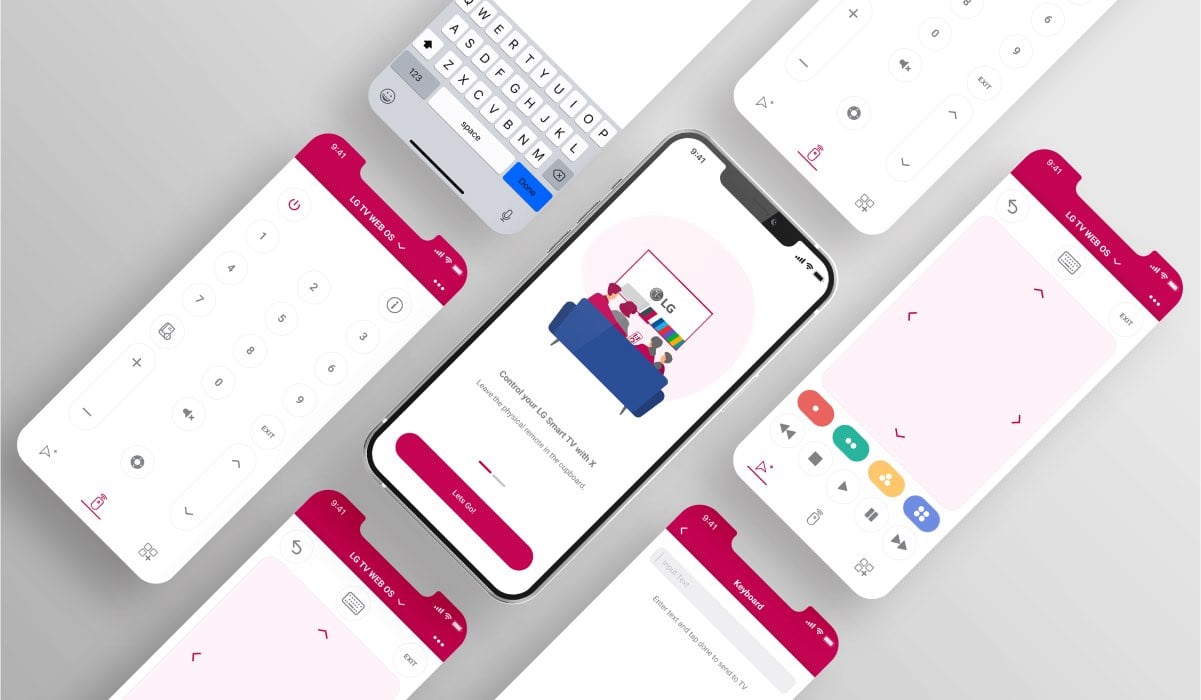 Keyboard
Say goodbye to the frustrating hunt-and-peck with your remote. The Premium version offers access to a full keyboard via your Android device, transforming text entry into a breeze. Whether you're searching for a show or entering login details, this feature streamlines the process like never before.
Mouse Pointer
Embrace the familiarity of navigating with a mouse, now on your TV. With the Mouse Pointer feature, you can glide through your LG TV's interface just as smoothly as you would on a computer, ensuring intuitive and precise control.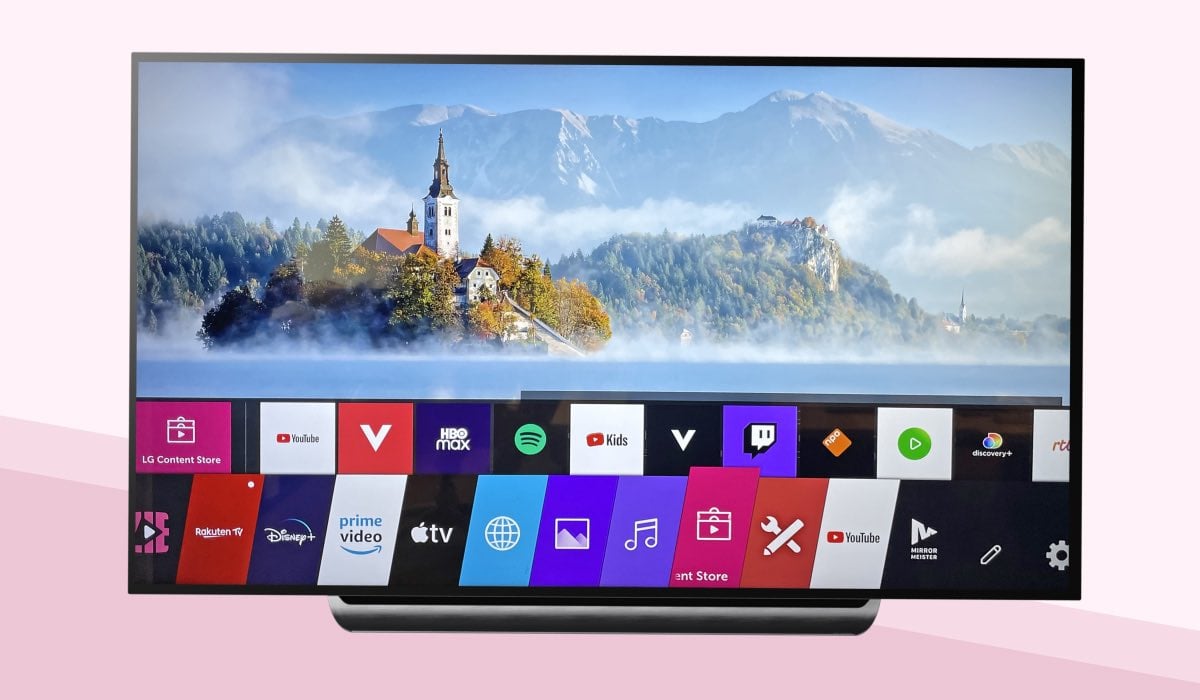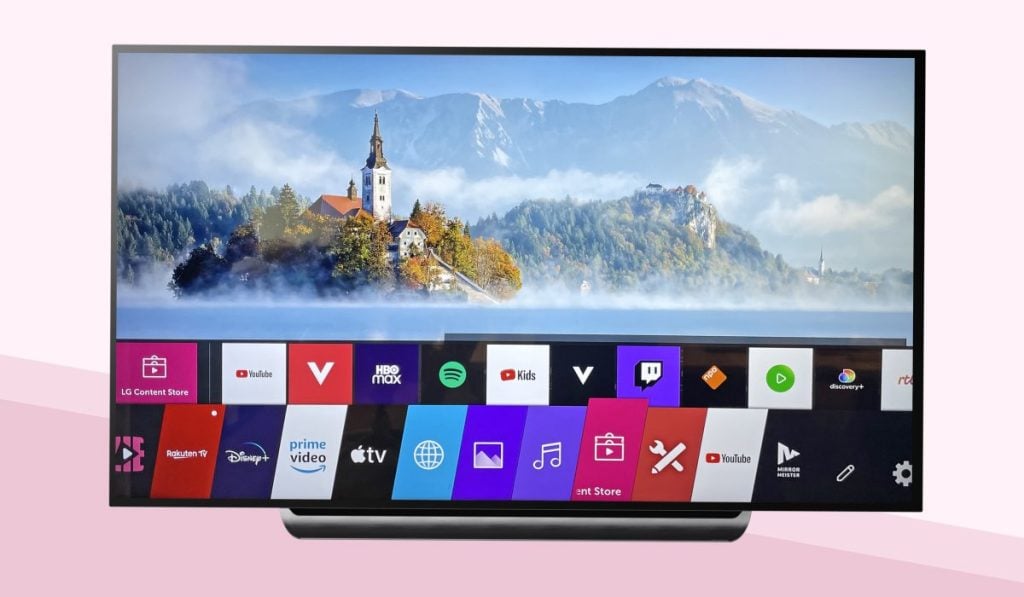 App Launcher
Bypass the usual Home Screen scrolling to launch apps on your LG TV. The Premium LG TV Remote Control Plus version empowers you to launch your favorite apps directly from your Android device (get it now in Google Play Store). Simply customize the app launcher menu with your preferred apps and save valuable time.
Premium version
The Premium LG TV Remote App offers three subscription options, catering to diverse preferences:
Monthly at $4.49: Ideal for those who wish to dip their toes into the Premium experience.
Yearly at $16.49: Our most popular plan, ensuring value and convenience.
Lifetime at $29.99: A one-time payment for perpetual access, perfect for dedicated users.
Transitioning to a new Android device? No worries! Transferring subscriptions is hassle-free – just log in to the Google Play Store on your new device using your existing account.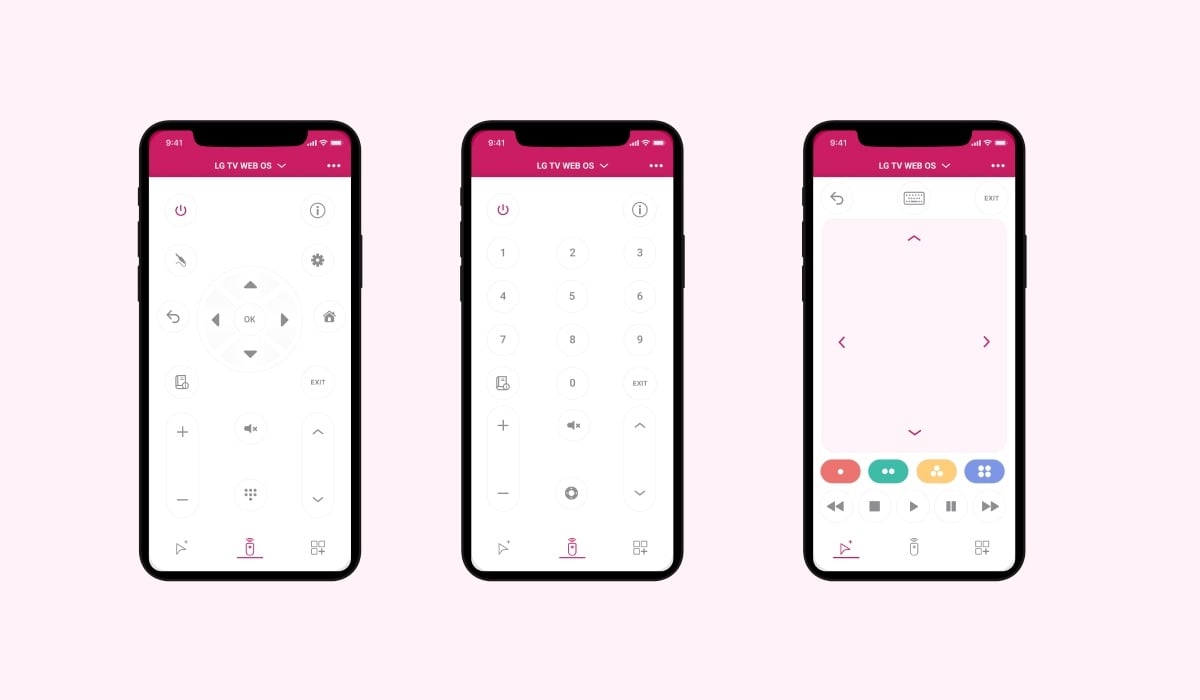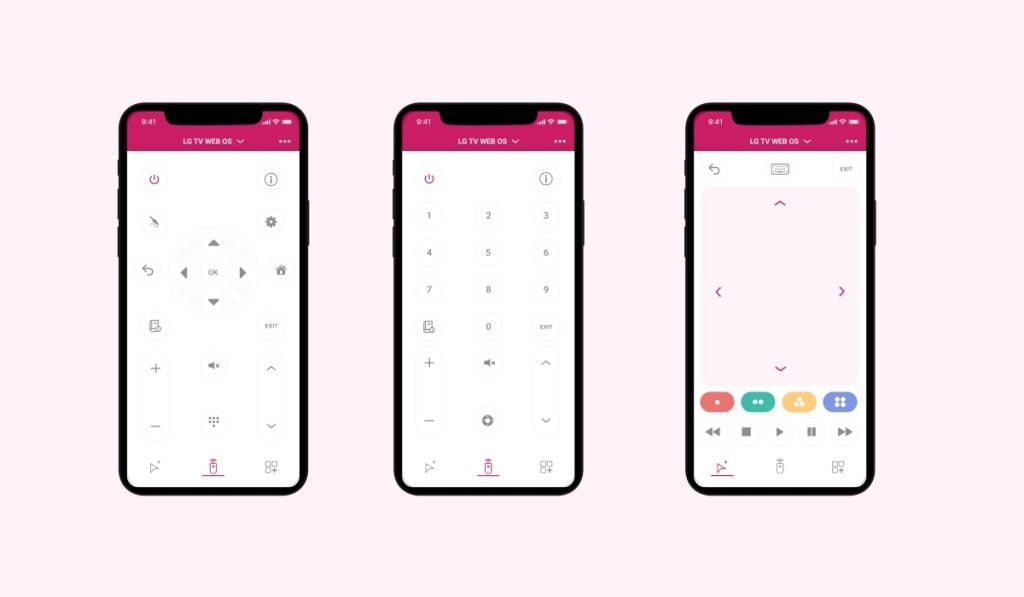 Universal LG TV Remote App Experience
Concerned about compatibility? Rest assured, the LG TV Remote Control Plus works seamlessly with all LG TVs manufactured after 2012, ensuring widespread accessibility. Furthermore, this app harmonizes effortlessly with all Android devices operating on Android OS 10 or higher, including the latest OS version, 13.
Advantages
Using an LG TV Remote App for Android offers several advantages that enhance your TV viewing experience. Here are five advantages of using this app:
Never Lose Your Remote Again: One of the primary advantages of using an LG TV Remote App for Android is that you'll never have to worry about misplacing or losing your physical remote control. Your smartphone is usually always within reach, ensuring you can control your TV even if the physical remote is misplaced.
Convenience and Accessibility: Your Android smartphone is a device you likely carry with you everywhere. Having the LG TV Remote App installed means you can control your TV from anywhere within the range of your home's Wi-Fi network. You can change channels, adjust volume, and navigate through menus without needing to find your physical remote.
Trackpad Functionality: The LG TV Remote App often includes a trackpad feature that turns your smartphone's touchscreen into a virtual trackpad. This enables precise and intuitive control over the TV's cursor, making navigation through menus, apps, and websites smoother and more accurate.
Keyboard Input: The built-in keyboard functionality of the LG TV Remote App allows you to enter text quickly and easily. This is particularly useful when you need to search for content, log in to apps, or enter website URLs. Using a physical keyboard on your smartphone is generally faster than navigating through on-screen keyboards with a standard remote.
App Launcher: Many LG TV Remote Apps offer an app launcher feature that displays a grid of apps available on your TV. This simplifies the process of launching and switching between apps, eliminating the need to scroll through menus with a traditional remote. You can simply tap on the app you want to open.
How to install LG TV remote app on Android?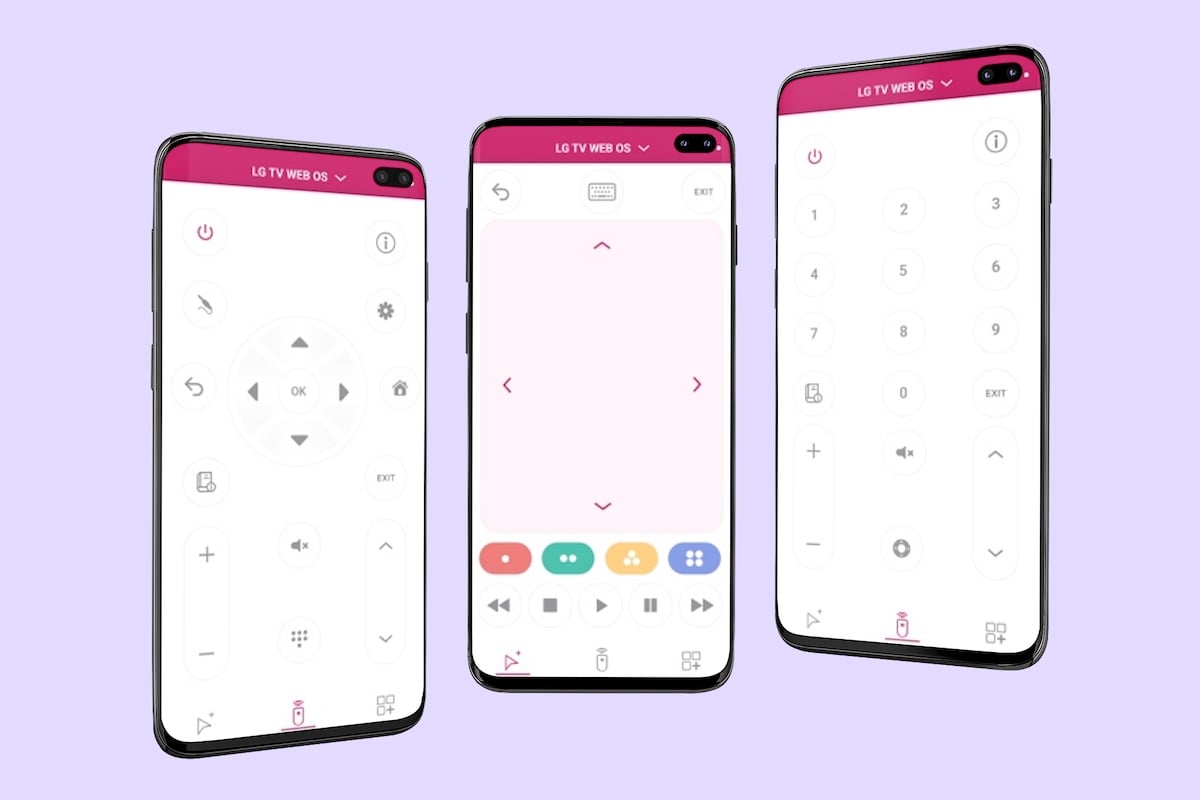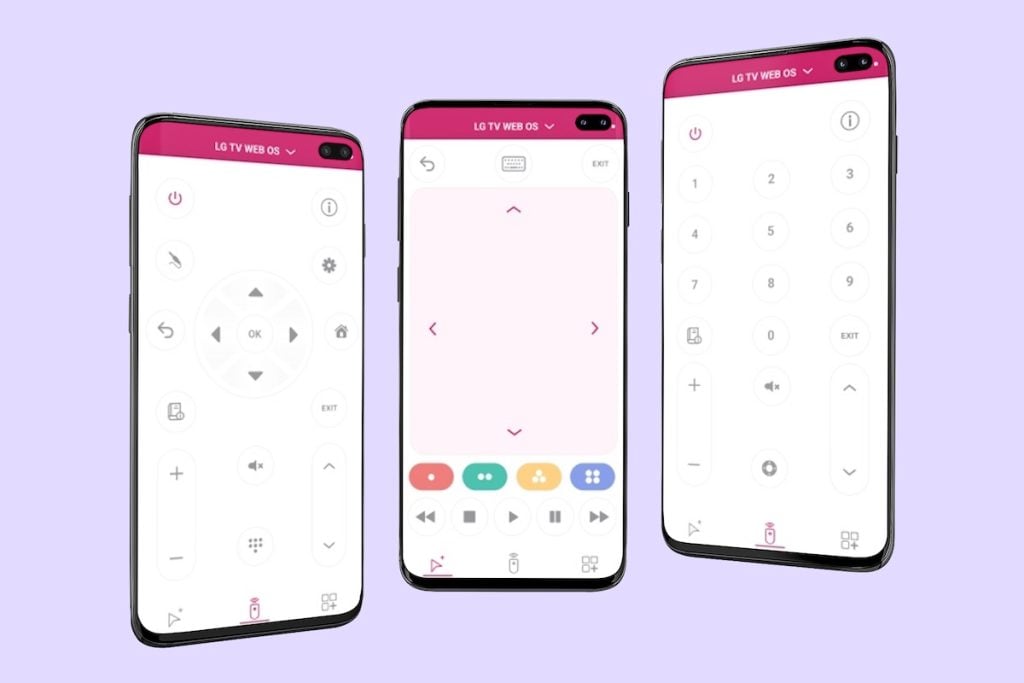 Installing the LG TV Remote Control Plus app on your Android smartphone is a breeze:
Navigate to the Google Play Store.
Search for "LG TV Remote Control Plus."
Download and install the app.
Launch it from your main screen.
Connect Remote App To LG TV
Connecting the app to your LG TV is equally straightforward:
Ensure both your Android device and LG TV are on the same Wi-Fi network.
Launch LG TV Remote Control Plus.
Select your LG TV from the displayed list.
Voila! You're connected.
Since this app functions wirelessly, HDMI cables are not required. Just ensure your Android device and LG TV are both connected to the same Wi-Fi network, a prerequisite for remote apps and functionalities like screen mirroring. If you're encountering Wi-Fi issues with your LG TV, take a look at our guide. It will help you deal with your LG TV not connecting to Wi-Fi.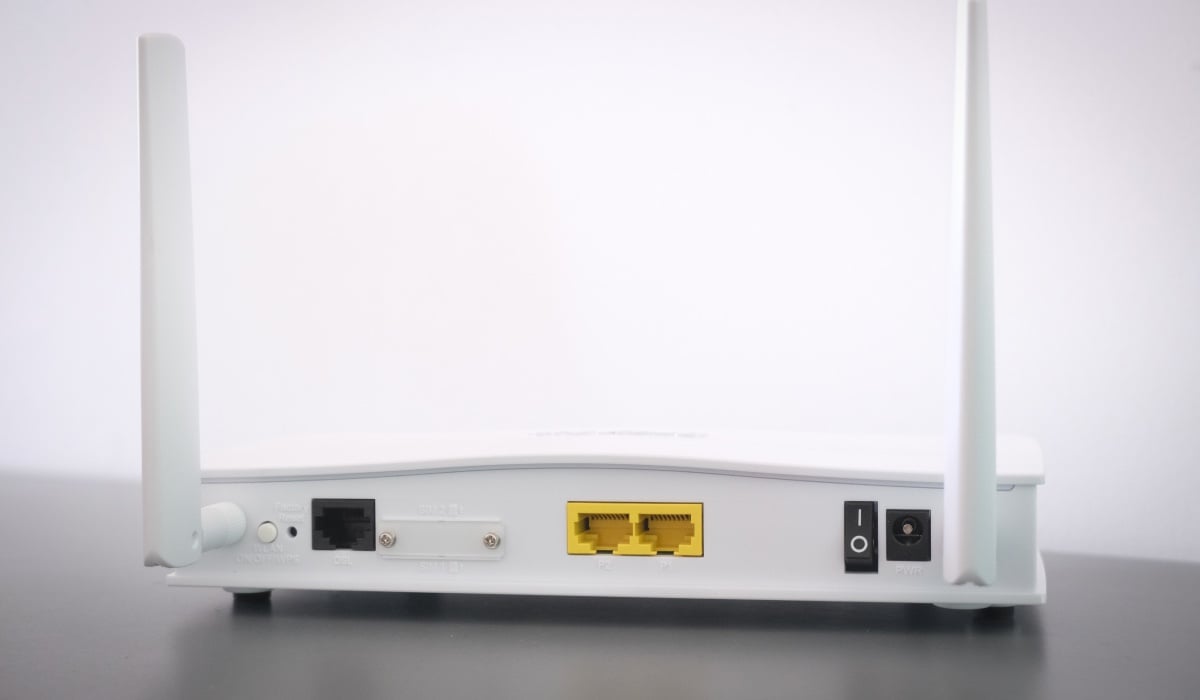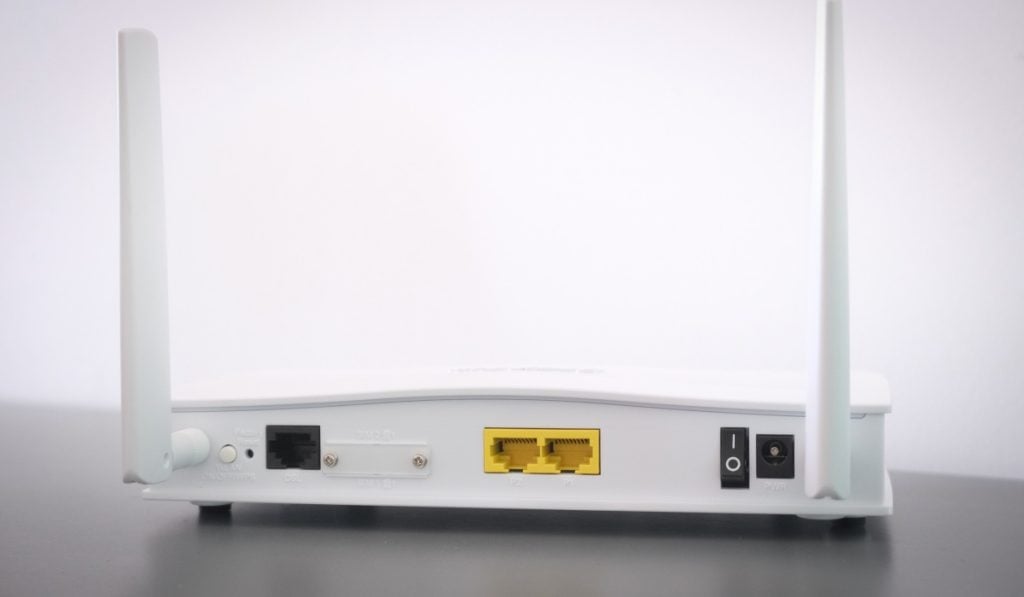 How to uninstall LG TV Remote App?
When it's time to bid farewell to the LG TV Remote Control Plus app, rest assured that the uninstallation process is simple:
Method 1: Locate the app icon on your home screen panel. Press and hold the app icon. Drag the icon over the 'Uninstall' panel in the top-right corner. Confirm by selecting 'OK.'
Method 2: Access the Google Play Store. Click on your Google Account icon in the top-right corner. Choose 'Manage apps and device.' Go to 'Manage.' Locate the app you wish to uninstall and select it. Click 'Uninstall' and confirm.
Frequently Asked Questions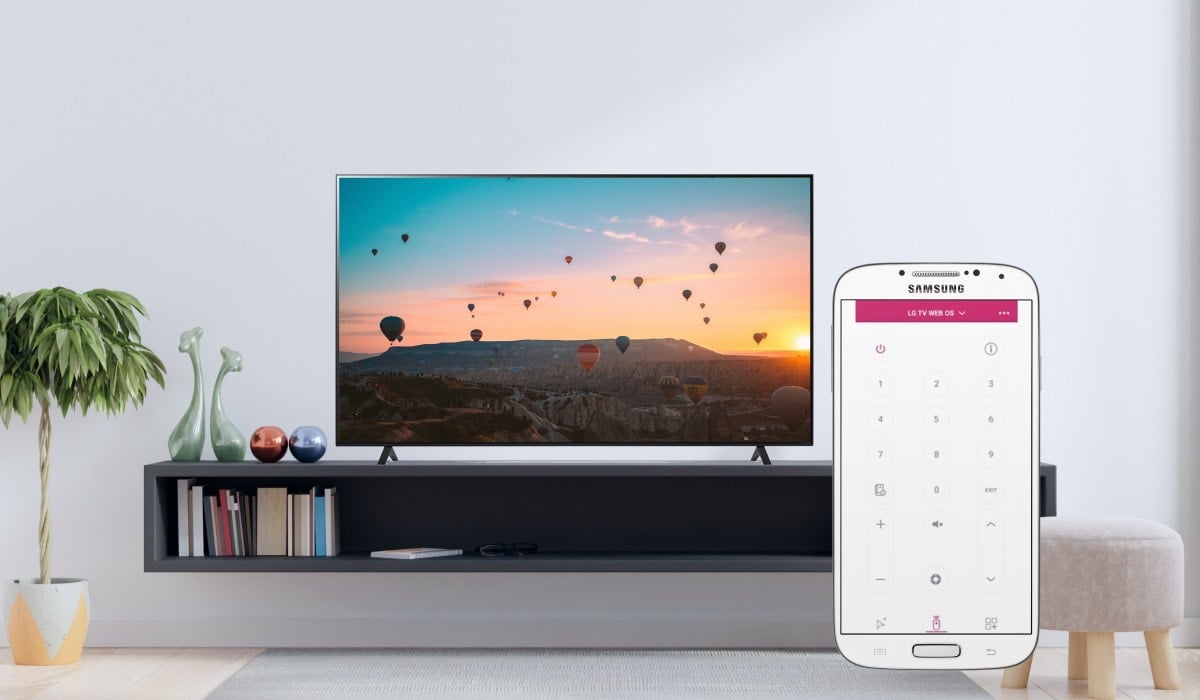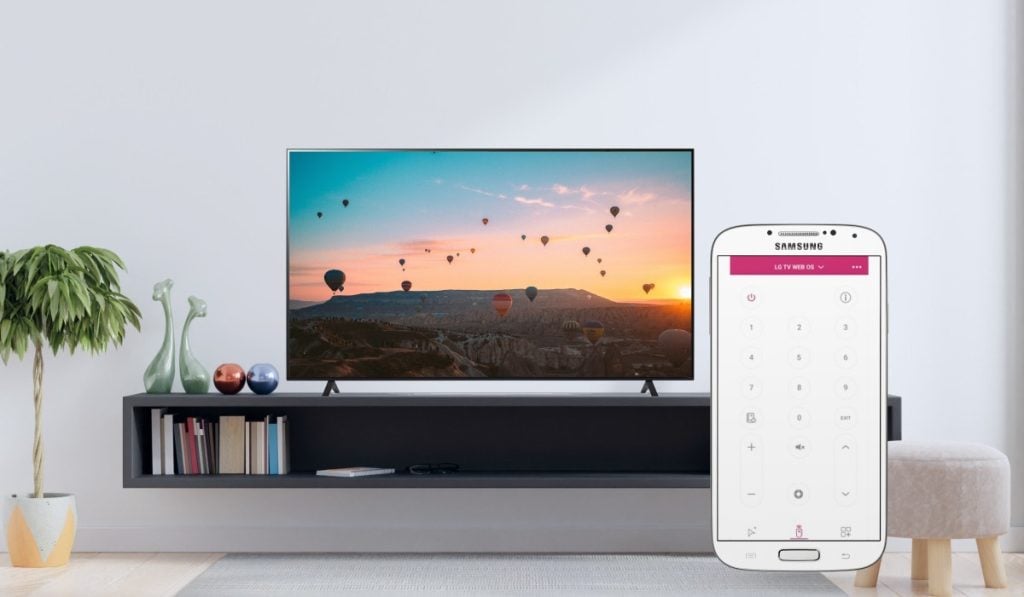 Can an Android App Replace an LG TV Remote?
Absolutely! Our LG TV remote app encompasses all the functionalities of a conventional remote control. You can seamlessly adjust volume, switch channels, and effortlessly navigate your TV.
Moreover, LG TV Remote Control Plus doesn't stop at the ordinary. It introduces captivating features that extend beyond the capabilities of a regular remote. With additions like Keyboard, Mouse Pointer, and App Launcher, it propels the remote experience into new dimensions.
Can I Use the LG TV Remote App on my 2011 LG TV?
Our application collaborates harmoniously with any LG TV equipped with wireless internet connectivity. If your 2011 LG TV boasts Wi-Fi capabilities, then consider the LG TV remote app at your service.
However, it's wise to note that certain older LG TV models might lack the capacity to connect to Wi-Fi. Before embarking on the journey of downloading our remote app, it's advisable to verify the Wi-Fi compatibility of your TV.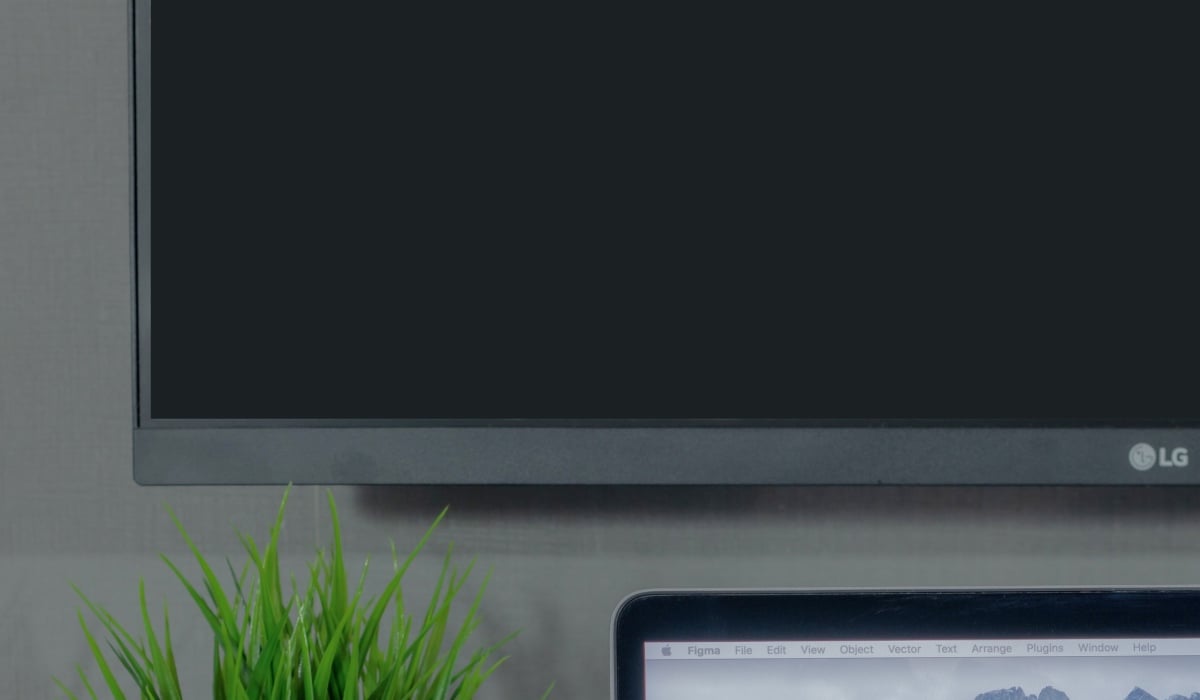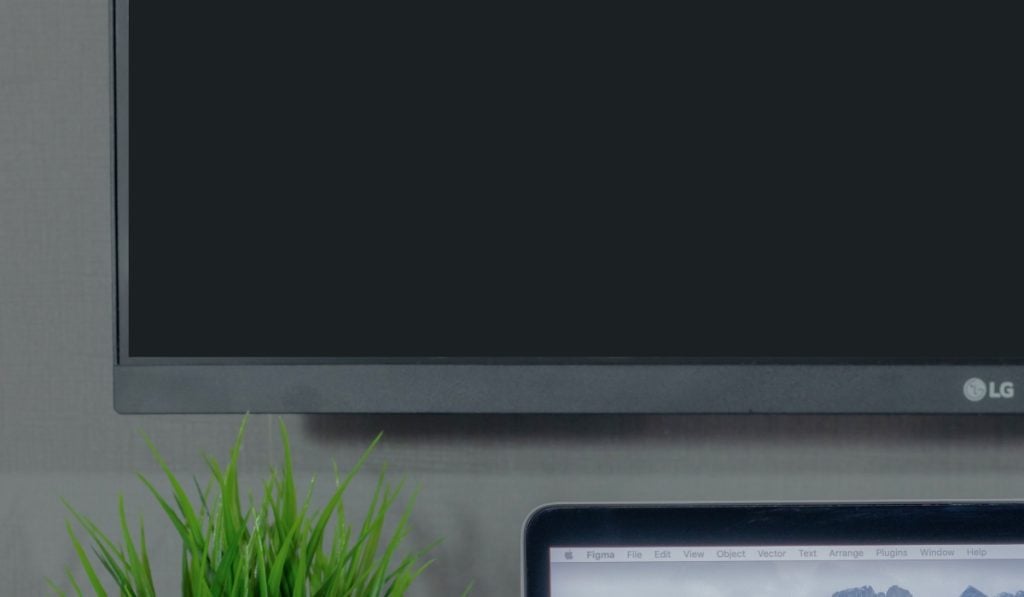 Resetting Your LG TV
Have you ever found yourself in a situation where the reset button on your LG TV seemed like a lifeline? Be it the vexing glitches or the need to reinstate default settings after a bout of experimentation, a reset can be incredibly rejuvenating. Here's how you can achieve this:
Seek out your TV's "Settings" menu, using the remote.
Traverse the menu to reach "All Settings" and opt for "General."
Scroll your way down to "Reset to Initial Settings" and give it a tap.
In case a PIN prompt surfaces (usually defaulting to 0000), enter it.
Seal the deal with an affirmative click on "OK," and brace yourself as your TV reboots, embracing a fresh start.
Looking for more LG TV knowledge? How about our guide on solving the black screen issue.
Deleting Apps On LG TV Without A Magic Remote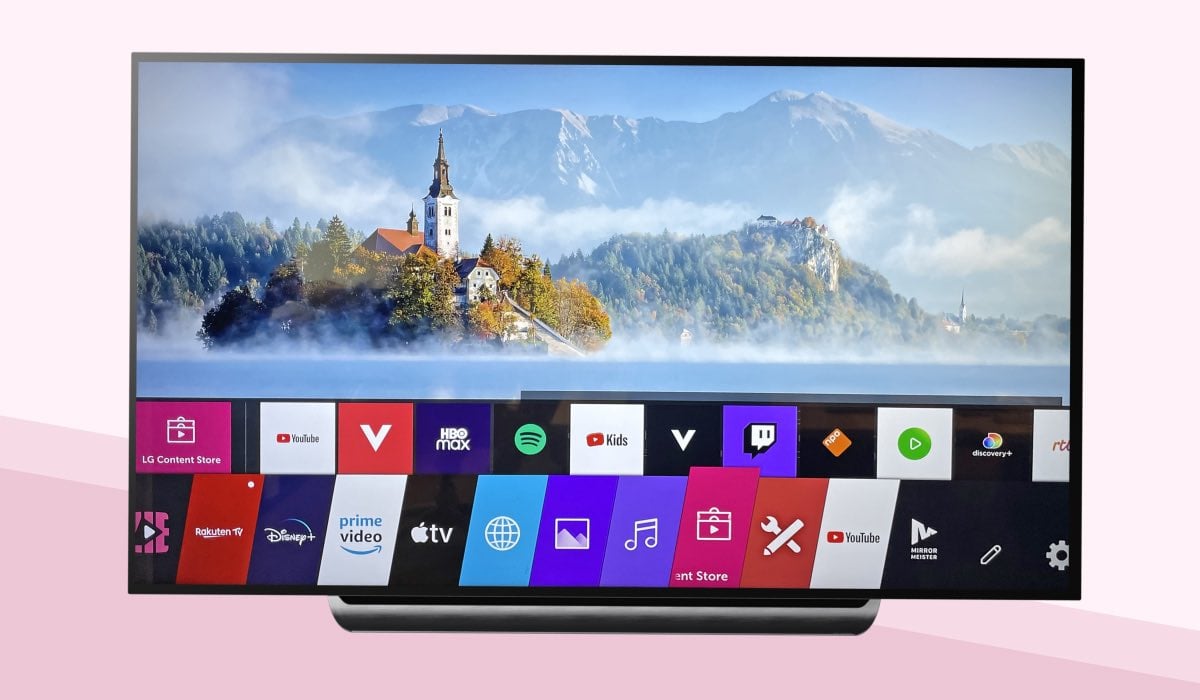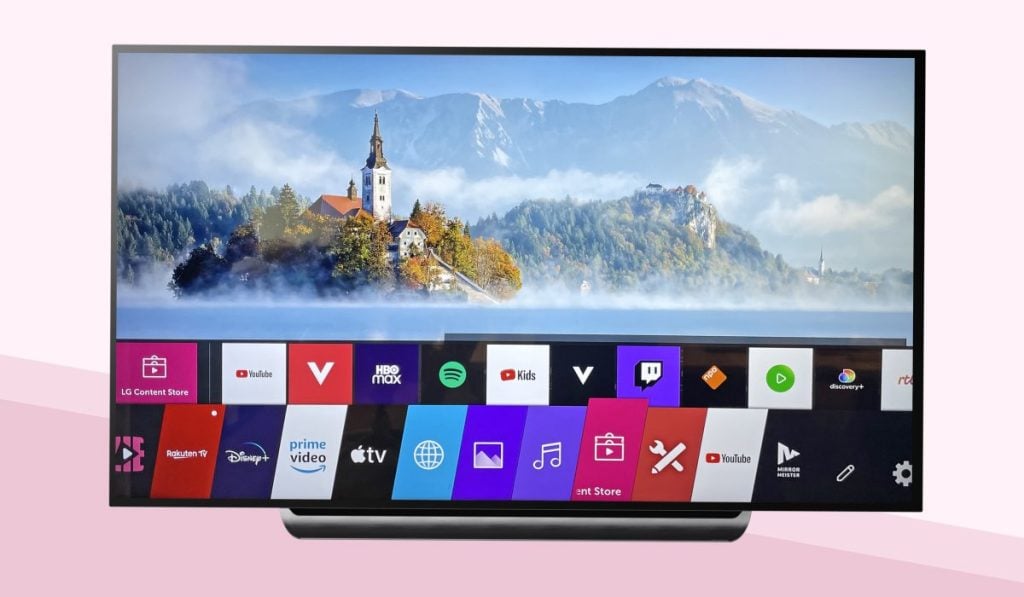 Lost your Magic Remote, or has it succumbed to the battery blues? Such predicaments are more common than you'd expect! But fret not, for if the need to uninstall apps arises and your Magic Remote is MIA, the LG TV Remote Control Plus steps in as a worthy substitute.
How, you ask? Here's how you can bid adieu to unwanted apps on your LG TV sans the Magic Remote:
Pay a visit to the Home Screen residing on your TV.
Access the remote app and direct your attention to the Pencil icon on the app menu's right flank.
Embark on a leftward journey, steering towards the app you wish to cast away.
Once you've spotted your target, set your sights on the 'X' icon and press OK.
Seal the fate of the app with a confirming click on 'Yes.'
Conclusion
Amidst the enigma of misplaced TV remotes, emerges the LG TV Remote Control Plus as the ultimate savior. Seamlessly merging with your Android device, it metamorphoses TV control into a compact marvel. Beyond the ordinary, the Premium version introduces a triumvirate of wonders – Keyboard, Mouse Pointer, and App Launcher – reshaping the contours of interaction.
Crafting subscriptions to cater to diverse needs, the app's universality ensures compatibility across a gamut of LG TVs and Android devices. Installing it through the Google Play Store is child's play, and forging a connection with your TV is a breeze. When the time comes to bid adieu, uninstallation is equally effortless, leaving your digital realm impeccably tidy.
In a realm defined by boundless innovation, the LG TV Remote App bridges the gap between technology and convenience, forging your Android device into a versatile control hub, crafting an enriched TV experience beyond imagination.
Learn More:
How To Cast To LG TV From Android
How Do I Get My Sound Back On My LG TV?