You may experience this problem while using AirBeamTV apps, because they mirror the screen of your iPhone or iPad exactly as it is.
You want to mirror the screen of your iPhone or iPad to your Smart TV. But after connecting the sender and receiver devices, the image doesn't cover the entire TV screen.
Table of Contents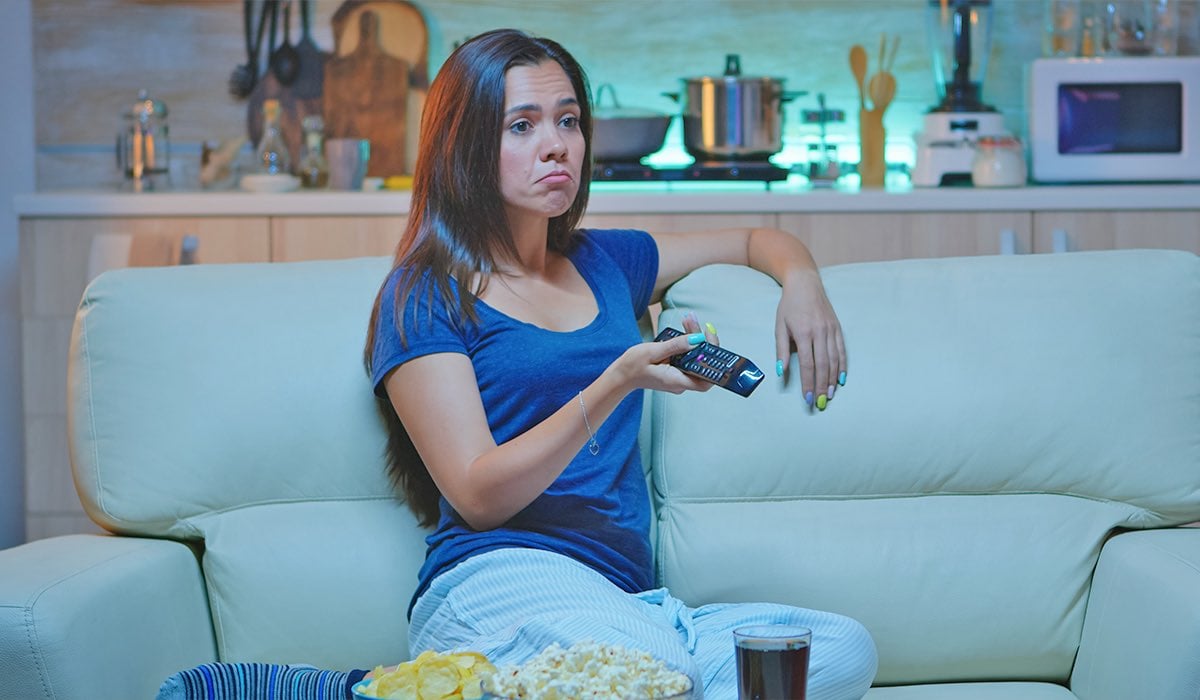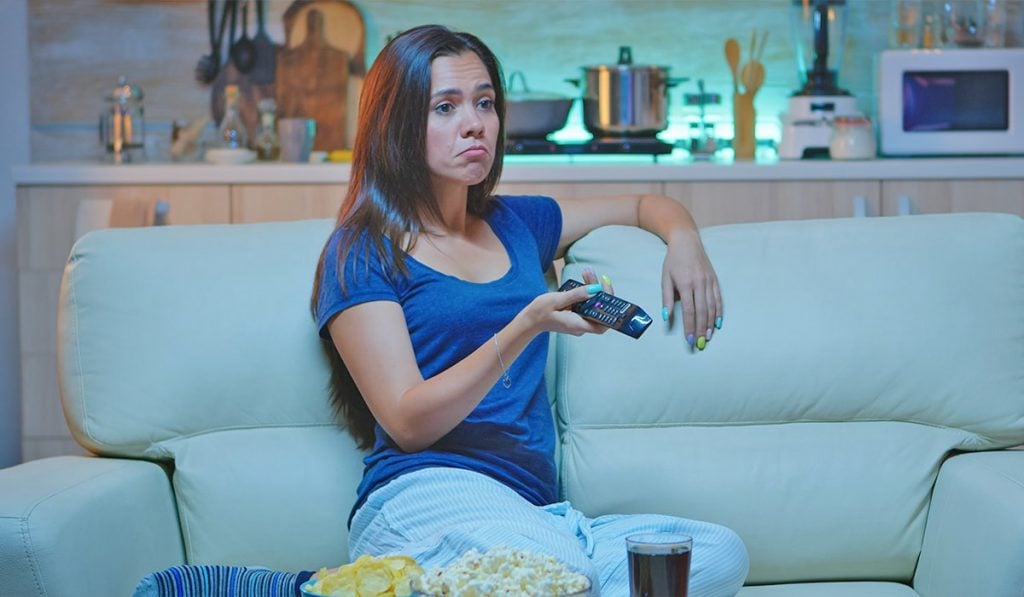 Source Of The Problem – iPhone dimensions
A typical Smart TV has a 16:9 aspect ratio. That was also a standard in iPhones, up until iPhone 8+. Unfortunately, the most recent iPhone models (iPhone XS-13) have an aspect ratio of 19.5:9.
iPads are even more irregular with their dimensions. iPad models can vary from 4:3 to a wider 4.3:3 or 12.9:9 aspect ratio. For example the 2021 iPad Mini 6 has a 3:2 aspect ratio, while the iPad Air 4 has a 23:16 screen.
If you see dark borders when screen mirroring your iPhone or iPad to a Smart TV, it's because of the differences in aspect ratios. Unfortunately, this has nothing to with our app and we cannot change this.
Some devices (like the iPhone 10 and 11) let you manually enlarge the screen for a better view. You can do it by enlarging the screen by pinch and zoom. Alternatively, enable a full width screen option if the app you are mirroring supports this feature.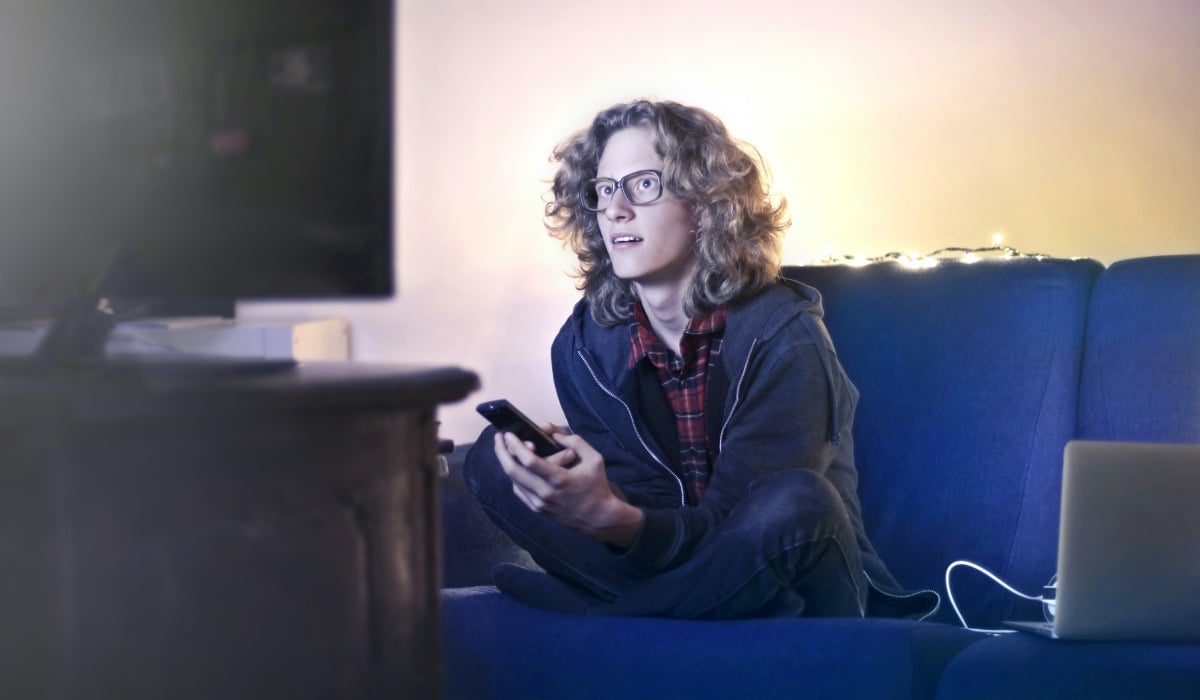 Solution – Upcoming AirBeamTV App Updates
We've recently added a functionality to our AirBeamTV Mirror for Samsung TV app that eliminates the dark borders. Enjoy videos, pictures and apps from your iPhone or iPad on your Samsung TV screen without the ugly black ends.
Don't have a Samsung Smart TV, but want to avoid dark borders when screen mirroring? Watch this space!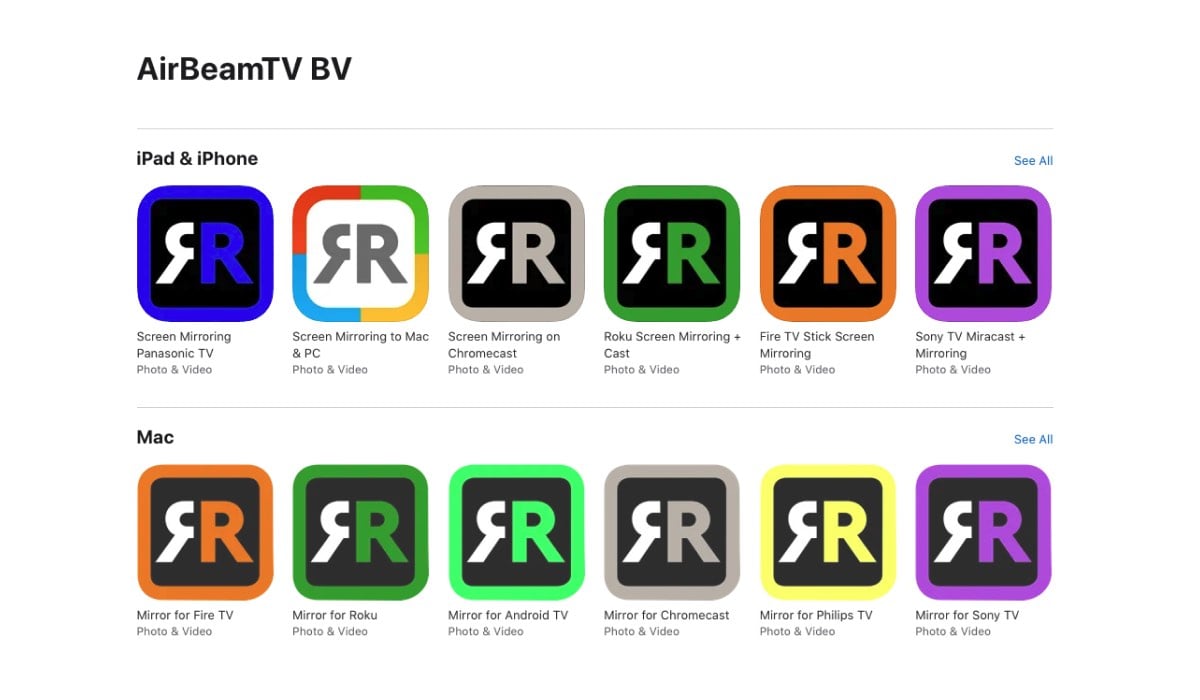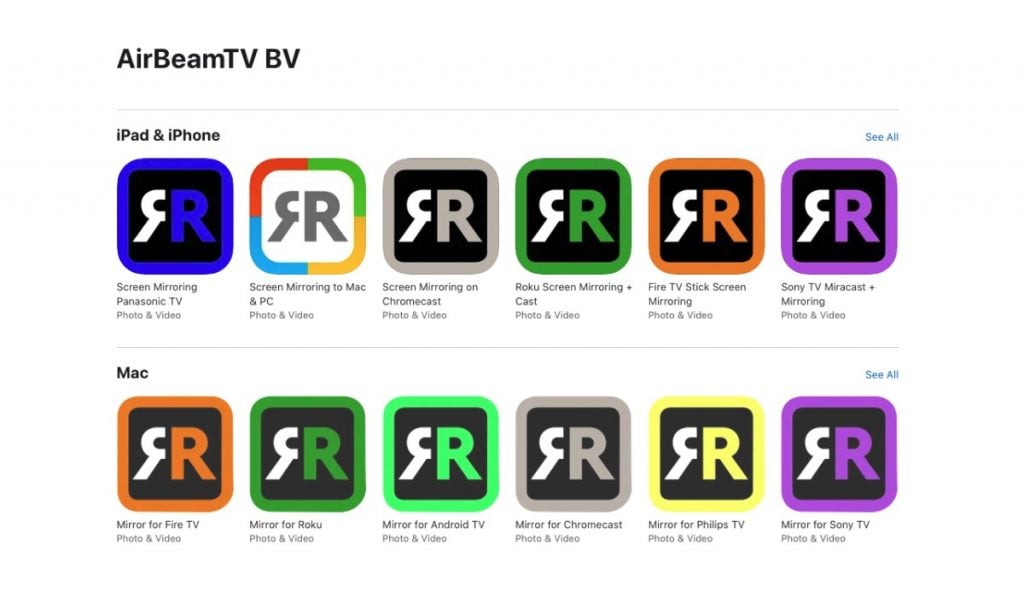 We will be extending this feature to our entire screen mirroring app lineup. That includes solutions for LG, Sony, Philips, Panasonic and other well-known Smart TV manufacturers, as well as popular streaming devices – Firestick and Roku.
Learn More
I see notifications about Screen Recording. What does it mean?
How To Turn OFF Silent Mode On iPhone or iPad?