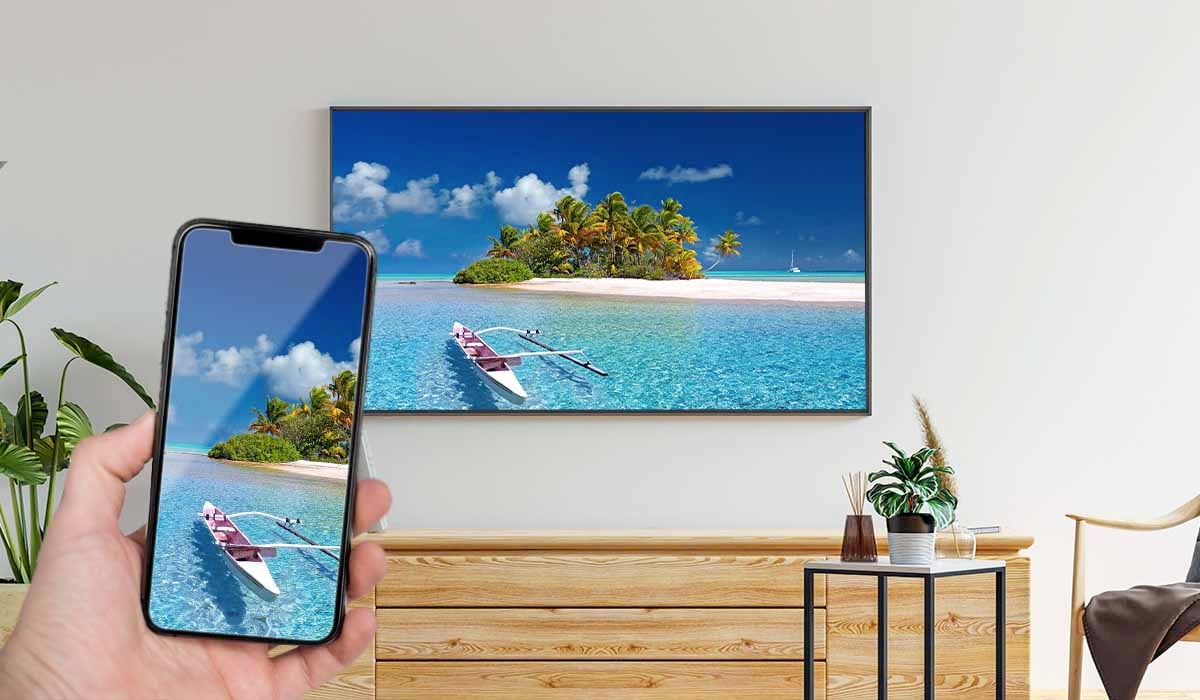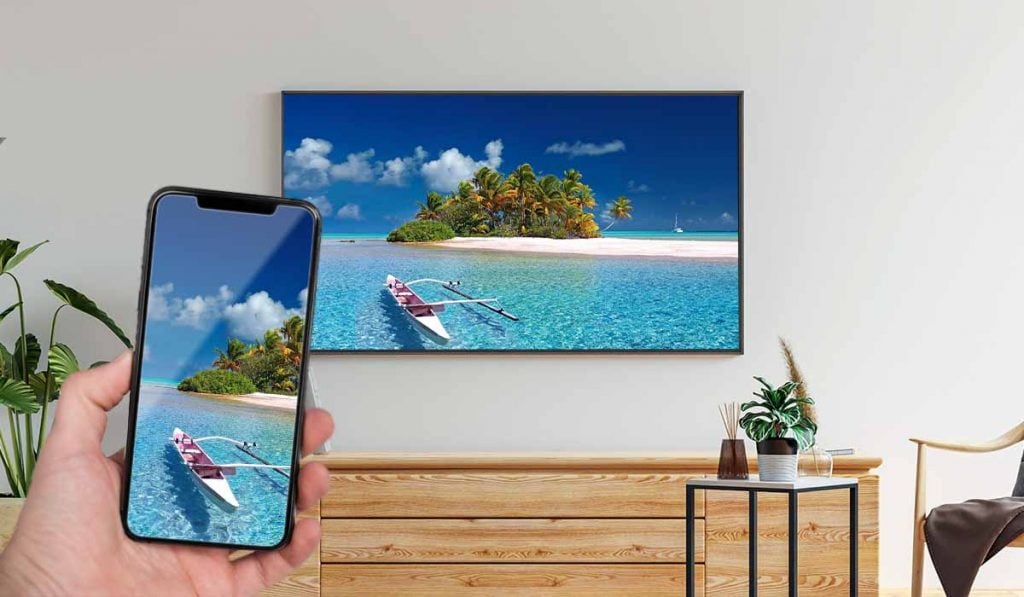 If you connect your iPhone or iPad with your TV via the AirBeamTV screen mirroring app, you might find out that there's no sound coming from your TV. Instead, it's either totally mute, or the sound is coming from your phone.
This frequent screen mirroring sound problem can be solved very easily with simple adjustments. In this article, you'll learn how.
Table of Contents
Turn Up Volume On TV
When screen mirroring, ideally you want the sound coming from your TV and have your iPhone or iPad silent.
To do this, turn down the sound on your iPhone or iPad and turn it up on your TV.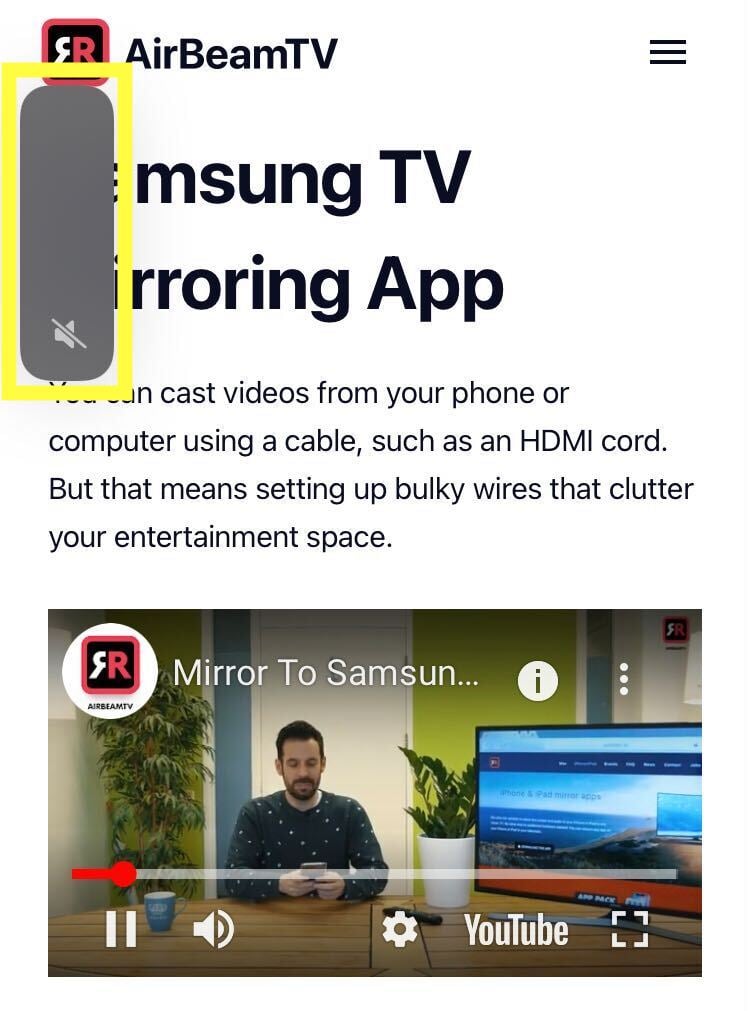 Still no sound while screen mirroring?
If you still have no sound on your TV, make sure to turn off the silent mode on your iPhone or iPad. Since the sound is technically coming from the sender device, you have to enable it to do so.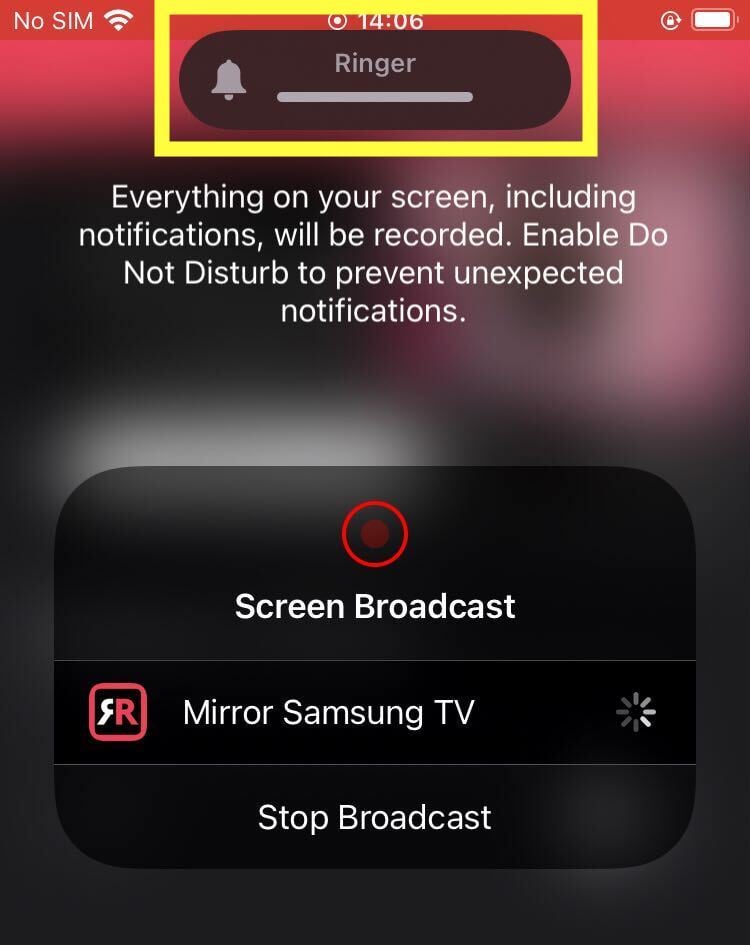 No sound still on your TV while screen mirroring?
If there's still no sound on your TV when screen mirroring, check your iPhone or iPad for available updates. Sometimes certain functionalities will only be available on the latest iOS version. Make sure your device is up to date.
How to update iPhone or iPad
Go to Settings – General.
Click 'Software Update'.
Check if there are any updates available.
Learn More:
I have black borders while screen mirroring How can I solve this?
Are there monthly charges for the iOS Screen Mirror apps?
I see notifications about Screen Recording. What does it mean?