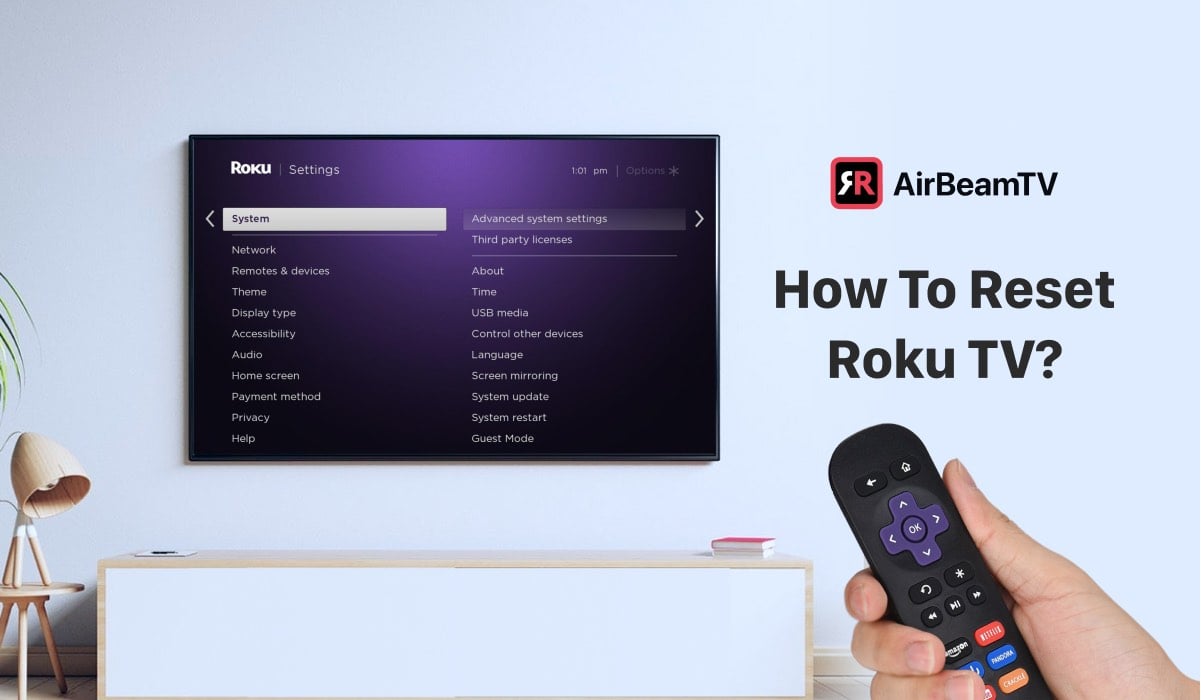 Ultimate Guide to Resetting Roku TV
Is your Roku TV freezing, displaying errors or generally lagging? It might be time to reset it! This will help resolve a lot of issues such as laggy screen mirroring to Roku, navigating or long loading times.
Our specialists at AirBeamTV have prepared this handy guide that will give you all you need to know about performing a reset on your Roku TV.
Are you looking for specific instructions on how to reset TCL Roku TV with a black screen or how to fix Roku remote? Click the links and learn more.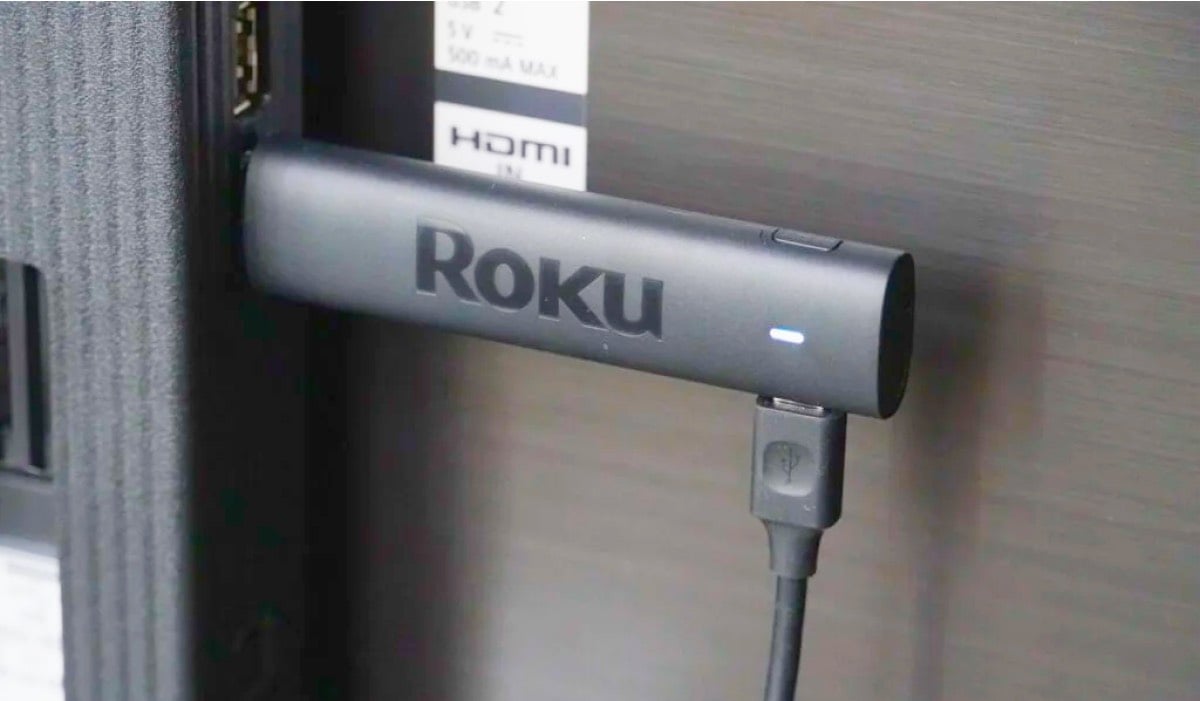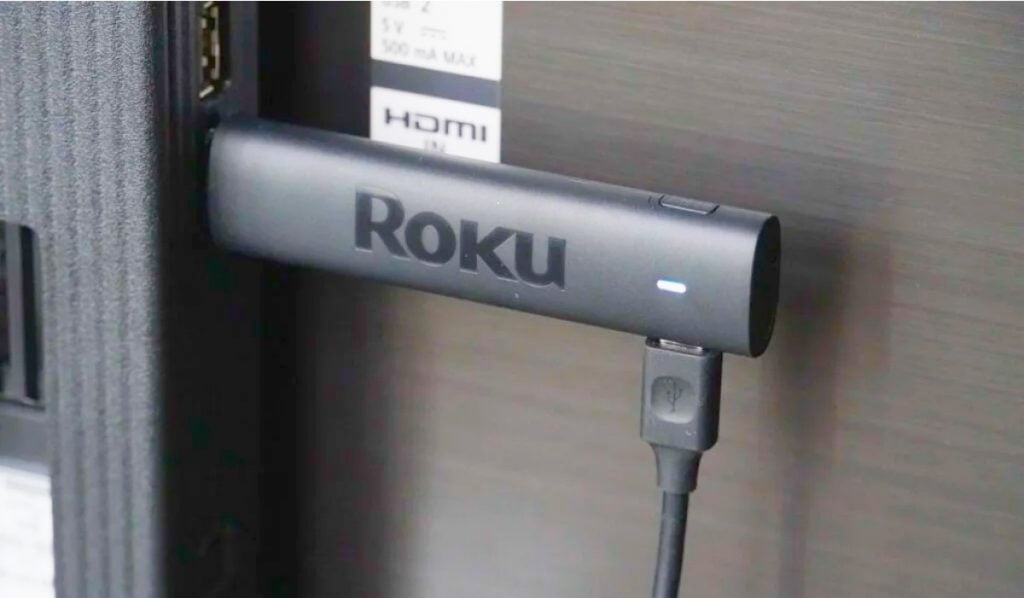 Why is my Roku TV so slow and how can I fix this?
There can be a variety of reasons why your Roku TV is running slow, such as insufficient memory or outdated software. Here are some steps you can try to improve the performance of your Roku TV without resetting:
Restart your Roku TV: Restarting the device can clear out any temporary data and resolve any temporary performance issues. Below you will find detailed information with a handy step-by-step plan on how you can easily reset it.
Clear the cache: Go to the "Settings" menu, select "System" and then "Advanced System Settings". Scroll down to "System restart & reset" and select "Factory reset". This will clear the cache and resolve any performance issues caused by outdated data.
Update your software: Go to the "Settings" menu, select "System" and then "Software update". Check for any available updates and install them if there are any. This will ensure that your device is running the latest software, which can improve performance.
Uninstall unused channels: Go to the "Streaming Channels" menu and uninstall any channels that you are not using. This will free up memory and improve the overall performance of your Roku TV.
Check your network speed: Slow performance can also be caused by a slow or congested network. Try running a speed test on your Wi-Fi network to ensure that it is running at an adequate speed.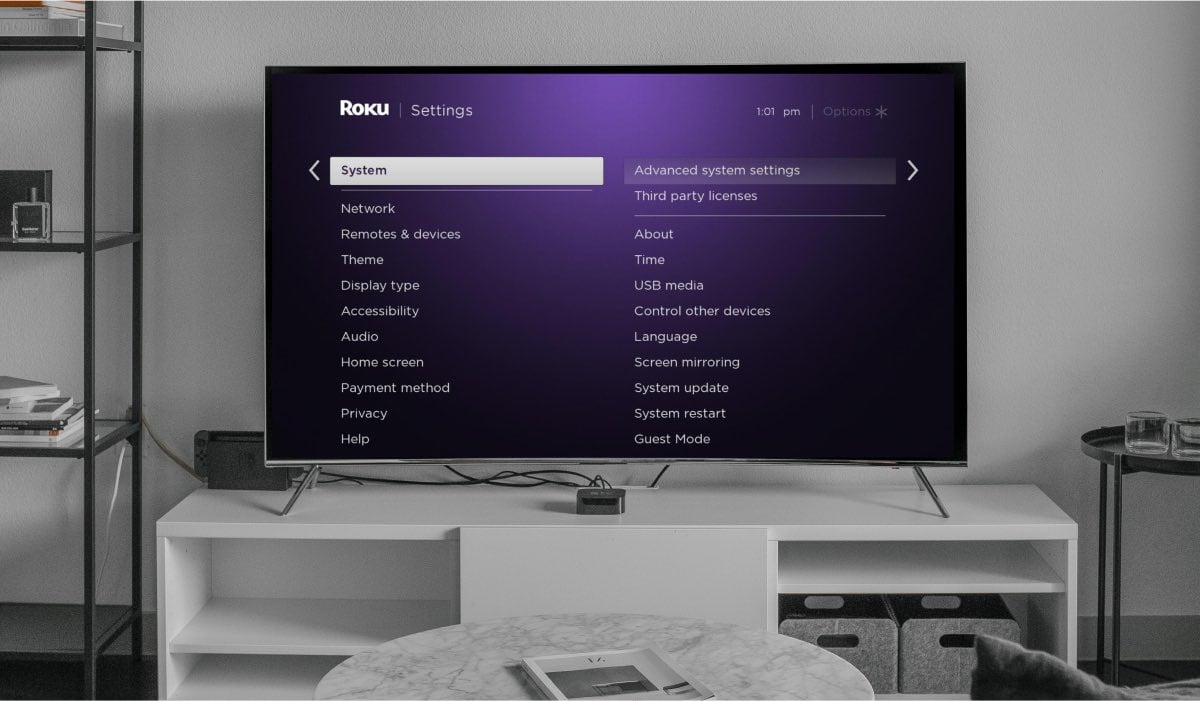 If these steps don't resolve your slow performance issues, it may be necessary to reset your Roku TV to its factory settings. Before doing so, make sure to backup any saved data or saved preferences to avoid losing them.
How to reset Roku TV?
Here are simple steps to reset your Roku TV, both with a visible display and with a black screen: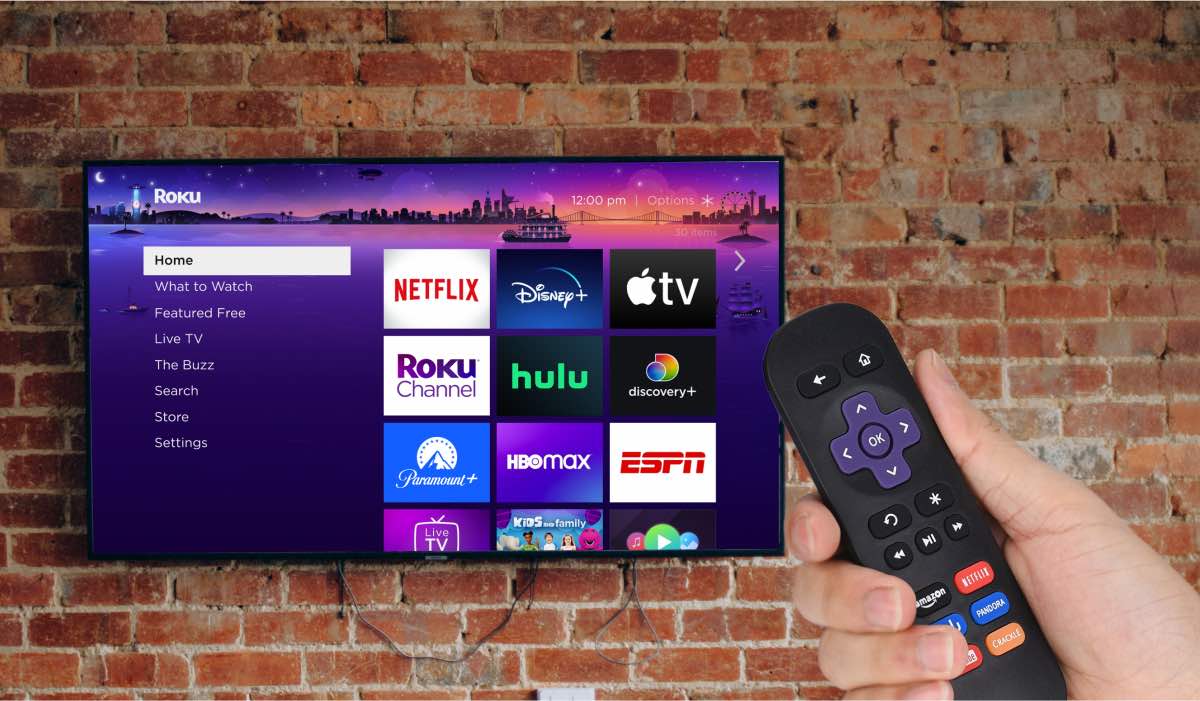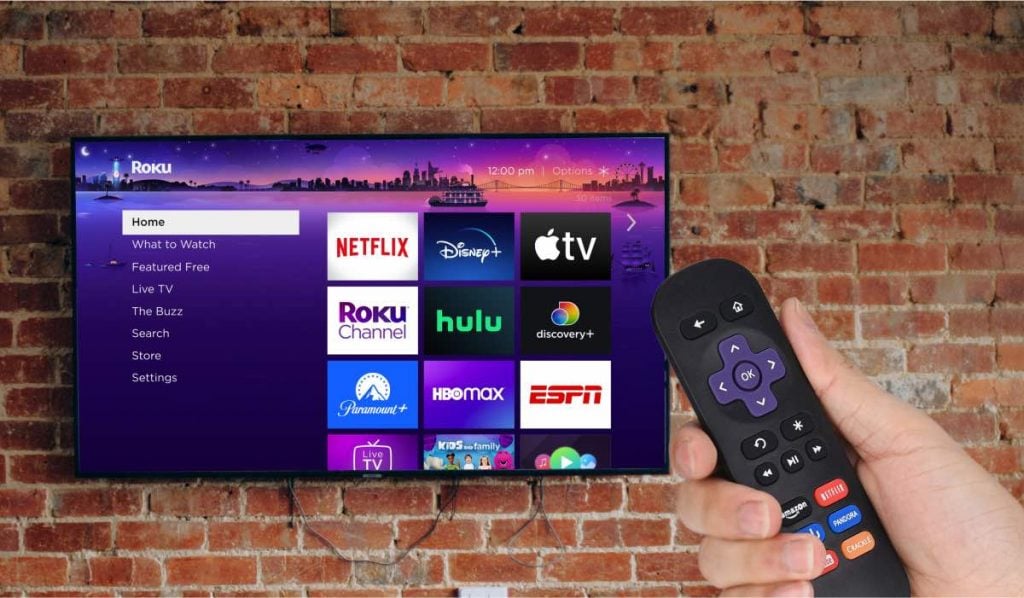 1 | Resetting with a visible display
Go to the "Settings" menu on your Roku TV.
Select "System" and then "Advanced System Settings".
Scroll down and select "Factory reset".
Follow the prompts to reset the device.
2 | Resetting with a black screen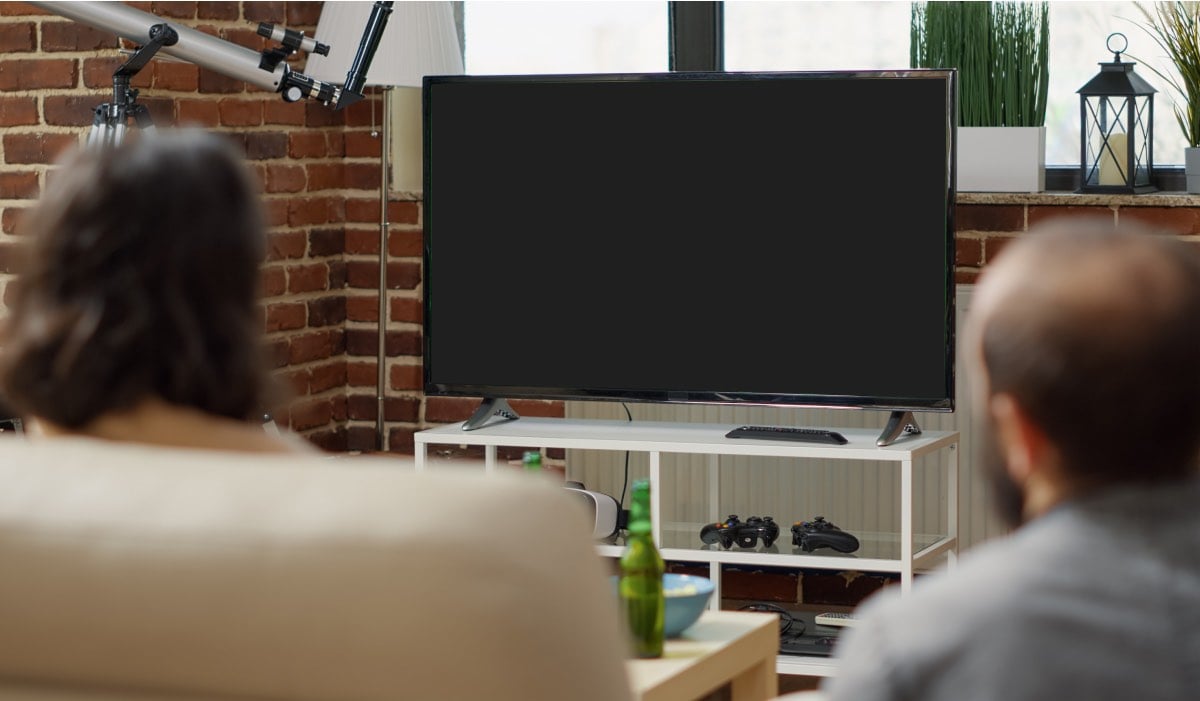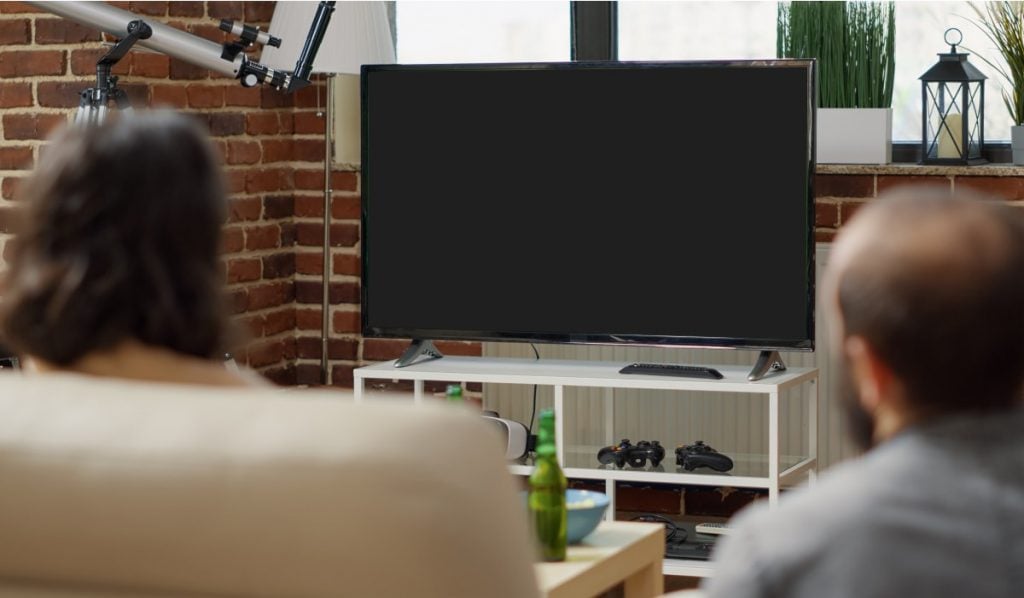 Locate the reset button on the back or bottom of your Roku TV.
Press and hold the reset button for approximately 20 seconds or until you see the LED light on the front of the TV begin to flash.
Release the reset button and wait for the TV to restart.
3 | Advantages of resetting a Roku TV
Resolves slow performance and freezing issues.
Clears out any cached data, improving the overall functionality of the device.
Can resolve error messages and unexpected behavior.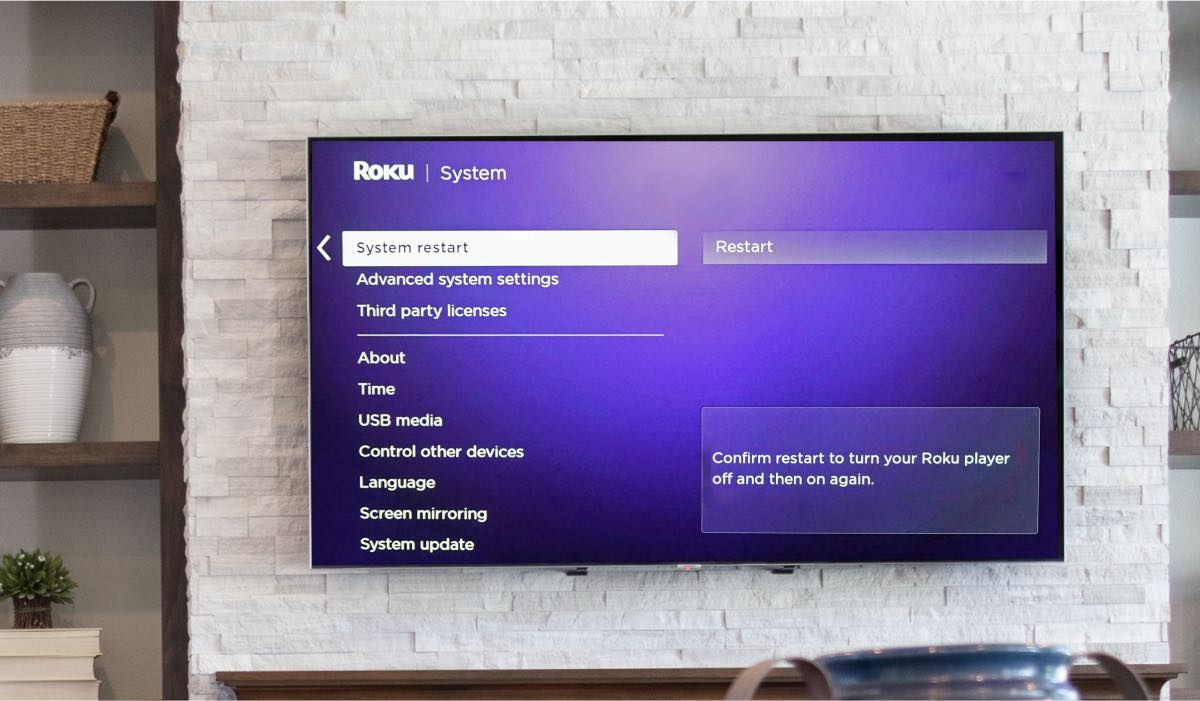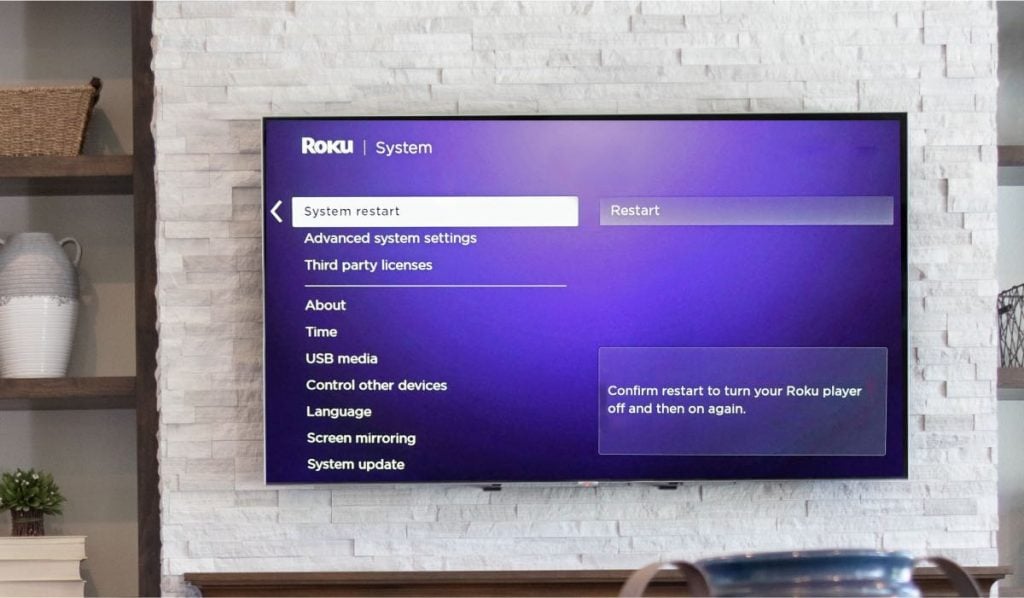 4 | Disadvantages of resetting a Roku TV
You'll need to set up your Roku TV again, including connecting to Wi-Fi and re-installing any channels or apps you had previously installed.
Personalized settings and preferences, such as screen savers and themes, will be lost.
5 | Screen mirroring and resetting Roku TV
Resetting a Roku TV can improve the screen mirroring experience of AirBeamTV apps by resolving any connectivity issues or other technical glitches. It's always a good idea to reset your Roku TV if you're experiencing issues with the screen mirroring function.
In case resetting your Roku TV doesn't help the issue, try resetting your sender device – your iPhone & iPad, Android smartphone or tablet or MacBook.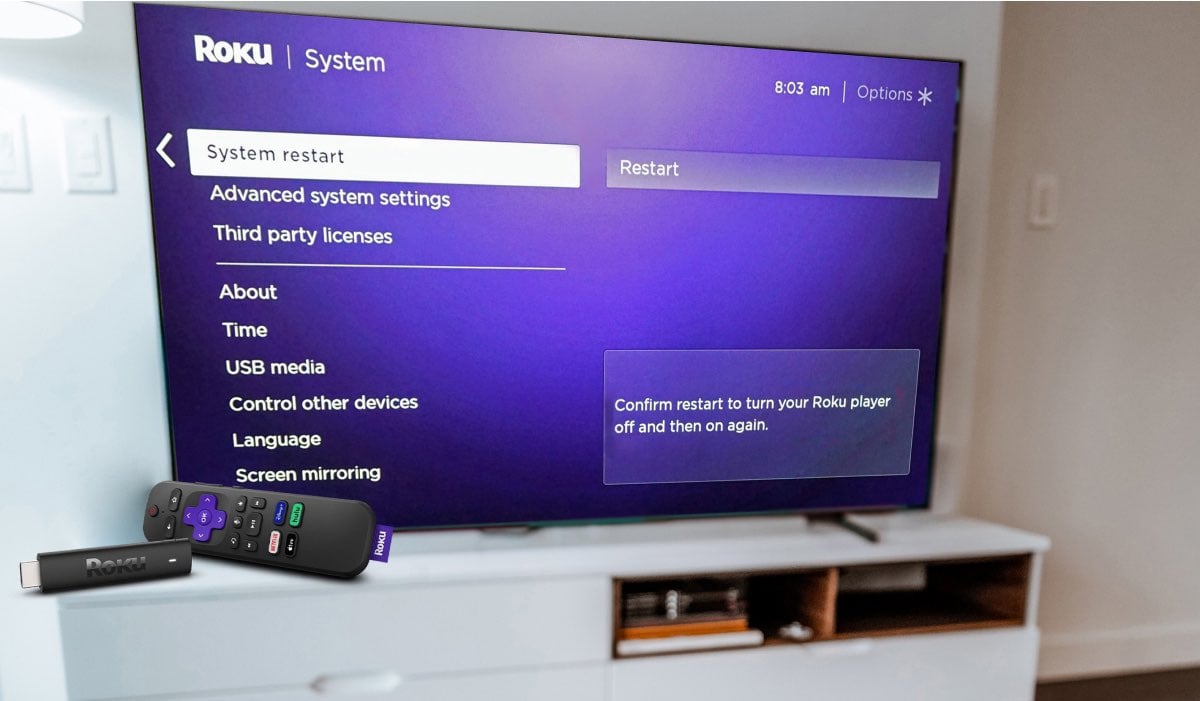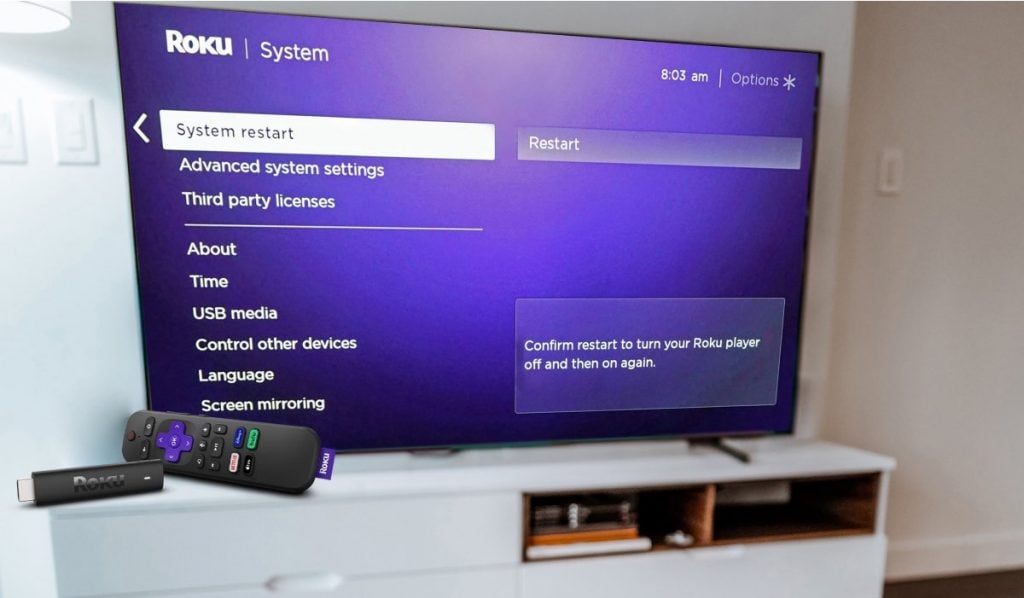 How to reset Roku TV without deleting apps?
To reset your Roku TV without deleting any installed apps, follow these steps:
Go to the "Settings" menu on your Roku TV.
Select "System" and then "Advanced System Settings".
Scroll down to "System restart" and select it.
Confirm the restart by selecting "Yes".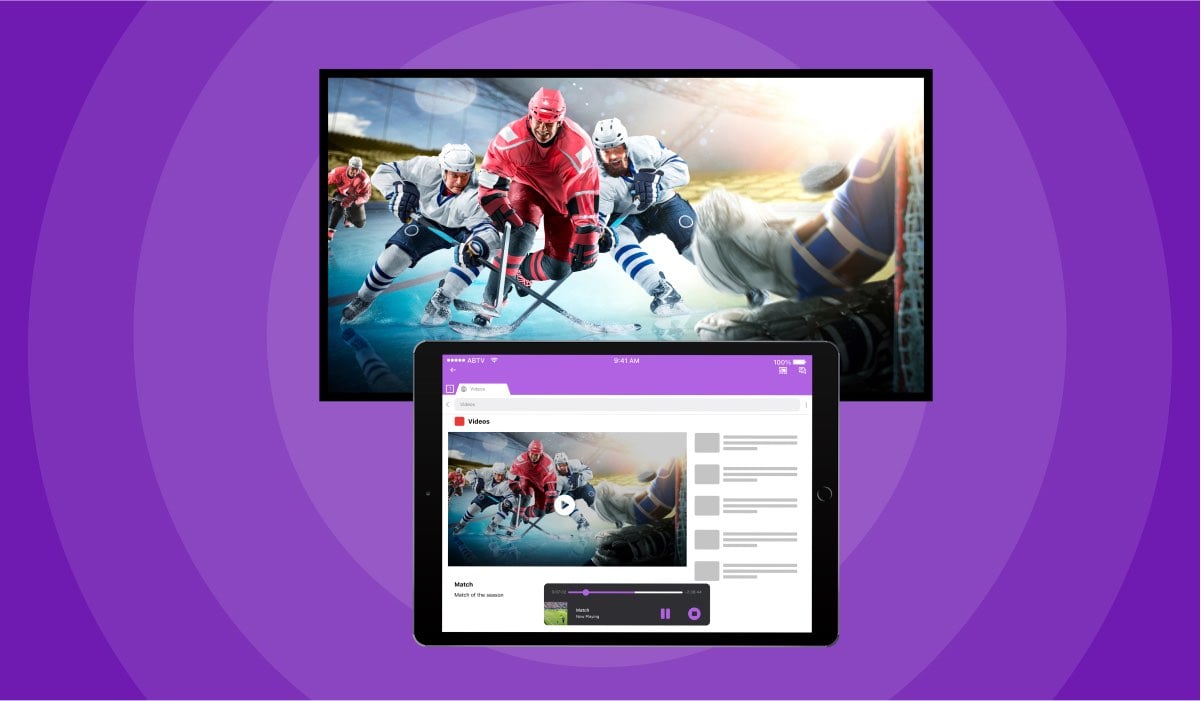 This will restart your Roku TV without removing any installed channels or apps. Your personal settings, such as screen savers and themes, will remain intact. This type of reset can be useful for resolving minor issues, such as slow performance or freezing, without having to go through the process of reinstalling apps.
How to reset Roku TV password?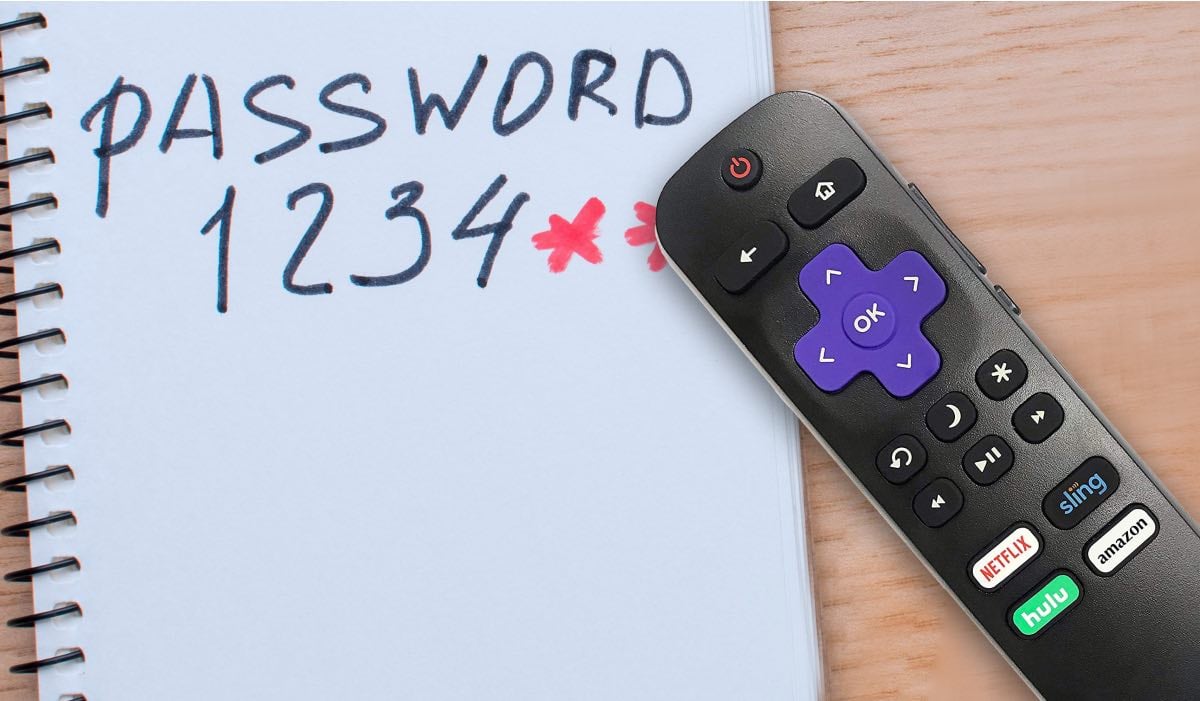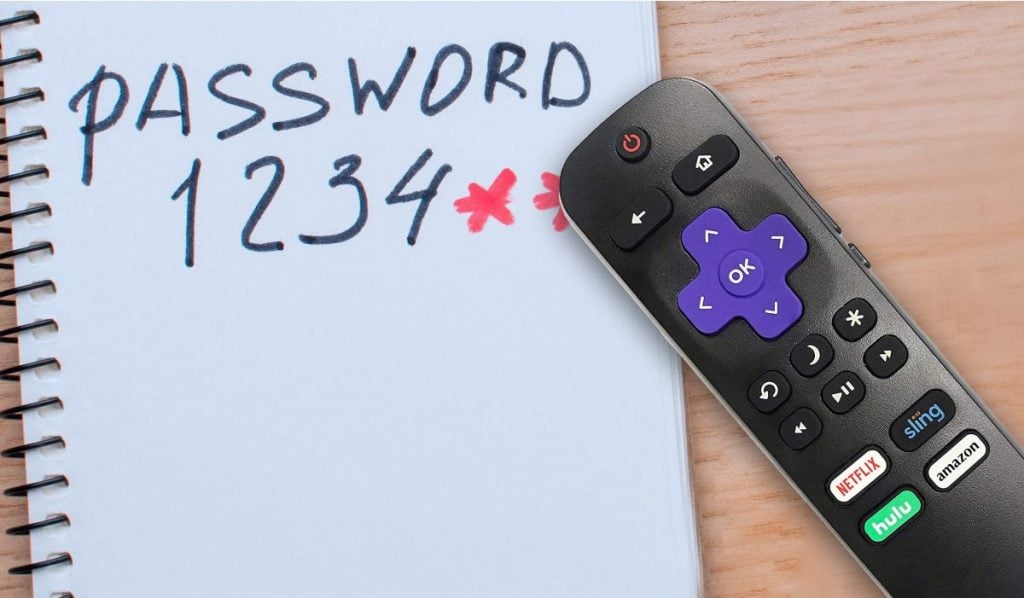 To reset the password for your Roku TV, follow these steps:
Go to the Roku account page on your computer or mobile device and sign in.
Select "Update profile" from the account menu.
Scroll down to the "Change password" section.
Enter your current password, and then enter your new password twice.
Click the "Save" button to update your password.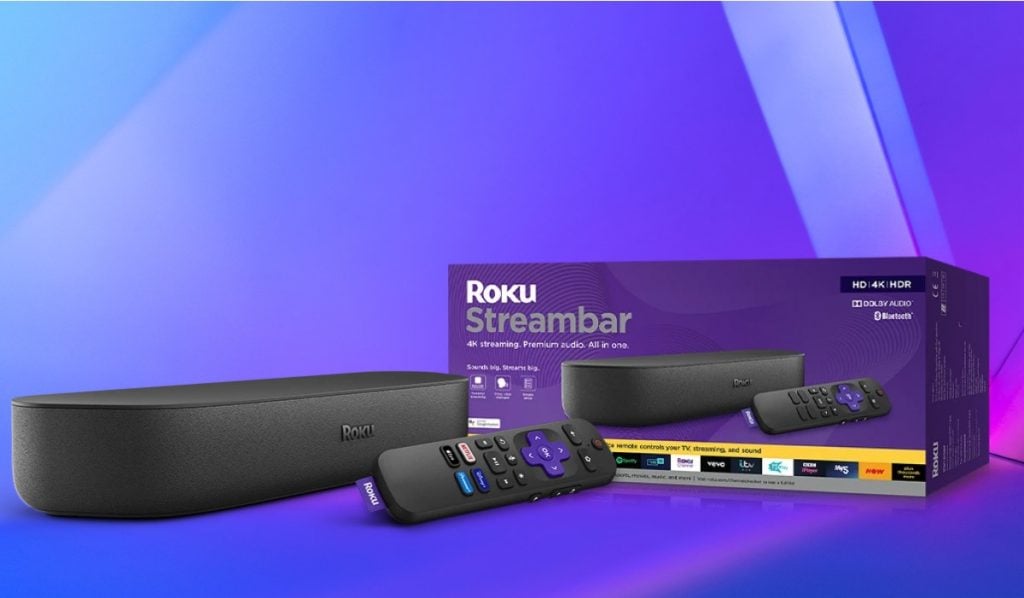 Resetting your Roku TV password can be useful if you've forgotten your password or if you suspect someone else has access to your account. By resetting your password, you ensure the privacy and security of your personal information and can control who has access to your Roku TV.
Additionally, resetting your password can also resolve issues with accessing content or installing apps, as many channels or apps may require you to sign in with your Roku account. By updating your password, you can regain access to these features and enjoy a more seamless streaming experience on your Roku TV.
How do I reset my Roku screen mirroring?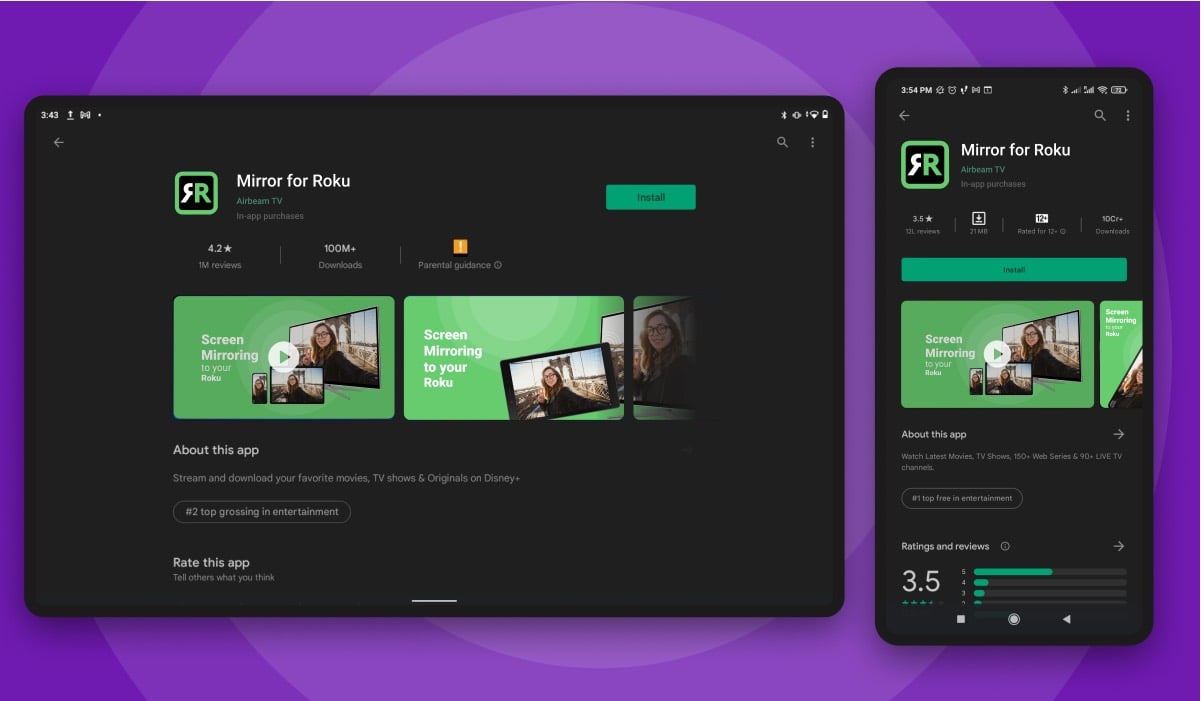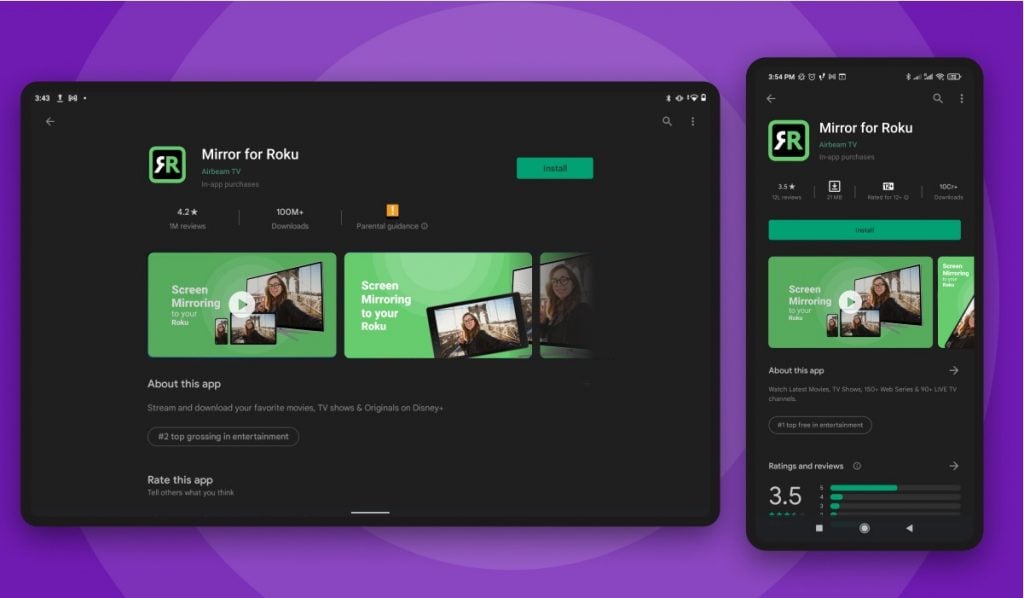 If you're trying to get your TV connected to your phone and need an easy way to reset Roku screen mirroring, you've come to the right place! Whether you have WiFi, Android, or iOS device, screen mirroring can be a little tricky.
Thankfully AirBeamTV has developed a series of apps for Android, iOS and MacOS that can help resolve this common issue almost instantly.
Planning to mirror your iPhone to Roku? Well, you are in the right place! Connecting your iPhone to Roku wirelessly is quite simple and with AirBeamTV application it becomes even easier.
Just download the free trial that's available on the iOS App Store and follow a quick and intuituve setup. They, mirror your videos and sports footage or apps such as YouTube or Disney Plus to your TV, enabling you to enjoy films on your big screen! Try it for yourself and mirror your iPhone onto your Roku now.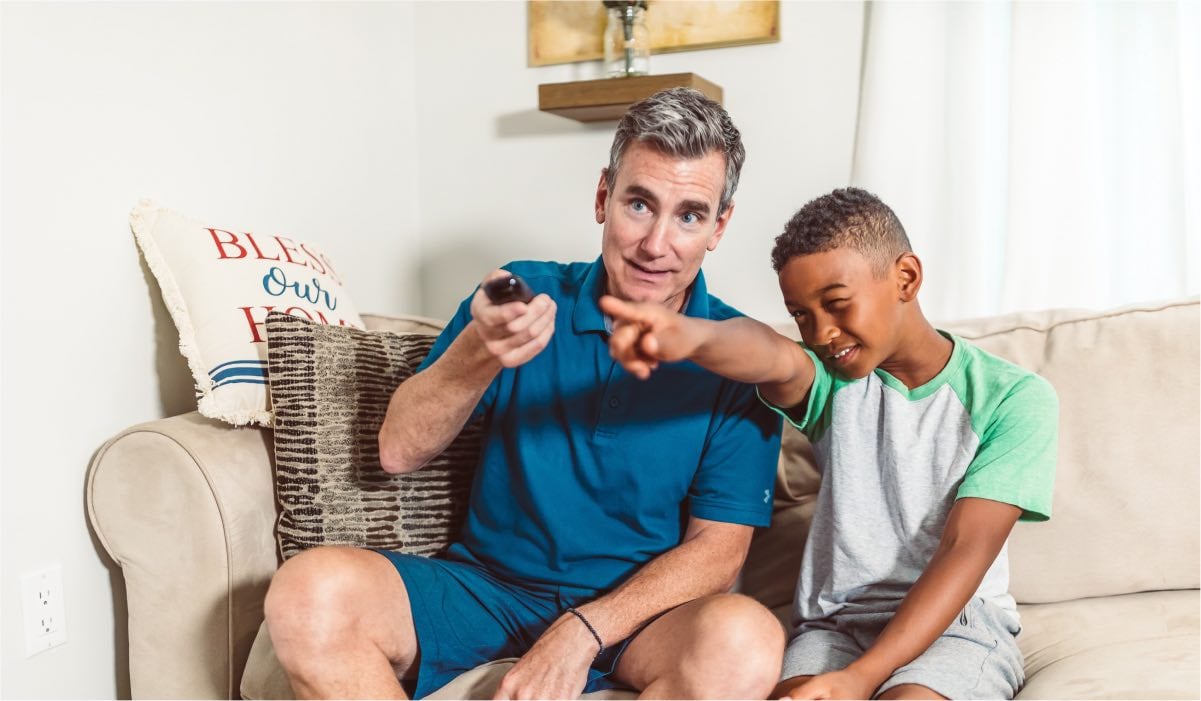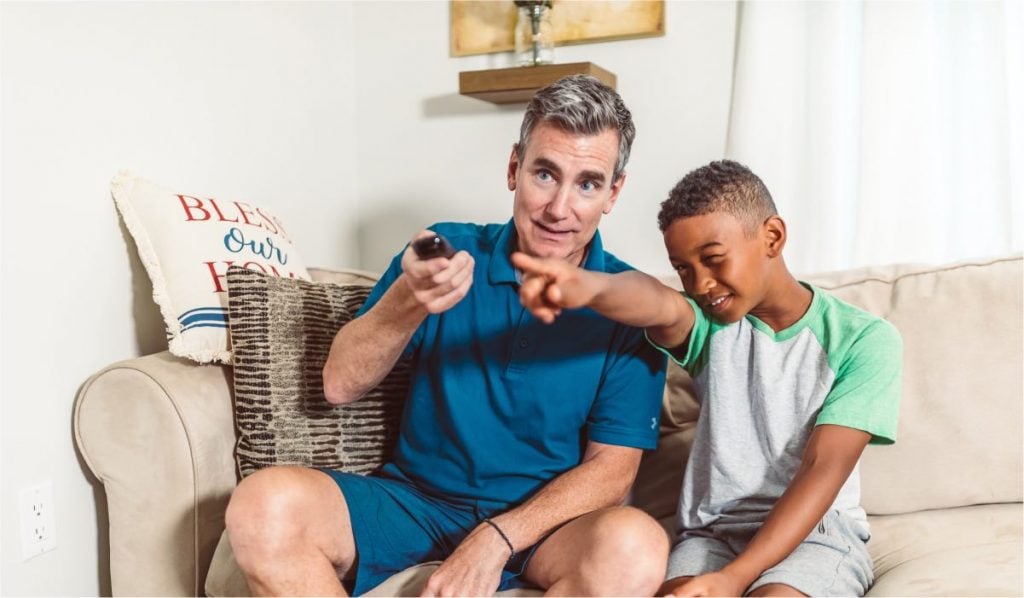 Don't have an iOS device? Here's how to wirelessly cast Android to Roku with the screen mirroring app by AirBeamTV.
imply download the free Roku screen mirroring app in the Apple App Store or Google Play Store. Then, follow instructions for connection prompt, and start streaming whatever is available on your phone – all in one go! There's no better feeling than having complete control of what's playing on your TV while using just your phone.
Note: Before resetting your Roku TV, make sure to unplug it from the power source to avoid any damage to the device.
ALSO DISCOVER:
Cast To Roku From Android With A Free App
The Parent's Dilemma: How to Handle Your Child's Screen Time?
20 Best YouTube Cooking Channels
Roku vs Firestick: Which is better?
Does Leaving Things Plugged In Use Electricity?